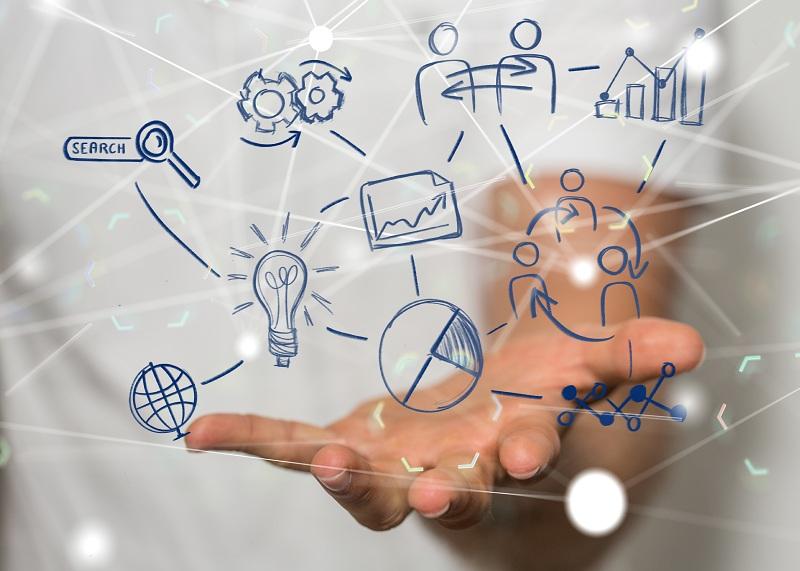 Investigators Ask Oracle about Google in Antitrust Probe
By Ruchi Gupta

Sep. 27 2019, Published 12:30 p.m. ET
Congressional and state investigators probing Google (GOOGL) for possible antitrust violations have asked Oracle (ORCL) to supply them with information about Google, Reuters reported on September 25.
Last week, the New York Times reported that the House of Representatives Judiciary Committee issued requests to Oracle and dozens of other tech companies. The Texas attorney general has also requested information from Oracle. The lawmakers want to learn from these companies how big tech firms may have harmed their businesses.
In addition to the congressional and state investigations, Google also faces an antitrust investigation by the Department of Justice. The DOJ has asked Google to turn over records related to its past antitrust investigations.
Article continues below advertisement
Additionally, Facebook is the subject of a Congressional and FTC (Federal Trade Commission) antitrust probe. Amazon (AMZN) and Apple are also facing congressional antitrust investigations. Amazon also is the subject of an antitrust probe by the FTC. The agency has contacted small merchants on Amazon's platform to gather more information about Amazon's competitive practices.
Google, Oracle, and Android software
Oracle is one of several companies expressing concern about the search giant's business practices. Currently, Oracle and Google are grappling over Android, the operating system that powers the majority of smartphones in use worldwide.
Oracle accused Google of using its technology to develop Android without paying for it. A federal court cleared Oracle to pursue damages from Google in the Android dispute. However, Google moved to the Supreme Court to block it. Google and Oracle are fierce competitors in the cloud computing market.
Yelp (YELP) also has a long-standing dispute with Google over alleged anticompetitive behavior.
Apple and Qualcomm: A similar scenario
A few years ago, Apple provided information on Qualcomm (QCOM) to the Korea Fair Trade Commission (or KFTC). According to a December 2016 Reuters report, South Korea's antitrust regulator fined Qualcomm about $854 million "for what it called unfair business practices in patent licensing and modem chip sales, a decision the U.S. chipmaker said it will challenge in court."
The KFTC began its investigation in 2014 after receiving briefings from several industry participants. Apple later alleged that Qualcomm retaliated against it because of its discussions with the KFTC.
According to a January 2017 Reuters report, "Apple said in its complaint that Qualcomm withheld the rebates because of Apple's discussions with South Korea's antitrust regulator, the Korea Fair Trade Commission." Qualcomm refuted Apple's claims in a statement.
Snap (SNAP) also has briefed the FTC on some of Facebook's practices that it believes have hampered its growth. For the details, please read Will Facebook's Failed Snapchat Bids Come Back to Haunt It?