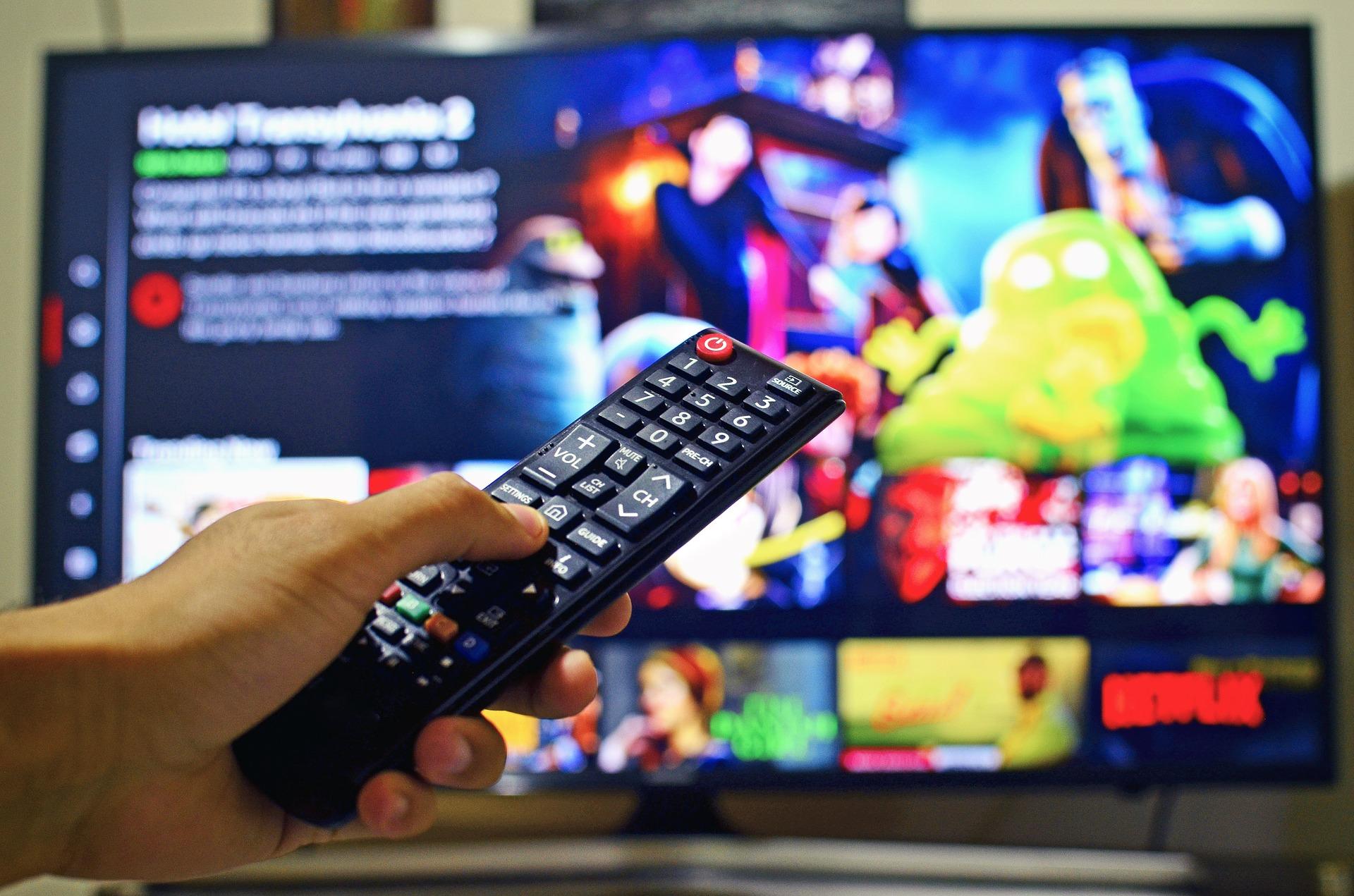 Why India Is Important for Apple TV+ and Streaming Peers
By Adam Rogers

Nov. 20 2020, Updated 5:16 p.m. ET
India (INDA), with over 1.3 billion people, is becoming increasingly important for global streaming players such as Netflix (NFLX), Apple TV+, and Amazon Prime Video. While Netflix is a common household name in the West, the online streaming revolution is just starting to gain pace in India. Estimates suggest there will be 627 million Internet users in the country by the end of this year, and that figure is growing 18% annually.
Therefore, many players are targeting India's streaming market. Netflix and Amazon Prime Video are two of the largest international streaming players there. And Apple TV+ and Disney+, set to launch later this year, will want to gain traction there.
Article continues below advertisement
Live Mint reports India's video streaming industry is estimated to grow 21.8% compounded annually to reach the equivalent of around $1.7 billion by 2023. Furthermore, the growth of the country's middle class should increase purchasing power substantially, growing the streaming market exponentially over the next few years.
According to Live Mint, PricewaterhouseCoopers India partner Rajib Basu said, "India is the fastest growing entertainment and media market globally and is expected to keep that momentum. Our research shows that in the next five years India will see significant growth in over-the-top (OTT), online gaming and Internet advertising. Growth in these sub-sectors spurs from the growing trends around personalization and increased digitalization."
Apple TV+ priced at less than $2 in India
Apple is set to launch its streaming service on November 1 for $4.99 per month in the US. However, in India, Apple TV+ is set to be available for just 99 Indian rupees (or about $1.40) per month. Apple is aware that India is a price-sensitive country, and is going all out to attract potential customers.
Amazon Prime and Netflix are also priced considerably lower in India. While US customers pay $8.99 per month for Prime Video, Indian subscribers pay a meager $2.10 per month. Monthly, Netflix's basic package costs over $7 in India, compared with $8.99 in the US.
Article continues below advertisement
Why will it be difficult to dislodge Hotstar?
Hotstar, India's leading streaming platform according to Atlas, holds 29% of the country's streaming market. Its parent company, Star India, is owned by The Walt Disney Company, India (DIS). Amazon Prime Video and Netflix account for 10% and 5% of the market, respectively. Amazon may be outpacing Netflix in market share due to its lower subscription price.
Hotstar has the digital rights to India's entertainment lifeline, cricket, the country's most popular sport. It also has licensing rights for some of the most popular shows in India, including Friends, The Big Bang Theory, Game of Thrones, Modern Family, and How I Met Your Mother. Subscribers pay just $2.80 per month, or $14 per year.
Apple TV+ will need to focus on producing regional content to capture the attention of the average Indian online consumer. Netflix and Amazon have done just that. Netflix's Sacred Games and Sacred Games 2 have been hugely successful. And Amazon's Mirzapur and reality show Comicstaan have also been popular.
Apple TV+ and peers are all looking to get a slice of the Indian streaming pie. However, they're competing in a price-sensitive market that's getting crowded.