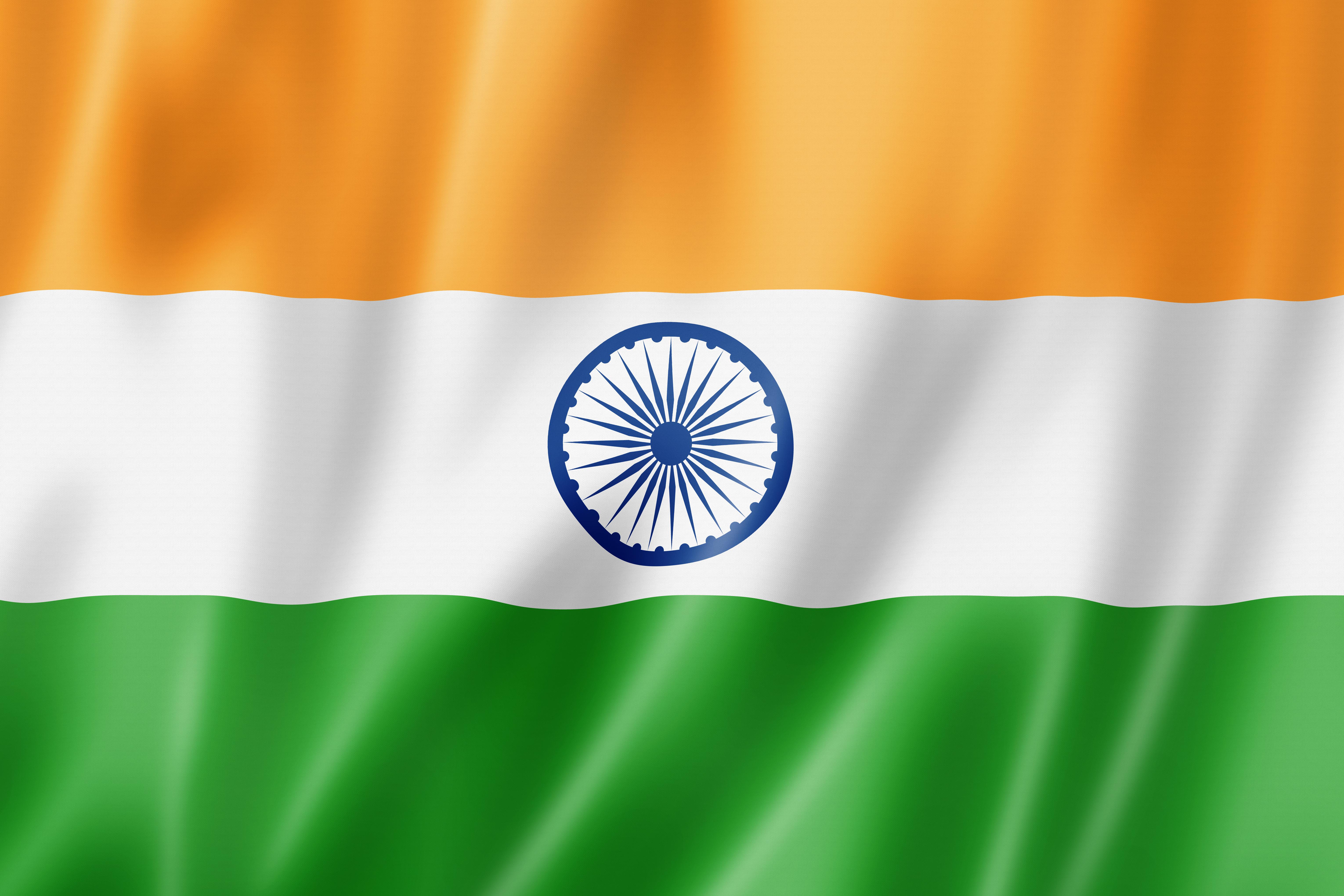 India Announces Tax Reforms to Spark Its Economy
By Mike Sonnenberg

Sep. 23 2019, Updated 3:33 p.m. ET
On Friday, Nirmala Sitharaman, India's Finance Minister, announced significant tax reforms to reignite the country's economy. The country reduced the corporate tax rate by 8 percentage points to 22%. New manufacturing companies would pay a 15% corporate tax rate, a reduction of 10 percentage points. These tax cuts are expected to cost the government around $20 billion in annual revenues.
Indian stock markets rewarded the prospect of higher corporate profits and investments. The benchmark Sensex index gained 5.3% on Friday and closed up 2.8% today.
Banks were some of the biggest beneficiaries of the tax reforms, with HDFC Bank (HDB) closing up 4.9% today on India's National Stock Exchange. ADRs of HDFC Bank, which gained 9.4% on Friday, rose 4.4% at 10:35 AM EDT.
Article continues below advertisement
Howdy, Modi!
The announcement of the country's tax reforms coincides with Indian Prime Minister Narendra Modi's visit to the US. Yesterday, Modi and President Trump shared the stage at a gathering of more than 50,000 Indian-Americans, dubbed "Howdy, Modi!" The event, which took place at Houston's NRG Stadium, carried the tagline, "Shared Dreams, Bright Future."
India's tax reforms: Eyeing the trade war?
India's tax reforms come with the US-China trade war in the background. Notably, India and the US have experienced a smaller trade spat. However, Reuters reported on Saturday that India and the US might reach a limited trade deal this week at the United Nations General Assembly. This could be a win-win for India and the US, especially as the US-China trade war persists.
A trade deal with the US, coupled with its new tax reforms, could be a boon for India. While the trade war is forcing American companies to move out of China, India has not been the most favored destination for a manufacturing base.
Google (GOOG) (GOOGL) is looking to move the production of its Pixel phones to Vietnam. The trade war's spotlight hit Google in May after it suspended business with China's Huawei. Huawei recently launched its latest smartphone running on Google's Android but without Google's Play Store.
Article continues below advertisement
Amazon (AMZN) is also looking to produce its Echo devices in Vietnam. While Amazon has invested heavily in India in its e-commerce battle with Walmart's Flipkart, it has not manufactured Echo products in India. Microsoft is eyeing Thailand and Indonesia for relocating its production away from China.
Tesla (TSLA) is building a Gigafactory in China to cater to local demand and escape the trade war. The company plans to produce its Model 3 in that factory, allowing it to cut manufacturing costs while escaping 25% Chinese tariffs on American cars. These tariffs should become effective on December 15.
While Tesla hasn't mentioned any plans to build a Gigafactory in India, the new tax reforms could encourage American companies to revisit their India strategy. General Motors and Ford already have a presence in India. India's auto sector is battling an unprecedented slowdown.
Competing with ASEAN
Traditionally, China and the ASEAN (Association of Southeast Asian Nations) countries have been the region's manufacturing and export powerhouses. The tax reforms put India's corporate income tax rate closer to its southeast Asian peers. The tax on new manufacturing companies may be lower than in other countries in the region. India's Finance Minister highlighted the point in the press briefing.
India's government expects to drive investments in the manufacturing sector through tax reforms. Together with improving the ease of doing business in the country, the favorable tax environment may make India a destination of choice for companies hit by the trade war.
Apple (AAPL) plans to move some of its production to India, specifically targeted at the local market. Apple manufactures most of its products in China through contractors such as Foxconn.
The US tariffs on made-in-China smartphones, which are slated to become effective on December 15, are expected to affect Apple's profitability. Apple is a vocal opponent of the trade war. Apple has been looking to move some production out of China.
Article continues below advertisement
India's tax reforms: Reigniting the economy?
With a population of 1.3 billion and the median age of 29 years, India's workforce size is second only to China's. Not too long ago, India was the fastest-growing major economy in the world. However, the Indian economy has been losing momentum lately.
India's economy grew 5% in the quarter ended June 30, the slowest pace since 2013. The country's manufacturing PMI (purchasing managers' index) is at its lowest point in 15 months. Plus, job creation has slowed.
Tax reforms in India could help more people work in two ways. First, increased corporate profitability could give companies the flexibility to hire more workers. However, the most significant effect will be structural. With the new tax cuts, companies could be more enthusiastic about building new factories, generating employment as well as giving a push to the manufacturing sector.
Article continues below advertisement
Can India become a manufacturing hub?
In terms of manufacturing as a percentage of GDP, India lags most of its Asian peers. The World Bank data indicates that manufacturing accounted for 15% of India's GDP in 2018 compared to 29% for China. Plus, its smaller ASEAN peers score over India on these metrics. Manufacturing accounts for 27% of Thailand's GDP while this metric stands at 22% for Malaysia.
The tax reforms and specific incentives for new manufacturing companies may be a step toward boosting the share of manufacturing in India's GDP. Although Modi launched the Make in India program during his first term, the program hasn't experienced significant success. The new tax reforms may be a step in the right direction to support the Make in India program. However, skill development and efficiency are vital factors for making this happen.
Tax reforms and balancing the budget
With the government's revenues shrinking due to tax reforms, the Modi administration would need to turn to prudent measures such as balancing the budget. While the current account deficit remains comfortable, the weaker Indian rupee and the possibility of an oil shock could throw a wrench in the works.
With tax revenues falling, at least in the short run, India's government may have to tap borrowing to fund its growth and welfare programs. External borrowing against the backdrop of a weak rupee and a high oil import bill may result in a widening current account deficit.
Time to take exposure to India?
In spite of the risks related to the government budget, I believe that the new tax reforms open a great opportunity and a new chapter for India. Before the tax reforms were announced, India's BSE Sensex lagged the S&P 500 (SPY). Year-to-date through September 19, the S&P 500 has returned 20% while the Sensex has remained flat. If the tax reforms play out as intended, I believe there is a great chance for further upside.
You can take exposure to India with India-specific ETFs. The WisdomTree India Earnings Fund (EPI) invests in India's large-cap companies. At 10:43 AM EDT, EPI was trading up 1.9%. The iShares MSCI India ETF (INDA) was up 2% at the same time.
The iShares India 50 ETF (INDY) tracks India's Nifty 50 index. At 10:46 AM EDT, INDY was up 3.1%.