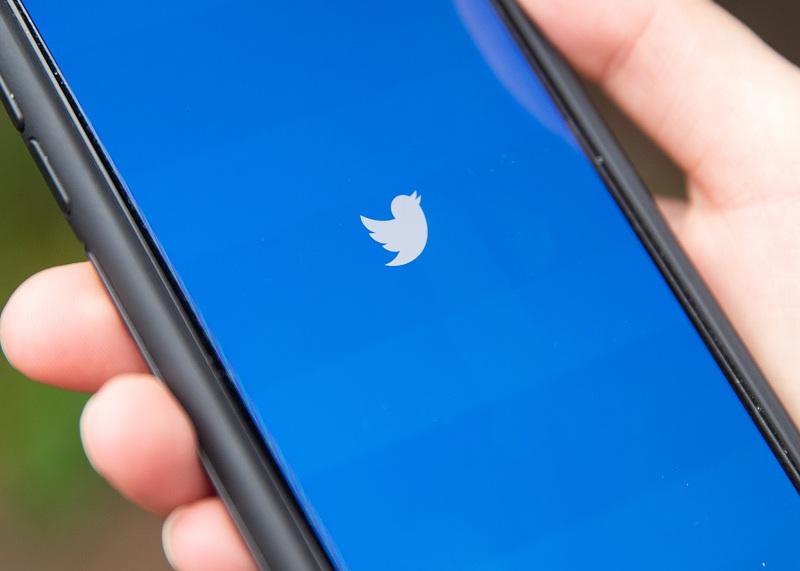 How the Twitter Hack Could Affect Its Big Tech Peers
By Ruchi Gupta

Sep. 2 2019, Updated 12:23 p.m. ET
Last Friday's Twitter (TWTR) hack shocked the world. It saw the account of Twitter CEO Jack Dorsey taken over and used to post a series of rogue tweets. Dorsey later regained control of his account and had the tweets deleted. We believe the Twitter hacking could turn up the heat on Facebook (FB) as well.
Article continues below advertisement
Twitter hack blamed on weak security oversight by Dorsey's mobile provider
For the hacking of Dorsey's account, Twitter has tried to pin the blame on a mobile provider. "The phone number associated with the account was compromised due to a security oversight by the mobile provider. This allowed an unauthorized person to compose and send tweets via text message from the phone number," Twitter said in a statement.
Twitter hasn't named the mobile provider in question. However, some victims of recent Twitter hacks similar to Dorsey's suggested a problem at AT&T (T), The Verge reported.
Big tech companies on the political and regulatory radar
Article continues below advertisement
We believe the Twitter hack could renew calls by big tech critics for the regulation of companies such as Facebook. While big tech companies such as Facebook and Google (GOOGL) generally support regulation, they worry that excessive regulation will hurt them. For example, Google supports what it calls "smart regulation," which wouldn't stifle tech innovation.
We believe that intensive tech regulation could also drive up costs at companies such as Facebook, which could slow development and diversification programs. Facebook and many of its ad-funded peers are working to diversify their revenue streams as the ad market becomes more competitive. Facebook and Google have both ventured into making hardware products, such as smart speakers, in search of non-advertising revenue.
We also believe that the Twitter hack could renew calls to break up big tech companies. Facebook has come out publicly to oppose the breakup calls. The company has argued that forcing big US tech companies to break up would only work in China's favor. US tech players such as Facebook, Google, and Amazon (AMZN) compete with Chinese companies in many areas. For example, Amazon competes with China's Alibaba in both the global e-commerce and cloud markets.