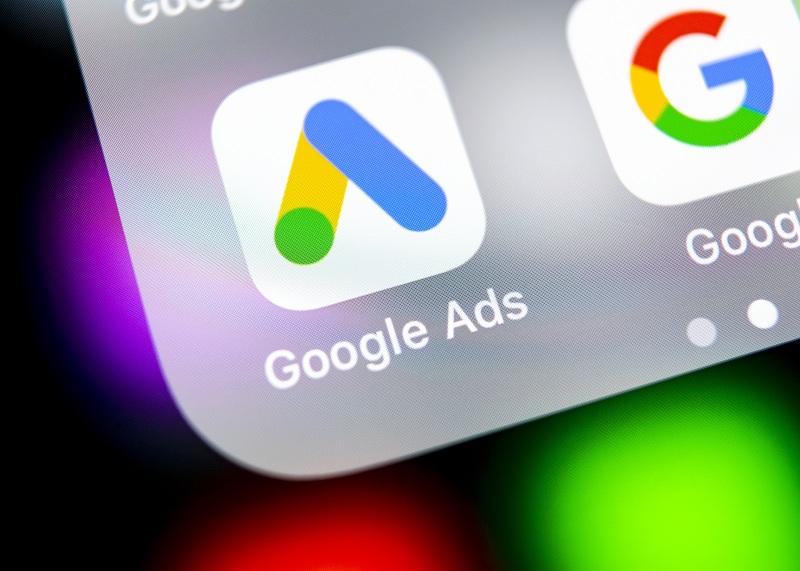 States Want to Know How Google's Ad Business Became Successful
By Ruchi Gupta

Sep. 5 2019, Updated 10:39 a.m. ET
Google (GOOGL) is the world's digital advertising leader. This year, eMarketer estimates Google will capture 37.2% of US digital advertising dollars. It would place ahead of Facebook (FB) and Amazon (AMZN), which eMarketer forecasts will hold 22.1% and 8.8% of the market, respectively. Globally, eMarketer expects Google's ad business to generate $103.7 billion in revenue, accounting for 31.1% of the world's digital ad spending.
Recently, US regulators and lawmakers have started asking how Google's ads business became so successful. They also want to know whether the company is playing fairly. Dozens of US states are preparing to launch an antitrust probe into Google's ad business.
Article continues below advertisement
Regulators pressure big tech companies
The state-led investigation into Google's practices will add to the antitrust probes big tech companies are already facing. In July, the Department of Justice said it was conducting an antitrust review of big tech companies in the Internet search, social media, and e-commerce spaces. The leaders of those spaces—Google, Facebook, and Amazon, respectively—are likely to be targets of the probe.
The FTC (Federal Trade Commission) is also examining some big tech companies' practices. In July, Facebook disclosed it was facing an FTC antitrust investigation.
Congress also has taken an interest in the market power wielded by big tech. Both the House and the Senate judiciary committees have announced antitrust reviews of big tech companies.
Could Google be the first to be broken up?
According to The Washington Post, report, the antitrust probes could pressure the federal government to take more action on big tech regulation. There have been calls to break up big tech companies to promote more competition. In March, Senator Elizabeth Warren proposed breaking up Google, Facebook, and Amazon. Senator Bernie Sanders also has talked about closer regulation of big tech companies. Both Warren and Sanders are seeking Democratic party nomination to run for against Donald Trump in the presidential election next year.
However, Facebook has resisted the breakup calls, saying the action would empower its Chinese competitors. Facebook and Google compete with Chinese companies Alibaba, Tencent, and Baidu in advertising. Google's ad revenue grew 16% year-over-year in the second quarter, comprising the vast majority of revenue at Google parent Alphabet.