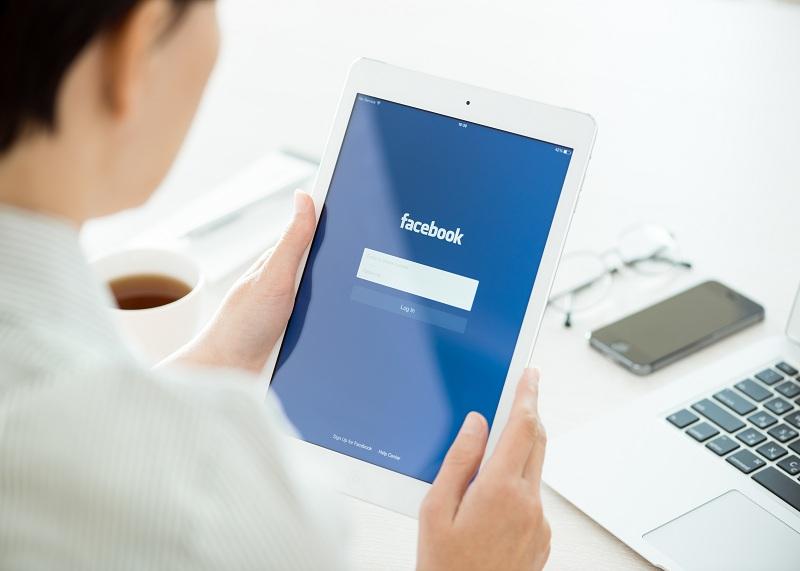 How Facebook Is Being Shaped by a Former UK Deputy PM
By Ruchi Gupta

Sep. 25 2019, Updated 3:03 p.m. ET
In October 2018, Facebook (FB) hired former UK Deputy Prime Minister Nick Clegg as its head of global affairs and communications. In that position, we believe Clegg is essentially Facebook's global voice. And as we learned this week, Clegg could very well be the company's global defender in chief.
Article continues below advertisement
Clegg steers Facebook away from political land mines
A year into his job at Facebook, Clegg has come up with ideas he thinks will make the company better. This week, Clegg discussed a strategy that should help Facebook avoid political disputes.
Clegg said Facebook will not turn itself into a moderator of political speech. He said this in a speech at the Atlantic Festival on Monday and in a follow-up blog post. Therefore, Facebook will allow politicians to say whatever they want without the risk of having their posts removed. Restrictions will apply for political speech that incites violence or hate. In addition, Facebook will not allow politicians to purchase advertisements that spread propaganda on its platform.
Clegg used to be a politician. He served as the United Kingdom's deputy prime minister for five years and spent two decades in European politics. With all this experience, Clegg likely knows a thing or two about how to navigate the usually tricky political landscape. Now he's bringing his political lessons to Facebook to help the company stay away from political controversy.
Facebook's decision to keep out of the political arena, as explained by Clegg, is the result of its coming under political fire recently. Republican politicians have long accused it, Google, and Twitter of being biased against conservative voices.
The China card
In addition to guiding Facebook away from political storms, Clegg also used his speech to dismiss big tech breakup calls. In rejecting calls to break up big tech companies, Clegg had this to say: "Chopping up successful American businesses is not the best way to instill responsibility and accountability. For a start, Facebook and other US tech companies not only face fierce competition from each other for every service they provide – for photo and video sharing and messaging there are rival apps with millions or billions of users – but they also face increasingly fierce competition from their Chinese rivals. Giants like Alibaba, TikTok and WeChat."
As we discussed previously, Facebook has warned that breaking up big US tech companies will allow China to dominate the tech space. As we know, the US is in a fierce trade and technology competition with China.