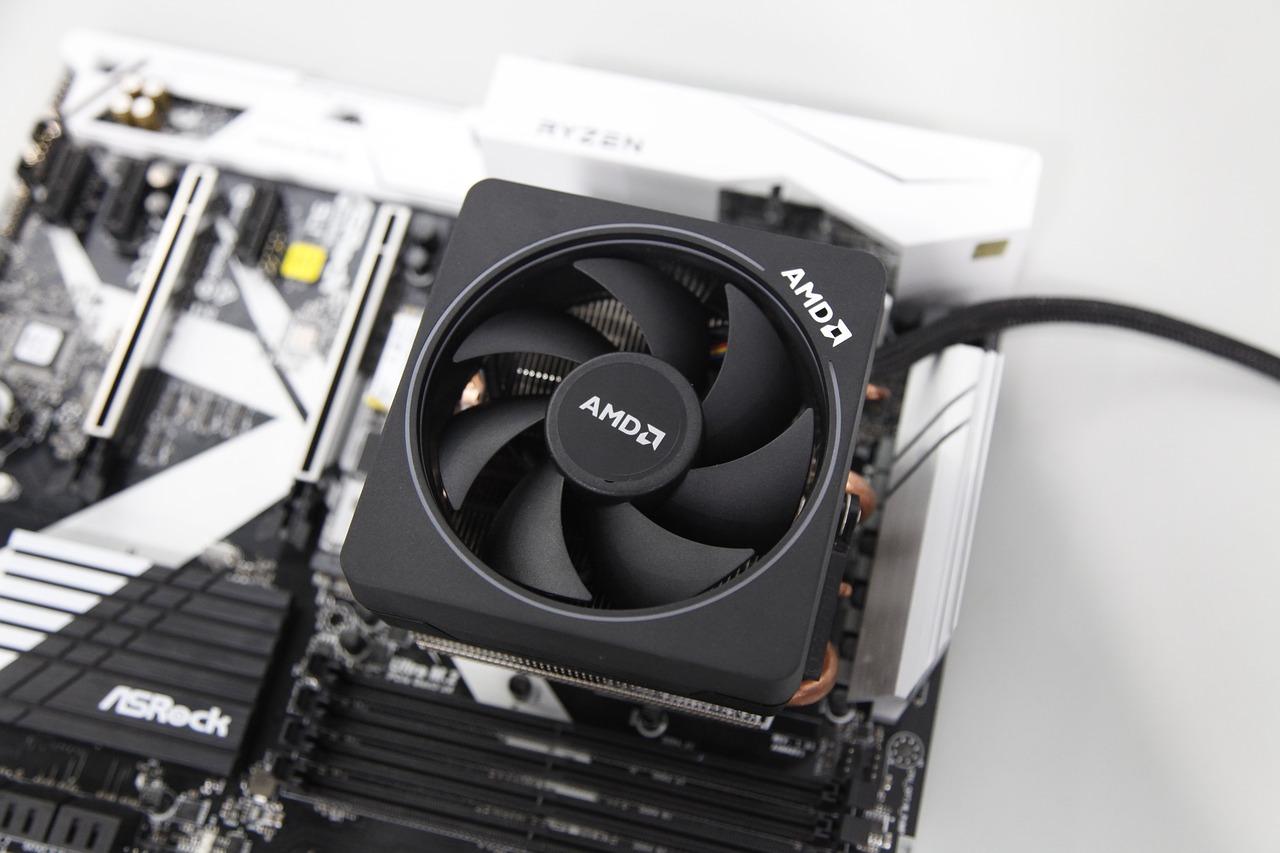 How AMD's and NVIDIA's Price Momentum Compares
By Puja Tayal

Sep. 30 2019, Updated 4:03 p.m. ET
Advanced Micro Devices (AMD) is among the best-performing semiconductor stocks of 2019, rising over 50% year-to-date. AMD's hypergrowth in the last four years reminds us of another stock, NVIDIA (NVDA), which reported hypergrowth for two consecutive years. Both companies compete in the discrete GPU (graphics processing unit) market. However, the reasons for their rallies vary.
NVIDIA rallied 223% and 81% between 2016 and 2017 as its Pascal GPUs were widely adopted in the PC gaming and data center spaces. Pascal GPUs opened up AI opportunities for NVIDIA. The company saw triple-digit revenue growth in the data center segment and became a leader in AI computing. It also benefited from the growing popularity of PC gaming, where it was already a leader.
Article continues below advertisement
In AMD's case, the stock rose 295% in 2016 and 80% in 2018 as it gained market share from Intel (INTC) and NVIDIA. AMD is neither a market leader in the CPU (central processing unit) or GPU spaces nor at the inflection point of future technologies such as AI. However, its stock rose as it emerged from near bankruptcy in 2015 and returned to profits in 2018.
When did NVIDIA's hypergrowth end?
Article continues below advertisement
When will AMD's rally end?
Like NVIDIA, AMD's rally will also end when the reason for it vanishes. A stock's price is influenced by investor sentiment. Investors want to see a company's future growth potential and its effective implementation in tapping this potential. This is what NVIDIA did by constantly beating its earnings estimates and increasing its total addressable market. It's also what AMD is doing by effectively implementing its product road map and achieving its target market share.
Article continues below advertisement
Does AMD stock pay dividends?
AMD is a growth stock, and only those investors who are interested in capital gains invest in it. AMD doesn't pay dividends because it doesn't have stable earnings or cash flows. NVIDIA started paying dividends in fiscal 2013 after it had reported stable EPS and cash flows for three years in a row.
AMD has a long way to go before it even thinks about dividends. Its first priority is to achieve positive EPS and free cash flow and maintain them. Its second priority is to invest in future technologies such as AI. Once it achieves stable cash flows, it might think about dividends.
Investor takeaway
If you already own an AMD stock, stay invested, as it has the potential to grow for the remainder of the year and even into the next. Buy on the dip and sell on the rally. AMD is currently in a short-term dip. It will rally on future product announcements in November. We suggest investors partially cash out their profits by selling some of their holdings when the stock rallies. This is what insiders have been doing.
According to data from the Nasdaq, no insider buying of AMD stock has taken place in the last 12 months. Instead, there have been 56 insider sells, indicating that management has cashed out some profit from the rally.
Puja Tayal does not own AMD shares.