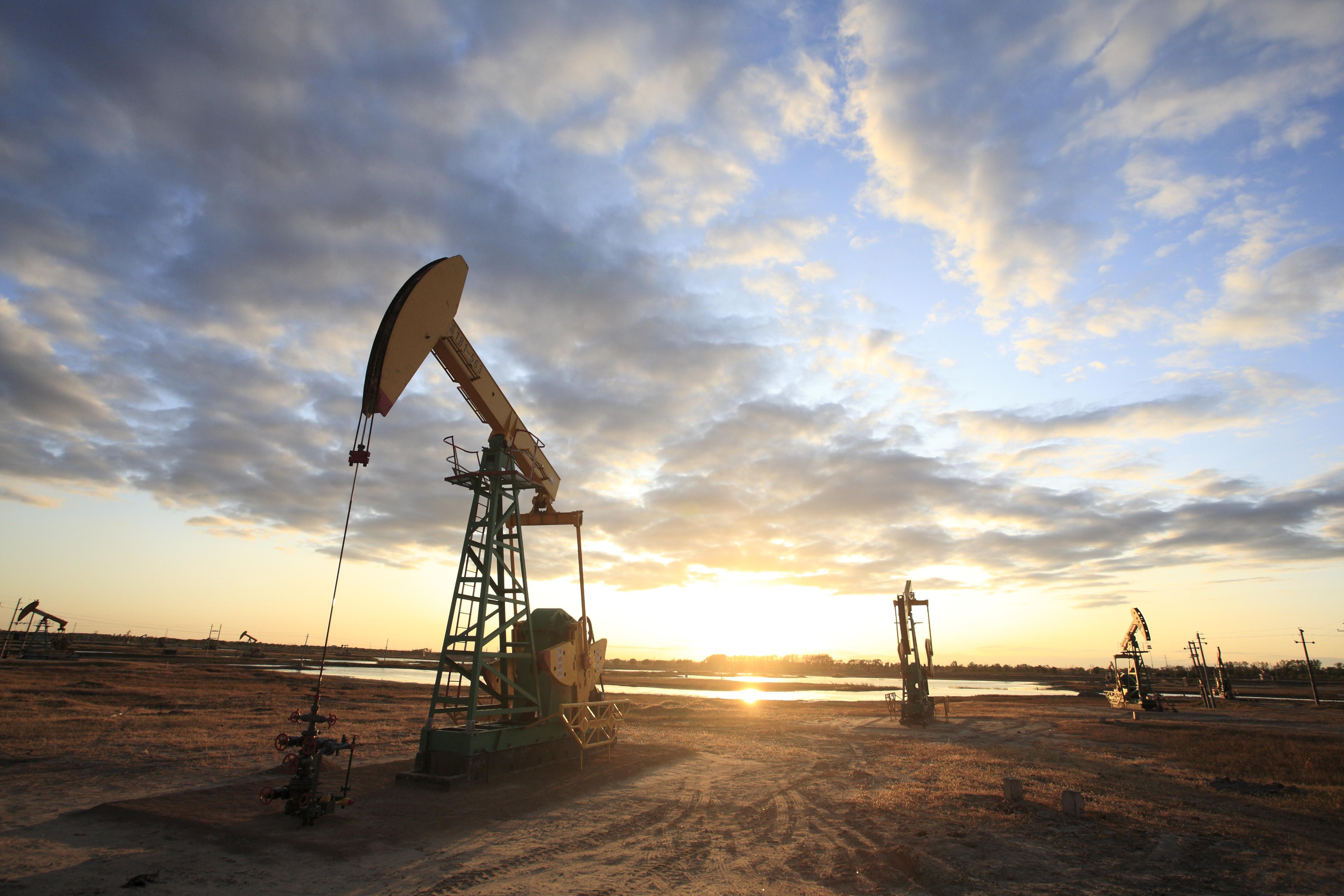 Houthis Peace Initiative Will Hit US Crude Oil Prices
By Rabindra Samanta

Sep. 22 2019, Updated 1:20 p.m. ET
In the week that ended on September 20, US crude oil prices rose 5.9%. The USO (United States Oil Fund LP) has risen by 6.6%. On September 14, drones attack crippled Saudi Arabia oil production by 50%. Yemen's Houthis claimed those attacks. Later, the US held Iran responsible for provoking a war. Last week, the US decided to deploy forces in Saudi Arabia.
But, on September 21, the Houthis has purposed a peace initiative to stop the ongoing conflict. The Houthis' top leader Mahdi al-Mashat has asked Saudi Arabia and its allies to end their military intervention in Yemen. In return, they will not attack Saudi Arabia. Martin Griffiths, the UN special envoy for Yemen, has appreciated these peace initiatives.
Article continues below advertisement
Impact on oil
With the peace initiative, the geopolitical risk premium in foreign and US crude oil prices could end. Moreover, Saudi Arabia has also learned its oil infrastructure is vulnerable to foreign attacks. The ongoing campaign in Yemen has cost the country billions of dollars without any fruitful results.
Moreover, further escalation in the tension could increase US fuel expenses. This is one of the main reasons that President Donald Trump didn't attack Iran in the first place. Not only oil, but gold prices could also be negatively impacted if Saudi Arabia accepts those peace terms.
This week, US crude oil active futures could close in this price range of $55.65 and $60.53 per barrel, with a probability of 68%. The model assumes prices are normally distributed and based on oil's implied volatility of 35.9%. At current circumstances, it is more likely that US crude oil prices could touch the lower limit of our price forecast.
Article continues below advertisement
Oil rigs and trade talks
In the week ended September 20, the oil rig count declined by another 14 to 719. It was the smallest level for the oil rig count since May 2017. However, it might not able to stop a possible downside in oil prices this week. Based on EIA's Drilling Productivity Report released on September 16, US crude oil production from seven major shale regions is expected to rise 0.8% next month. In October, oil production from shale-regions could rise 16.1%, on a year-over-year basis.
Moreover, the trade talks are also important for US crude oil. The uncertainty around global trade has slowed the economy across the globe. Oil is a growth-driven asset. If US-China failed to strike even a partial trade deal, the sentiments around oil demand growth could turn bearish. Recent events have increased the pessimism around trade talks.
US crude oil and energy stocks
Upstream stocks like Chesapeake Energy (CHK) have lost 11.2% in the week ended September 20. This was a volatile week for CHK's stock prices. On September 16, with a double-digit rise in oil prices, CHK's stock prices skyrocketed 15.7%.
However, soon after such a large spike, investors could have realized that the upside in oil prices might not be sustainable. This could have dragged CHK's last week. Moreover, on September 16, the Brent-WTI spread rose below $1 even after a 5% fall in total global oil supply. Traders might have anticipated abundant oil supply despite those attacks.