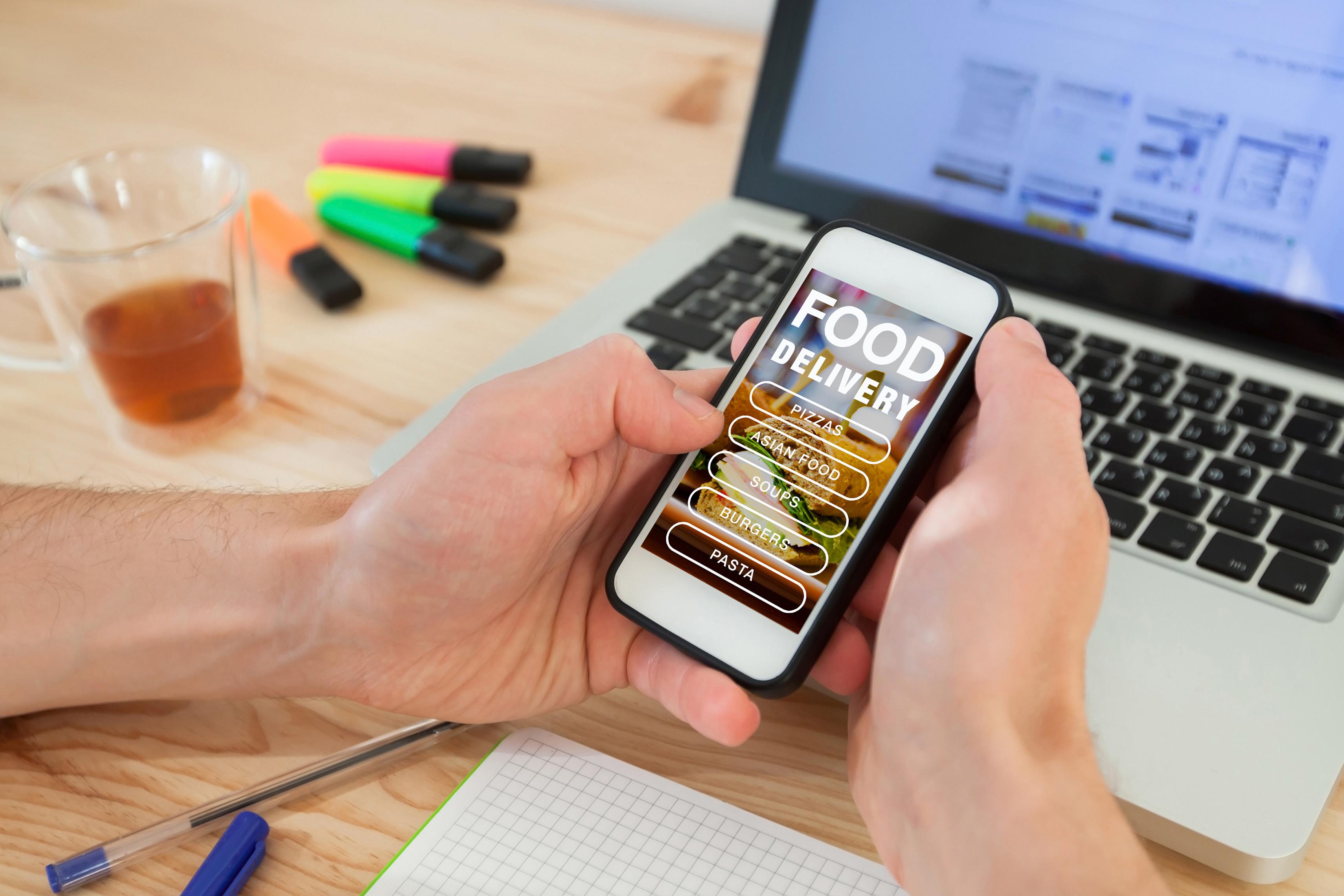 Grubhub Partners with McDonald's for Delivery
According to a press release, Grubhub (GRUB) has partnered with leading fast-food chain McDonald's (MCD). Grubhub will be McDonald's delivery partner.
Article continues below advertisement
Grubhub stock gained more than 2% in early market trading
The shares have gained more than 2% in early market trading today following the news.
The press release stated that around 500 McDonald's locations will be launching delivery services on the Grubhub platform. The restaurants are mainly located in New York City and the tri-state area. McDelivery, which launched back in 2017, will be available on the Grubhub marketplace and Seamless—its New York brand.
A CNBC report stated that Grubhub accounts for 71% of the delivering sales in New York City. The report explained that McDelivery had an exclusive partnership with UberEats, which ended in July.
Marcos Quesada, the vice president of McDonald's Stamford Field Office, said, "At McDonald's, we're constantly innovating to find new ways to best serve our customers whenever and wherever they want, whether it's dining in our newly modernized restaurants, on-the-go through mobile order and pay or our drive-thru, or McDelivery."
He also said, "The convenience of McDelivery has been available to our customers in the NYC and Tri-State area for the past two years. We are excited to add Seamless and Grubhub, leading delivery platforms in NYC, to our McDelivery service and to create more options for our customers to enjoy their favorite McDonald's menu items via McDelivery."
Article continues below advertisement
Fight for food delivery supremacy
The food delivery market in the US continues to expand at a rapid rate. The US online food delivery market had a value of $17.5 billion in 2018. DoorDash and Grubhub are fighting it out for the top spot in the food delivery business.
According to a Second Measure report on August 21, DoorDash leads the US food delivery market with a share of 36%. Grubhub is in second place with a 33.3% share. Uber Eats (UBER) is the third-largest player with a 12.8% market share.
Door Dash's growth has been staggering. The company raised $600 million in May in the latest funding round to support expansion. Grubhub leads the New York market and bagged a partnership with McDonald's for about 500 locations. However, McDonald's recently expanded its partnership with DoorDash to over 10,000 locations across the country.
The Second Measure report claimed that there are many players in the US food delivery market. Tech heavyweight Amazon had to shut down its delivery business earlier this year. We'll have to see who comes out as the food delivery winner.
DoorDash will likely file for an IPO to raise more capital and aggressively fund its growth.
Grubhub stock has lost significant value since September 2018
Grubhub was publicly listed in March 2014. The stock rose from $34 in March 2014 to $149.35 in September 2018. Now, the stock is trading at $61.68 per share. The stock has fallen 19.7% year-to-date. Grubhub fell 11.5% on July 30 after its second-quarter earnings missed analysts' estimates. Has the stock bottomed out?
Grubhub sales will likely rise 35.8% to $1.37 billion in 2019 and 27.1% to $1.74 billion in 2020. While the earnings might fall 24% in 2019, they're estimated to rise 59.5% in 2020. Analysts expect the company's earnings to grow at an annual rate of 24.2% in the next five years. Compared to Grubhub's forward PE ratio of 30.6x, we can see that the stock is trading at a reasonable valuation.
Analysts are overly optimistic about Grubhub. They have a 12-month average target price of $91.44 for the stock, which indicates an upside potential of 48% from the current price.