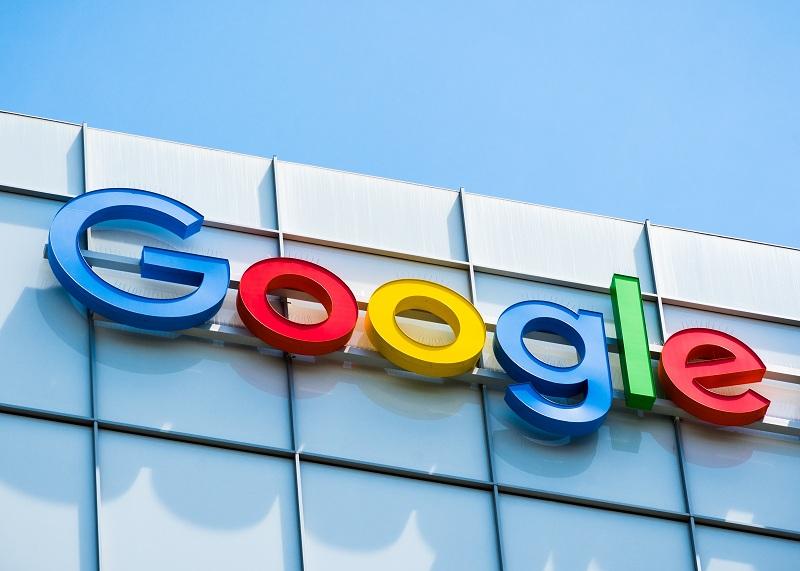 Will Google's Past Antitrust Probes Come Back to Haunt It?
By Ruchi Gupta

Sep. 9 2019, Updated 11:51 a.m. ET
Google parent Alphabet (GOOGL) revealed last Friday that the DoJ (Department of Justice) is demanding that it turns over records relating to its past antitrust probes in the US and abroad. Google has been the subject of multiple antitrust probes in various jurisdictions, some resulting in heavy fines. Alphabet also expects state attorneys general to also ask for the records. As scrutiny of its practices mounts, Google says it looks forward to demonstrating how it engages in fair competition.
Article continues below advertisement
Last year, EU's antitrust watchdog hit Google with a fine of more than $5.0 billion. The fine stemmed from years-long EU investigations concluding that Google abused the market dominance of its Android operating system. Google disagreed with the conclusion and is now challenging it in court. The EU also fined Google almost $3.0 billion in 2017 on antitrust charges related to online shopping search results. Also, this March, the EU fined Google $1.7 billion on antitrust charges related to its AdSense product.
Google and Facebook (FB) have also faced antitrust scrutiny in Australia and Japan. Australia, in particular, wants to create a special regulatory agency dedicated to monitoring the Internet giants, as it believes they wield too much power in online news and advertising.
DoJ conducting an antitrust probe into big tech companies
Alphabet's disclosure of the DoJ's demand comes just after the federal agency announced in July that it was conducting a broad antitrust review into leading Internet search, social media, and online retail service providers. Whereas the DoJ didn't identify the subjects of the review, Google, Facebook, and Amazon (AMZN) appeared to be likely targets from the start. Google dominates the Internet search market worldwide.
According to StatCounter, Google held 88% and 92.4% of the US and global markets in August, respectively. Meanwhile, Microsoft's (MSFT) Bing held 2.6%, and Baidu held 1.1%. In social media, StatCounter estimates Facebook held 53.6% of the US market in August. Meanwhile, eMarketer estimates Amazon held 44.8% of the US online retail market.