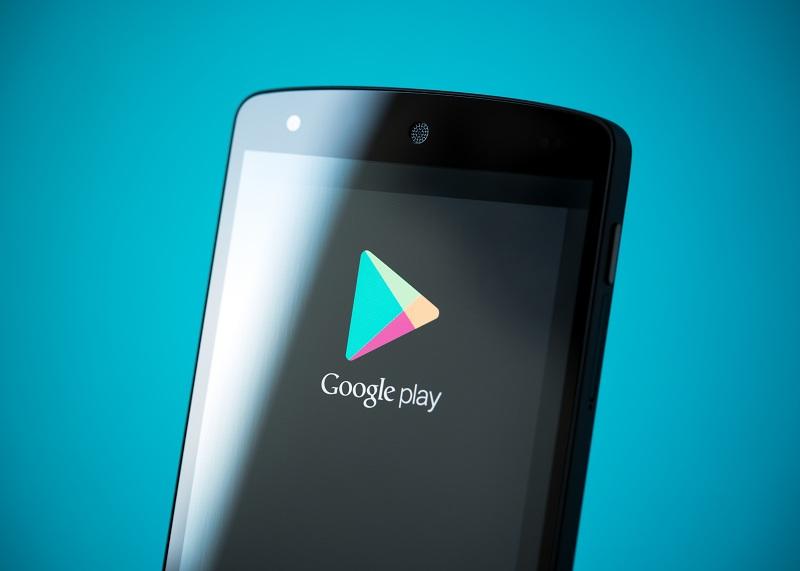 Google Play Pass: Here's What You Need to Know
By Ruchi Gupta

Sep. 24 2019, Updated 12:51 p.m. ET
On September 23, Google introduced a subscription service for games and apps called Google Play Pass. A Play Pass subscription will normally cost $4.99 per month. However, early birds can get it for $1.99 per month for a limited time. Those who purchase a Play Pass subscription will get access to more than 350 apps and games free of ads.
Google is Alphabet's (GOOGL) largest subsidiary. It contributed more than 99.7% of Alphabet's total revenue in the second quarter.
Article continues below advertisement
Play Pass launch marks Alphabet's other bet outside the ad market
The introduction of Play Pass comes as Google prepares to launch a game subscription service called Stadia. With a Stadia subscription, people will be able to stream games just like they stream YouTube videos. Therefore, Stadia will eliminate the need for consoles or expensive hardware to access high-quality video games. Stadia will launch in November and cost $10 per month.
We believe that with Google Play Pass and Stadia, Google and its parent Alphabet are making another bet outside Alphabet's core advertising market. Presently, it relies heavily on ad sales. For example, advertising contributed 84% of its total revenue in the second quarter. This showed Alphabet to be more dependent on advertising than its peers Baidu (BIDU) and Yandex (YNDX). Ad sales contributed 73% of revenue at Baidu and 70% of revenue at Yandex in the second quarter.
However, competition in the ad market is getting tight, threatening Alphabet's most important source of revenue.
Alphabet betting outside advertising
To secure its future, Alphabet has sought to create new revenue sources outside the advertising space. For example, it's ventured into autonomous ride-hailing through Waymo and life sciences through a subsidiary called Verily. Alphabet provides Internet access technology through its Loon subsidiary. It also provides drone delivery services through its subsidiary Wing. Together, these businesses make up Alphabet's Other Bets.
Alphabet also has a number of bets under its Google subsidiary. For example, Google has ventured into the wireless market through a business called Google Fi. It also makes a range of hardware products such as smartphones and smart speakers.
With its new Google Play Pass and upcoming Stadia subscription services, we believe Google is aiming at the gaming market. The revenue opportunity for Google in the gaming market is huge. According to Newzoo projections, this market will generate $152.1 billion worth of revenue in 2019. This figure represents growth of 9.6% over 2018.