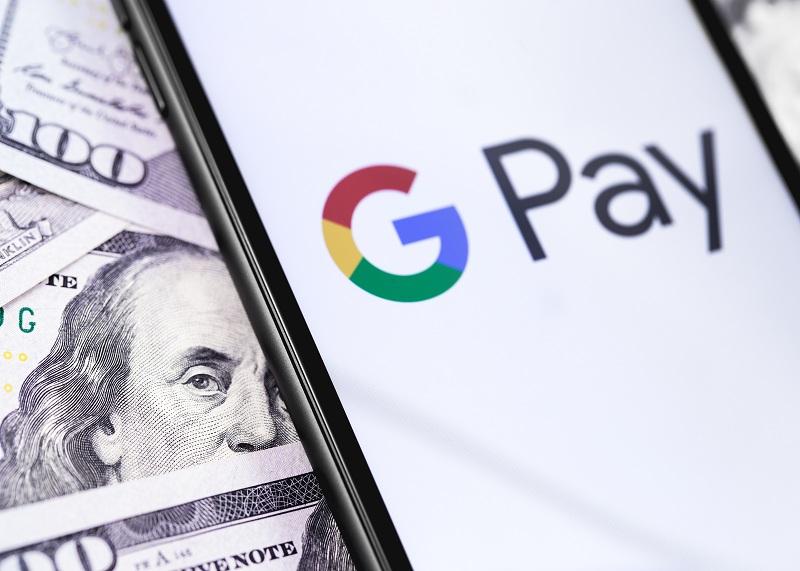 Google Pay Expands Role as Facebook and Paytm Prepare a Challenge
By Ruchi Gupta

Sep. 23 2019, Updated 11:39 a.m. ET
Google (GOOGL) is expanding the role of its Google Pay service in India. Last Friday, Google announced the launch of Google Pay for businesses, a storefront feature tied to the app, and a job search feature within the Pay app.
Article continues below advertisement
Google rolls out more business and consumer tools for Google Pay users in India
Google says there are over 60 million small businesses in India. However, only a tiny fraction of them have adopted any kind of digital payment capability. So, Google Pay for business seeks to help more small businesses in India adopt digital payments.
In addition to simplifying access to digital payment tools for these small businesses, Google also wants to help them grow their online presence. Google has created a digital platform called Spot, which allows small Indian retailers to launch virtual storefronts accessible through the Pay app.
For consumers, Google has added a job search tool for the Google Pay app. The app's job search feature focuses on entry-level jobs, which Google says aren't easily discoverable online in India. Given India's high unemployment rate of 6.1%, we believe the Google Pay jobs feature could have considerable appeal.
The app was launched in India as Tez in September 2017. In 2018, the company rebranded the app as Google Pay and introduced more features to expand its role.
Article continues below advertisement
For example, Google added a loan feature, allowing Indian consumers to access instant loans through the app. So far, it has attracted 67 million monthly active users, which is triple its size a year ago. With the additional features announced last week, Google hopes the payment app will be able to attract even more users.
Facebook launching WhatsApp payment service in India
Google's move to expand the role of its Google Pay service in India comes as Facebook prepares to join the revenue opportunity in India's digital payment market. As we noted last week, Facebook plans to launch its WhatsApp payment service in India before the end of the year.
WhatsApp has a huge following in India, with more than 400 million monthly users in the country. These numbers suggest that a WhatsApp payment service could be disruptive to market leaders like Paytm and Google Pay.
The expansion of the app's role also comes as market leader Paytm prepares a major challenge. Paytm plans to invest 200 billion rupees ($2.8 billion) in the next two years to hold back its rivals that are trying to narrow its lead.
India presents an attractive growth opportunity for digital payment providers. Credit Suisse predicts that India's digital payment market could grow to $1.0 trillion by 2023 from $200 billion in 2017.