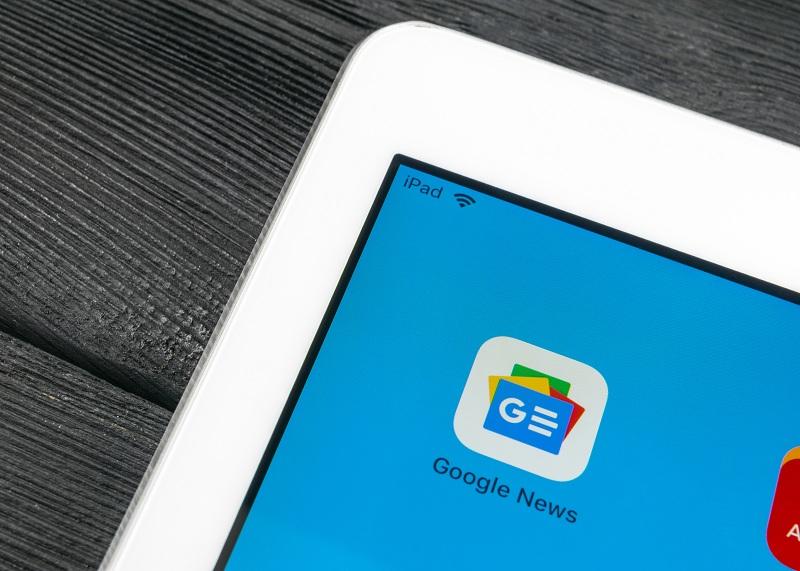 Google: Is Its News Service Trying to Get ahead of News Corp?
By Ruchi Gupta

Sep. 13 2019, Published 1:30 p.m. ET
Google (GOOGL) updated its online news search technology to prioritize original reporting when returning search results. Notably, the company's online news distribution service has faced a lot of criticism from politicians and news publishers.
In the political circles, the company's news service has drawn fire from the White House. President Trump has accused Google of rigging its search technology to suppress conservative voices.
Article continues below advertisement
Australia also has an issue with the company's online news service. The Australian government conducted a review. According to the results, Google and Facebook (FB) dominate online news distribution and advertising in the country. Therefore, Australia wants to set up a special regulatory agency that will specifically monitor the companies.
Google's news service attracts news publishers' wrath
News publishers have complained that Google and Facebook usually give them the raw deal in online news distribution. The complaints include ranking duplicate or sensational stories high in search results at the expense of original or serious news stories. Therefore, News Corp (NWSA), one of Google's biggest critics, is developing an alternative online news distribution service called "Knewz." According to a Wall Street Journal report, Knewz will address the concerns that publishers have about Google and Facebook. Knewz might launch before the end of this year.
We think that Google's move to update its technology and emphasize original reporting could help calm the criticism.
In addition to making technical changes to address news publishers' complaints, Google also launched programs to promote quality journalism. For example, the company will spend $300 million in three years to support the news media industry.
Article continues below advertisement
Battle with Facebook and Apple
Although Google is a popular destination for online news, the company competes with other tech giants in this space. Facebook and Apple also provide online news distribution services. They're trying to appease news publishers. Facebook is launching a news tab that will be overseen by human editors, according to a CNBC report in August.
News service doesn't make money 
As much as Google dominates online news distribution and has frequently come under fire, the company says that the news service doesn't make money. According to Google, its online news services is just a service to society.