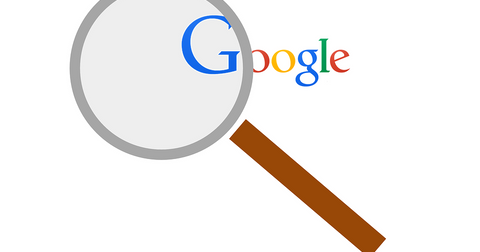 Google Antitrust Probe: Why Isn't California Involved?
By Ruchi Gupta

Updated
Attorneys general from 48 US states and territories announced a Google antitrust probe yesterday to look into the company's advertising and Internet search practices. The probe aims to determine if Google's practices stifle competition and harm consumers. Bloomberg reports the states have asked for information about Google's top advertising clients and ad pricing model. Texas is leading the multistate antitrust probe.
Back in 2013, a probe by the Federal Trade Commission found Google didn't break antitrust laws. The investigation ended with Google facing no penalties, save for concessions to change some of its practices.
Article continues below advertisement
California and Alabama sit out the Google antitrust probe
All but two states—California, Google's home state, and Alabama—have joined the antitrust probe into Google (GOOGL). Why isn't California participating?
The Los Angeles Times reports Google and some of its employees have donated thousands of dollars to the political campaigns of California attorney general Xavier Becerra and his Alabama counterpart, Steve Marshall. These donations may explain California's decision to sit out of the investigation into Google's alleged abuse of market power.
However, it's also possibly not the case—some politicians who have received money from Google haven't shied from attacking its business practices. For example, Elizabeth Warren and Bernie Sanders, known critics of big tech companies, have received donations from Google employees for their political campaigns, Vox reports. Interestingly, Warren and Sanders have even called for such companies' breakup.
States team up to overcome resource limitations