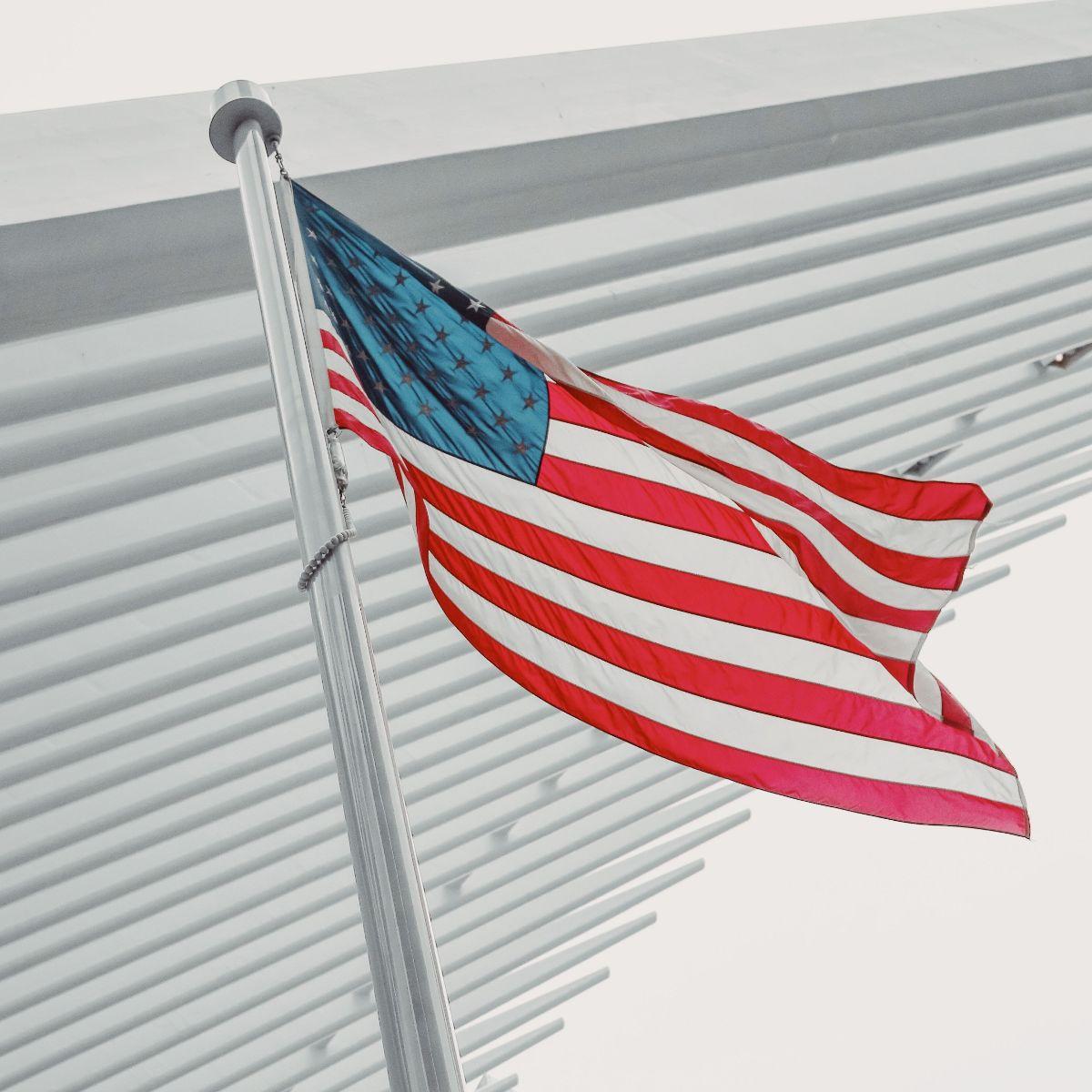 Get Real: Another Unicorn Bites the Dust
By Grace Nightingale

Oct. 1 2019, Updated 10:38 a.m. ET
In today's Get Real, we saw that China investments could be the next target in the trade war. Another unicorn fell and Musk's leaked email sent Tesla bears into a tailspin.
Article continues below advertisement
Must-knows
Peloton IPO: Another unicorn down
Peloton's IPO happened late last week. As a result, the stock suffered serious losses. This isn't the first unicorn to bite the dust and it probably won't be the last. 
Elon Musk's leaked email makes waves
A leaked email from Elon Musk generated hope for Tesla's lofty third-quarter goals. The information sent Tesla bears into a tailspin just before the end of the quarter.
Are China investments a new target?
According to Bloomberg, the Trump administration might put controls on US companies investing in China. The market didn't respond well to the news. A play like that could damage US-China relations even more.
AT&T declared its quarterly dividend  
AT&T announced a quarterly dividend of $0.51 per share. Elliott Management revealed its stake in the stock and insisted that the company pay its debts. AT&T stock rallied following Elliott Management's disclosure.
Gogoro's new smart scooter
Gogoro is a Taiwan-based electric scooter company. The company just announced its latest model—the Gogoro VIVA. CEO Horace Luke discussed the company's plans and what makes it successful.
What to watch for
Beyond Meat is still thriving
Beyond Meat stock rose considerably last week. Now, McDonald's wants a piece of plant-based meat's success. Will plant-based meat's popularity last?
US missiles might increase crude oil prices 
The Pentagon announced that the Patriot missile system is being deployed in Saudi Arabia to try and prevent more drone attacks. The move might bring crude oil prices back up, but it also means more tension in the Middle East.
Toyota and Subaru join forces
Toyota and Subaru will be forming a strategic alliance in an effort to advance vehicle technologies. The companies intend to jointly produce revolutionary cars and compete in the global market.
Will October confirm Carl Icahn's fears?
Carl Icahn is worried about more chaos in the market due to the US-China trade deal. He thinks that the trade deal is necessary for the US growth rate to remain stable. There will likely be more market volatility in October.
Want to receive these can't-miss updates before the market opens and right to your inbox? Sign up for Get Real, Market Realist's free daily newsletter with the highlights you need to start your day.