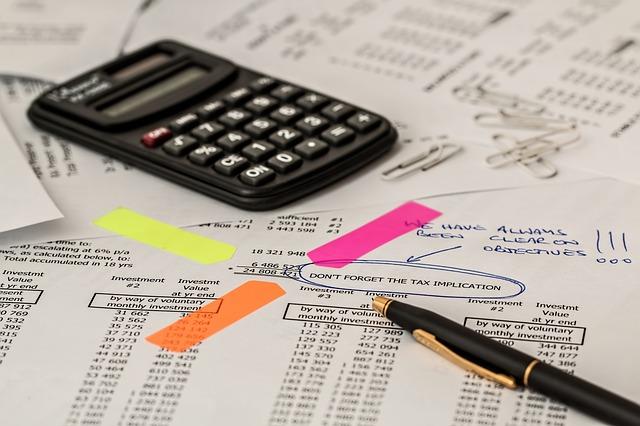 GE's Q3 Earnings May Look Bad after BHGE Deal
By Mike Sonnenberg

Sep. 11 2019, Published 10:17 a.m. ET
With GE's (GE) stake in Baker Hughes (BHGE) dipping below 40%, it may not be able to consolidate 100% of BHGE's revenue and cash flows, unlike in the past. GE also consolidated 50.6% of BHGE's net income into its books after deducting 49.6% of its net income attributable to minority shareholders.
GE will most likely have to apply the equity method in treating the BHGE investment. Under this method, GE can't report BHGE's revenue on its consolidated books. It can only report profit attributable to its share as income. Not being able to consolidate BHGE's revenue and cash flows could spell trouble for GE.
Article continues below advertisement
Baker Hughes drove GE's revenue growth in 2018. Excluding Baker Hughes revenue, GE would have seen a drop in revenue. While Baker Hughes reported a $5.7 billion rise in revenue in 2018, General Electric (excluding BHGE) saw a $2.3 billion reduction in revenue. In the first half of 2019, GE's consolidated revenue fell even as BHGE's revenue rose marginally. In short, GE's revenue growth without the BHGE consolidation could be worse.
Since GE only records proportionate net income from BHGE in its consolidated books, the impact of the accounting method change would be relatively minuscule.
GE's cash flows without BHGE
A move to the equity method of accounting means General Electric can no longer consolidate BHGE's cash flows in its books. This could be disastrous for GE, which is battling accusations from Harry Markopolos about inflating cash flows through BHGE consolidation.
To put this in context, General Electric reported cash flow from operations of $2.26 billion in 2018, out of which $1.76 billion came from BHGE's books. Thus, without its BHGE consolidation, GE's cash flow would have been just $500 million, something Markopolos has highlighted in his report.
Article continues below advertisement
The first half of 2019 makes things look even worse. During the period, General Electric reported $842 million in operating cash burn, but BHGE reported positive cash flow of $409 million during the same period. Without the Baker Hughes cash flow consolidation under the equity method, GE would show a burn of $1.25 billion. This free cash flow burn will look even uglier if we separate BHGE.
Fair value adjustment could mean billions in losses
When General Electric's treatment of BHGE changes from consolidation to the equity method, it will have to record the remaining BHGE stake at fair value. So far, GE has reported the BHGE investment at carrying value, the amount first recorded in 2017. Since then, BHGE's share price has dwindled. The deconsolidation means GE's current quarter's losses could be humongous (assuming the transaction goes through before September 30).
In addition to these losses, the fair value adjustment will also reduce General Electric's equity on its balance sheet, resulting in higher debt to equity. This could spell trouble for the company's credit rating. The $3 billion it will receive in consideration may provide it with partial respite.
Article continues below advertisement
Another change to confuse the markets?
In his report, Markopolos targeted General Electric for constantly changing its reporting and accounting methodology to make it impossible to compare the company's performances across years and peers. The company's change from a consolidation to an equity method may provide him with more ammunition. His allegation that GE buys a business only to sell it later to report losses may also gain some merit.
GE's Boeing troubles
Beyond its long-term care liabilities and Baker Hughes troubles, GE is also battling problems related to its GE9X engines that fit into Boeing's wide-body jets. Boeing delayed deliveries of a variant of its long-range 777X model owing to the troubles with General Electric engines. General Electric claims that the GE9X engine will be the most fuel-efficient engine in its product range. Boeing is also facing issues with its 737 MAX 8 planes.