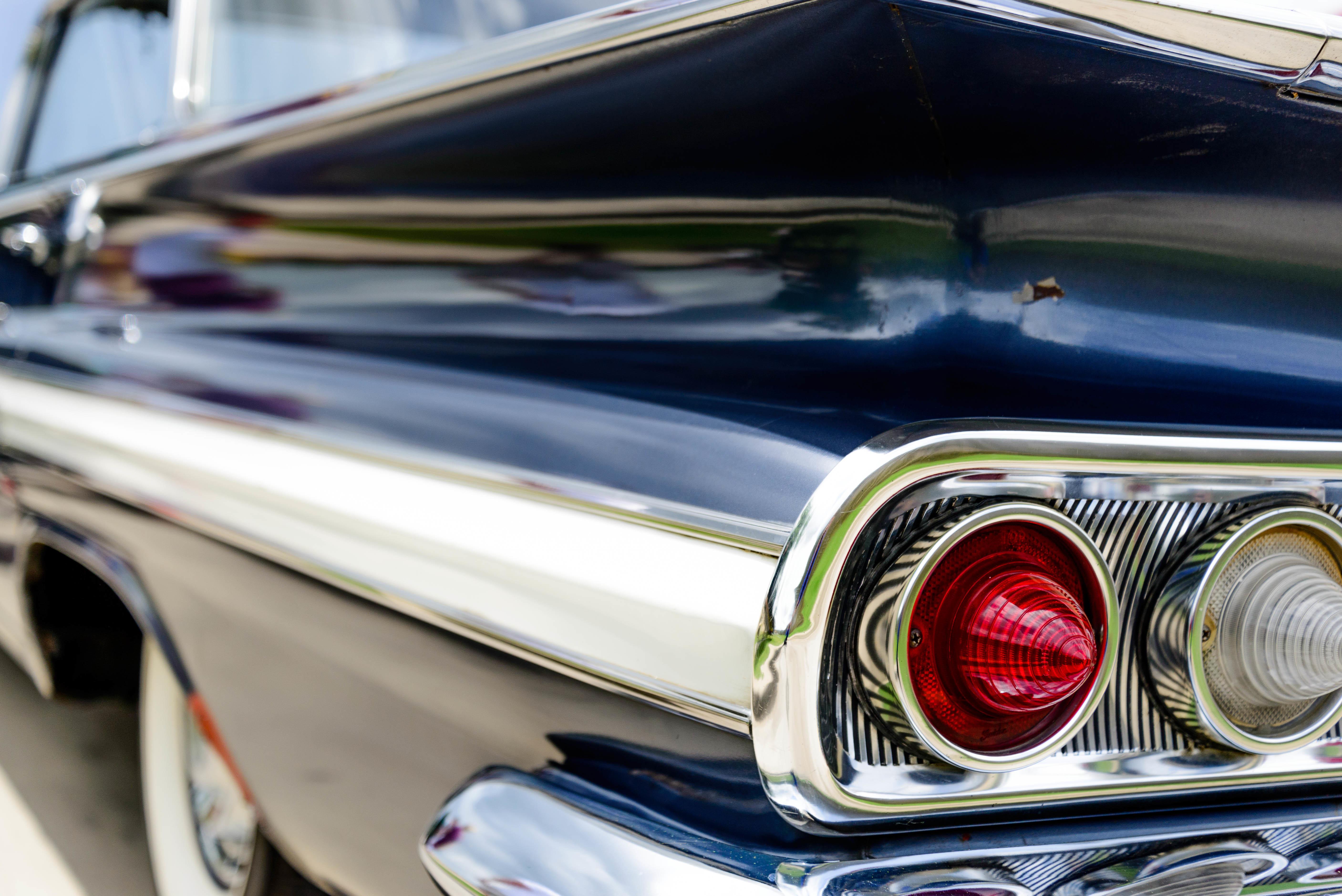 General Motors Stock Fell amid UAW Strike
General Motors' (GM) troubles seem to be increasing. The UAW (United Automobile Workers) called for a strike, which would impact thousands of workers. Neither side was able to crack a deal after General Motors proposed the new terms. The issue got President Trump and Senator Bernie Sanders' attention.
Article continues below advertisement
General Motors stock fell
The stock has fallen 1.8% since September 10. Notably, the stock fell due to uncertainty about the renewal of the UAW contract. Earlier in September, General Motors' CEO, Mary Barra, and President Trump met to discuss issues like employment. The company's mass recall of 3.4 million SUVs and pickups due to a brake issue also impacted the stock.
Notably, UAW extended its contract with Ford and Fiat. While Ford (F) stock has risen 0.3% since September 10, Fiat (FCAU) stock has fallen 0.1%. However, Tesla (TSLA) and Ferrari (RACE) stocks have risen 4.1% and 1.0% since September 10.
General Motors' offer
General Motors thinks that it has offered a host of benefits to UAW. The benefits include about $7 billion of investments and about 5,400 jobs. The company also proposed providing solutions for unallocated plants in Ohio and Michigan. Last year, the company unallocated five US plants due to changing market conditions and a restructuring program.
General Motors announced an investment in eight new sites and new vehicle and propulsion programs. The company offered a series of wage benefits like increments in all four years, a profit-sharing formula, ratification payment, and healthcare benefits.
The company's press release said, "We presented a strong offer that improves wages, benefits and grows US jobs in substantive ways and it is disappointing that the UAW leadership has chosen to strike at midnight tonight. We have negotiated in good faith and with a sense of urgency."
Article continues below advertisement
UAW's stand
UAW doesn't think that it received a fair offer from General Motors. UAW wants fair wages, profit sharing, permanent jobs, security, and healthcare benefits.
UAW's vice president, Terry Dittes, said, "We stood up for General Motors when they needed us most. Now we are standing together in unity and solidarity for our Members, their families and the communities where we work and live."
Also, the Bargaining Committee chairman, Ted Krumm, of UAW Local 652 said, "We have been clear at the table about what GM members have indicated we will accept. We are standing up for what is right."
Trump and Sanders speak
President Trump and Senator Bernie Sanders have voiced their opinions on the issue. While President Trump urged both sides to negotiate and come to a solution, Sanders backed UAW.
Previously, President Trump lashed out at General Motors. A Bloomberg report suggested the company had less UAW employees than Ford and Fiat due to higher international activity. To learn more, read GM Falls Behind Ford, Fiat on Domestic Employment.
On the trade-off between General Motors and UAW, President Trump tweeted, "Here we go again with General Motors and the United Auto Workers. Get together and make a deal!"
Article continues below advertisement
Sanders has always supported workers on various issues. He tweeted, "I am proud to support the @UAW workers who are standing up to the greed of GM. Our message to GM is a simple one: End the greed, sit down with the UAW and work out an agreement that treats your workers with the respect and the dignity they deserve."
Overall
General Motors has been struggling with the union since it launched the restructuring program. The company has been trying to cope with consumers' changing demands worldwide. General Motors wants to prepare itself for the age of high technology and vehicles. While the transformation will make General Motors more profitable, it won't be welcome news for its employees. UAW might be trying to safeguard employees' future amid the changes. We'll have to see how General Motors walks the tight rope to maintain a balance between the union's demand and profitability.