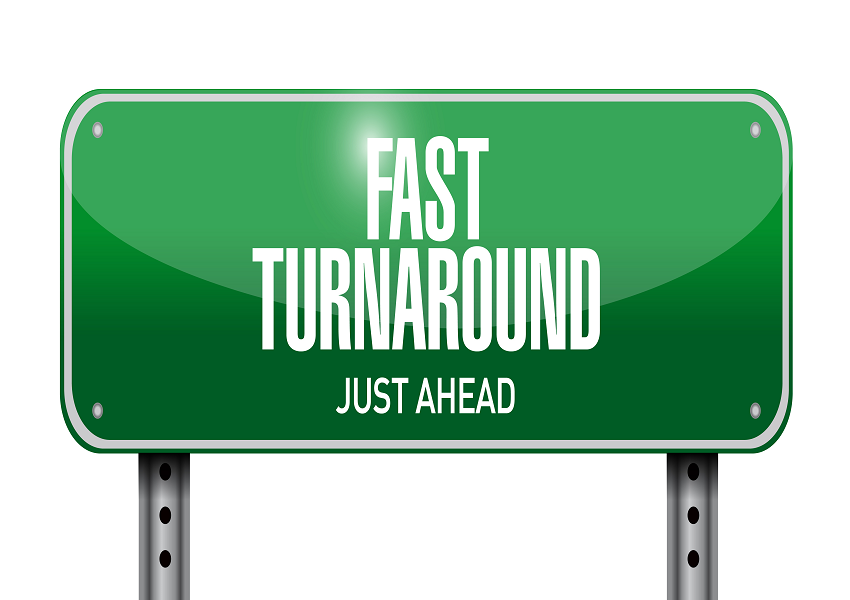 GE Stock Gains, Citigroup Sees Meaningful Turnaround
By Anirudha Bhagat

Sep. 5 2019, Updated 7:58 a.m. ET
On Wednesday, General Electric (GE) stock rose 5.6% after a top Wall Street analyst made some positive remarks about its turnaround efforts.
Article continues below advertisement
Citigroup sees potential in GE stock
In a note to clients on Wednesday, Citigroup (C) analyst Andrew Kaplowitz said that the company made "meaningful progress" toward its recovery, according to a real-time news flash by The Fly. Kaplowitz was more optimistic about General Electric's turnaround efforts after he met CEO Larry Culp for breakfast Wednesday morning.
Kaplowitz is encouraged by the company's "positive momentum." He said that General Electric's top priority is to simplify the business and reduce debts. As a result, he thinks that "meaningful progress is underway."
Although there's still a long way to go, Kaplowitz thinks that General Electric's fiscal 2019 earnings and cash flow targets seem achievable. For fiscal 2019, General Electric expects an EPS of $0.55–$0.65. The company forecasts a free cash flow between -$1 billion and $1 billion in fiscal 2019.
Kaplowitz thinks that investors might be underappreciating General Electric's progress toward its goals. He expects that the improvement in the company's results for 2020 and beyond "could be more significant than we think."
Therefore, Kaplowitz sees significant long-term upside potential in GE stock. He reiterated his "buy" rating on GE stock with a target price of $14. At the closing price of $8.80 on Wednesday, Kaplowitz's target price signifies a return of 59% over the next year.
The analysts polled by Reuters have a consensus "hold" recommendation on GE stock. About 40% of the 20 analysts covering General Electric have a bullish stance. Among the analysts, nearly 45% recommend a "hold," while 15% have a bearish view. The consensus target price of $10.76 reflects an upside of approximately 20% over the next year.
Article continues below advertisement
Stronger balance sheet
General Electric wants to improve the balance sheet. We think that the company is making good progress based on the latest quarterly report. The company had $71.4 billion in cash, cash equivalents, restricted cash, and marketable securities at the end of the second quarter. General Electric reduced its borrowings to $105.8 billion as of June 30 from $109.9 billion as of December 31, 2018.
Under Culp's leadership, General Electric made the restructuring process quicker, which lowers the debt burden. During the second quarter, the company offloaded 13% of its stake in Wabtec (WAB) for $1.8 billion. Notably, the company completed the spin-merger of its Transportation business unit in the first quarter.
Article continues below advertisement
The company will get more cash in the next few months after the divestment of its BioPharma business. Notably, General Electric agreed to sell the asset to Danaher (DHR) for a total consideration of $21.4 billion. The deal will likely close in the fourth quarter. The company will utilize the fund to reduce its debts.
We think that General Electric's sustained efforts towards divesting underperforming assets will help improve its earnings and strengthen the balance sheet. If the company lowers its debt burden significantly by the end of this year, we could see a faster turnaround.
GE stock made a strong comeback
After falling in 2018, GE stock has made a remarkable recovery this year. The stock rose 38% as of July 31. However, GE stock lost 21% of its market value last month. An accounting expert accused the company of investment fraud. The accusation was related to the 2017 Bernie Madoff Ponzi Scheme scandal. The whistleblower, Harry Markopolos, accused the company of making fraud worth $38 billion.
However, the pressure on GE stock released on August 29. A Manhattan federal judge ruled out an amended 2017 lawsuit. The lawsuit accused the industrial conglomerate of hiding $24 billion in insurance liabilities and committing accounting fraud in the Power business unit. Previously, the judge allowed amending the 2017 lawsuit after Markopolos flagged accounting issues with the Madoff scandal. Therefore, a ruled out judgment is seen as a victory for GE.
Since August 29, GE stock has gained 10.8%. The company's YTD return has reached 21%. GE stock has outperformed the Dow Jones Index's YTD gain of 13%. General Electric's YTD return is higher than the Industrial Select Sector SPDR Fund's (XLI) gains of 17.5%. XLI invests in S&P 500 industrial stocks.