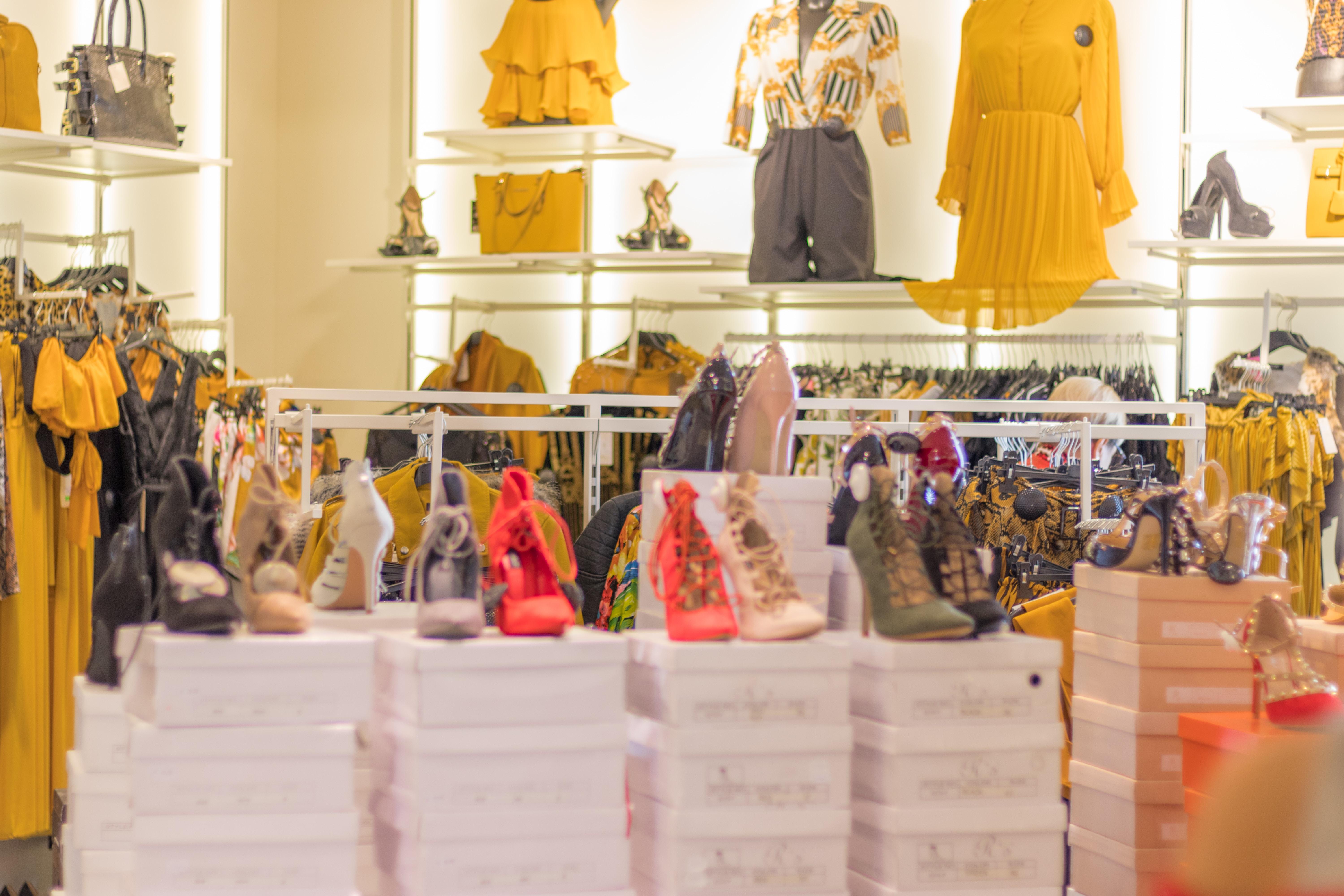 Forever 21 Bankruptcy: Should You Shun Retail Stocks?
The US retail sector has seen a bloodbath in the last five years, peaking in 2017. The latest to join the list of ailing US retailers is Forever 21, which filed for bankruptcy on Sunday. Forever 21 received $275 million in credit from JPMorgan Chase and $75 million in capital from TPG Sixth Street Partners.
The company applied for the closure of about 178 stores across the US. The retailer currently operates 815 stores in about 57 countries. Forever 21 stated that this restructuring attempt would enable it to focus more on its profitable business and move away from its international outlets.
Article continues below advertisement