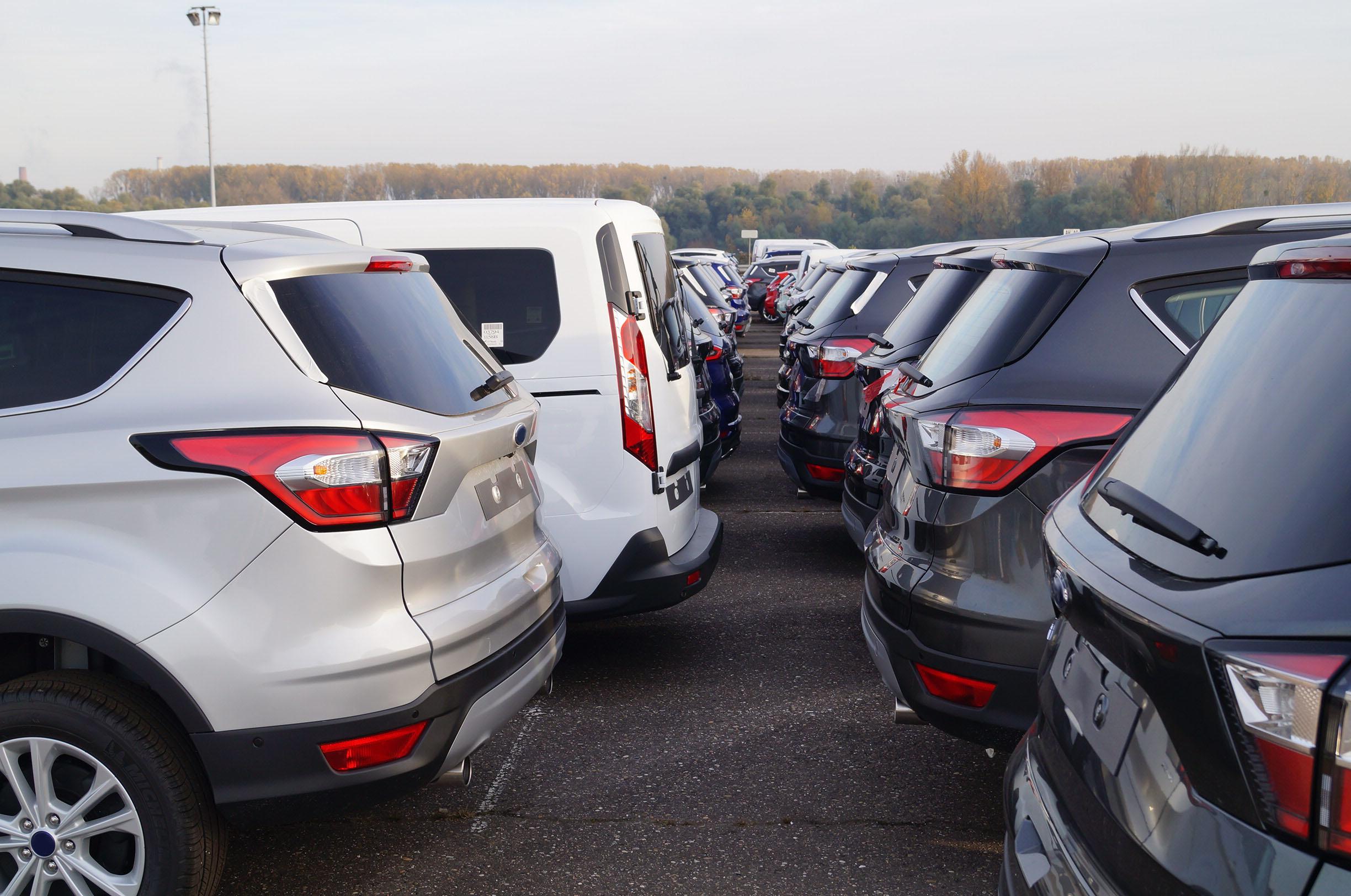 Ford to Sell Its Brazilian Plant to CAOA
Ford Motor Company (F) has agreed to sell its plant in São Bernardo do Campo, Brazil, to CAOA (Carlos Alberto Oliveira Andrade), according to a September 3 Reuters report. The sale is part of Ford's global restructuring program. The company plans to exit the heavy truck segment in the region. The report also states that about 1,300 employees will lose their jobs.
CAOA's president and founder said, "The objective is to make the factory profitable and productive, so it generates employment and riches." CAOA, which was founded about four decades ago, is now one of the largest automotive groups in Brazil. The company became the official importer of the Renault and Hyundai brands in the country in 1992 and 1999, respectively. CAOA started Hyundai vehicle assembly in Brazil in 2007.
Article continues below advertisement
Ford's plan in Brazil
As a part of Ford's restructuring exercise, the company decided to shut down production at its São Bernardo do Campo plant in 2019. The company made the decision after it concluded that the segment would require significant capex to become profitable and be compliant with regulations. The plant's closure would end the sales of the Cargo line-up, the F-4000, the F-350, and the Fiesta compact.
Ford plans to strengthen its SUV and pickup business portfolios in the region. In South America, the company has decided to optimize its strengths, reduce its costs, and improve efficiency.
On the impact of Ford's restructuring program on employees and customers, Lyle Watters, president of Ford of South America, said, "We know this action will have a major impact on our employees in São Bernardo and we will be working closely with all our stakeholders on the next steps. Working closely with our dealers and suppliers, Ford will continue to provide support for our customers with warranty, parts and service."
Article continues below advertisement
The global program
Last year, Ford announced its $11 billion global restructuring program, which will last three to five years. The company aimed to reallocate its capital to high-return segments and leverage its partnerships globally.
In China, the company has launched its Ford China 2.0 plan, which details the fine print of its path in the country. This year, the company plans to launch ten new Ford and Lincoln vehicles in China, and it plans to launch 30 more by 2021. In North America, Ford has decided to focus more on the high-growth electric and autonomous vehicle segments. The company also plans to launch 20 new Ford and Lincoln vehicles in North America in the next two years.
In Europe, Ford has decided to redesign its portfolio to improve profitability and returns. In the region, the company is one of the highest-selling commercial vehicle brands.
Expected impact on earnings