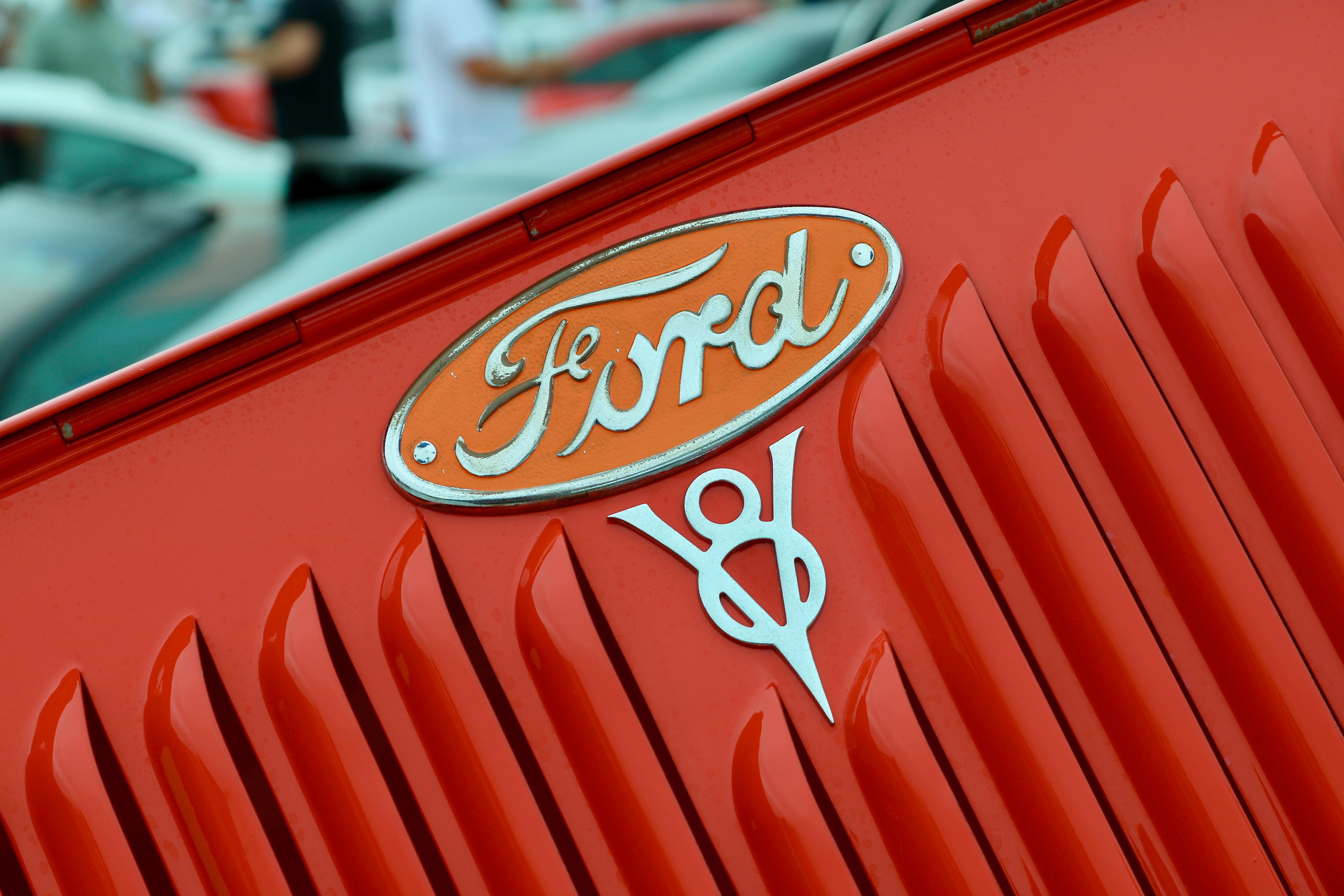 Ford Boosts Its Europe Plan with New Electric Vehicles
By Maitali Ramkumar

Sep. 11 2019, Updated 9:08 a.m. ET
Ford Motor (F) plans to launch eight EVs (electric vehicles) in Europe this year, reports Reuters. The step could take Ford closer to its target of getting most of its European revenue from EVs by 2022.
Ford plans to launch electric variants of its Puma and Kuga SUVs and Mondeo sedans, according to Reuters, and a new Mustang-inspired electric SUV is in the pipeline. Ford plans to launch another nine EVs in Europe by 2024.
Article continues below advertisement
Ford's focus on EVs
Ford is committed to reducing environmental damage by focusing on EVs. It aims to provide an electric option for every new model it launches in Europe. The company hopes to cater to various customer segments in the region, and aims to eventually assemble the EVs there.
Ford of Europe president Stuart Rowley said, "Our future is rooted in electrification." He added, "We are electrifying across our portfolio,
providing all of our customers with more accessible vehicle options that are fun to drive, have improved fuel economy and are better for our environment." Ford also plans to grow in the autonomous vehicle market. To learn more, read Autonomous Cars: Ford and Tesla Have Big Plans.
European plans
Ford's EV launches are part of its broader restructuring program in Europe. The company aims to raise its profitability in the region by focusing on EVs, launches, and new business segments. The company has redesigned its European business to focus on commercial vehicles, passenger vehicles, and imports.
In Europe, Ford plans to double its commercial vehicles' profitability in the next five years, and strengthen its foothold in the pickup segment through alliances and joint ventures. Ford, with its strategic partner Volkswagen, aims to produce high-technology, efficient, and scalable models of commercial vans and medium-sized pickups. Additionally, the alliance plans to launch pickups globally by 2022, followed by commercial vans in Europe.
Article continues below advertisement
Ford also plans to promote European-built cars and SUVs in its passenger vehicle segment. These plans include assembling vehicles customized to the European market with a focus on battery-electric variants. The company also aims to triple its passenger vehicle imports (such as Mustangs and Explorers) to Europe by 2024.
Ford's and peers' performance in Europe
In the second quarter, Ford's European sales fell by about 1% to $7.6 billion, and its EBIT were $53 million. Ford's operations finally turned profitable in the region, which the company attributes to its restructuring activities. Also, Ford's Transit models had record sales growth of 2.7%. The company plans to launch its all-new electric Transit by 2021 in Europe.
Peer Fiat Chrysler Automobiles (FCAU) is also restructuring its operations in Europe to turn profitable. The company, which is revamping its sale channels, focusing on profitable products, and reducing employee costs, expects the restructuring activities to yield results by 2020. In the second quarter, Fiat's EMEA (Europe, the Middle East, and Africa) EBIT margin was 0.4%.
Meanwhile, of Ferrari's (RACE) second-quarter global sales of 2,671 units, most were in the EMEA region. Its EMEA sales rose 11% year-over-year to 1,195 vehicles.
Tesla (TSLA) seems to be ramping up its premium sedan sales in Europe. While the European industry's sales were down by about 8% in June, Tesla's sales rose in this year's first half, driven by its Model 3. Tesla has grown rapidly in Europe thanks to its sales efforts and increasing popularity.
General Motors (GM) has sold its brands, Opel and Vauxhall, after struggling and losing billions in the European market. GM's international segment now focuses on China, one of the largest auto markets. However, the segment posted an operating loss in the second quarter.