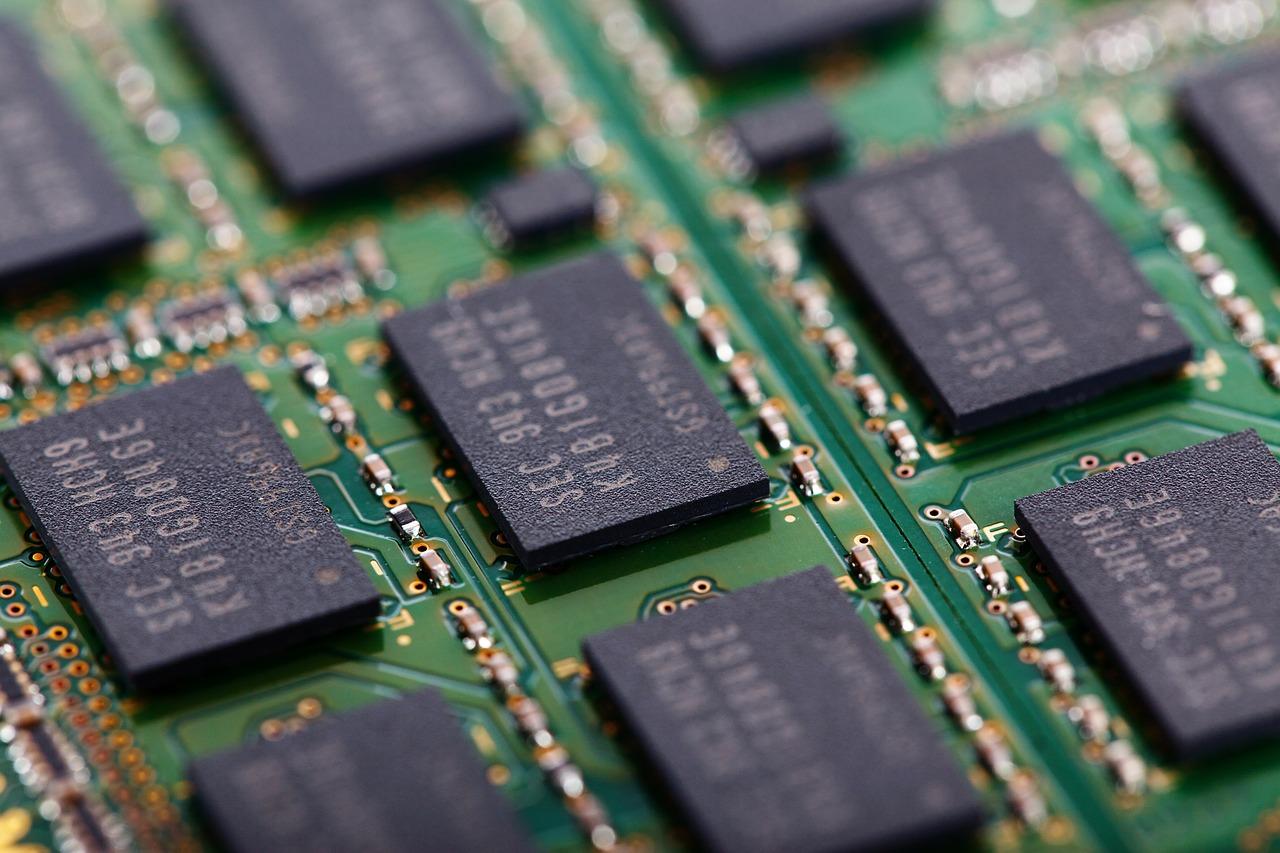 Five Things to Look for in Micron's Upcoming Results
Micron Technology (MU) stock is in the spotlight this week, as the company is set to release its fiscal 2019 fourth-quarter results on Thursday after markets close. The stock has rallied 8% this month as analysts have become optimistic on the stock.
Micron's earnings depend heavily on memory prices, which are often difficult to predict. The company faces cycles of upturn and downturn, during which its earnings move drastically from windfall gains to losses. The company's revenue rose almost 145% during the 2016–2018 memory market uptrend as DRAM (dynamic random access memory) prices rose from -35% in 2016 to +37% in 2018. After three years of an uptrend, Micron returned to a downtrend in the second half of 2018, driven by the US-China trade war.
Article continues below advertisement
The trade war slowed end-consumer demand just as memory chipmakers had increased their DRAM and NAND (negative AND) supply. After nine months of weak memory demand, analysts now foresee it increasing. TheStreet reports that higher demand is resulting in a faster-than-expected memory inventory drawdown at Micron and other memory chipmakers. Analysts believe memory prices will stabilize next year, and that the market will return to a cyclical uptrend again.
Five things to look for in Micron's earnings release
Micron's upcoming earnings release could shed some light on the state of the memory market. The five things investors should pay attention to are ASPs (average selling prices), inventory, revenue growth and outlook, capital spending, and FCF (free cash flow).
Article continues below advertisement
DRAM and NAND ASPs
Micron earns about 65% of its revenue from DRAM and 30% from NAND. Its revenue is a product of ASPs and volumes. ASPs are determined by product mix and prices. According to CNBC, Longbow analysts have noted that DRAM and NAND shipments are increasing sequentially thanks to growing demand from hyperscalers and smartphone makers. In fiscal 2019's fourth quarter, Apple launched its iPhones, Advanced Micro Devices launched its 7nm CPUs (central processing units) and GPUs (graphics processing units), and Intel launched its notebook CPUs. These products have higher memory content, driving sequential demand.
On September 6, TheStreet reported Cowen analysts had noted that NAND ASP had risen by a low-single-digit percentage. And on September 10, TheStreet noted that KeyBanc analyst Weston Twigg believed DRAM price declines had slowed. He expects DRAM prices to hit the bottom in the November 2019 quarter and stabilize in 2020. In Micron's earnings release, investors should look at its NAND and DRAM ASP growth and price outlook for the November quarter. If Micron's outlook is higher than analysts' expectations, the memory industry's downturn may be coming to an end.
Article continues below advertisement
If we look at Micron's historical data, its DRAM ASPs fell 35% in the last memory downturn in 2016. ASPs then rose more than they fell. During the memory downturn, analysts expect DRAM ASPs to fall 40% this year. If history repeats itself, DRAM ASPs may rise faster in 2020 and 2021 as 5G, AI, and autonomous vehicles drive demand.
Micron's earnings and revenue growth
Investors should also look at Micron's revenue growth. In fiscal 2019's fourth quarter, Micron expects to report its steepest year-over-year revenue decline in more than five years, of 47%. It expects its revenue to fall 6% sequentially to $4.5 billion. However, some analysts believe the company will beat its revenue guidance.
Morgan Stanley analyst Joseph Moore expects Micron to report revenue of $4.7 billion, 5% higher than its midpoint guidance. He also expects the company to report non-GAAP EPS of $0.56, 27% higher than its midpoint guidance of $0.45. However, he expects Micron's revenue to be flat and its EPS to fall sequentially in fiscal 2020's first quarter as memory demand and DRAM prices fall. If Micron's fiscal 2020 first-quarter revenue guidance is better than analysts' estimate, the stock could see a significant uptick.
Article continues below advertisement
Inventory
Investors should look at Micron's inventory, which has grown significantly in the last three quarters as consumers have switched from buying memory chips to absorbing the existing capacity. Although memory chipmakers have reduced their production capacity, demand has fallen faster than supply. A higher inventory impacts a company's gross margin.
As memory demand increases, Micron will need to first clear off its excess inventory of about $1.7 billion before increasing its supply. Micron's fiscal 2019 fourth-quarter inventory levels will give investors an idea of the current demand and the company's capacity to handle that demand efficiently.
Capital expenditure for fiscal 2019
Article continues below advertisement
Micron's free cash flow
If what analysts say is true and Micron is nearing the end of the memory downtrend, investors should look at its FCF. The company's FCF turns negative in a downturn. In the 2016 downturn, its FCF stood at -$2.65 billion. Between mid-2016 and mid-2018, Micron reduced its production costs by investing in new technology. It repaid most of its debt, boosting its cash flow significantly.
Amid a downturn, Micron has reported positive FCF in the last three quarters. If it can maintain positive FCF in the fourth quarter, investor confidence in the company may rise. Micron stock may fall ahead of earnings release, as the stock has already priced in an earnings beat.