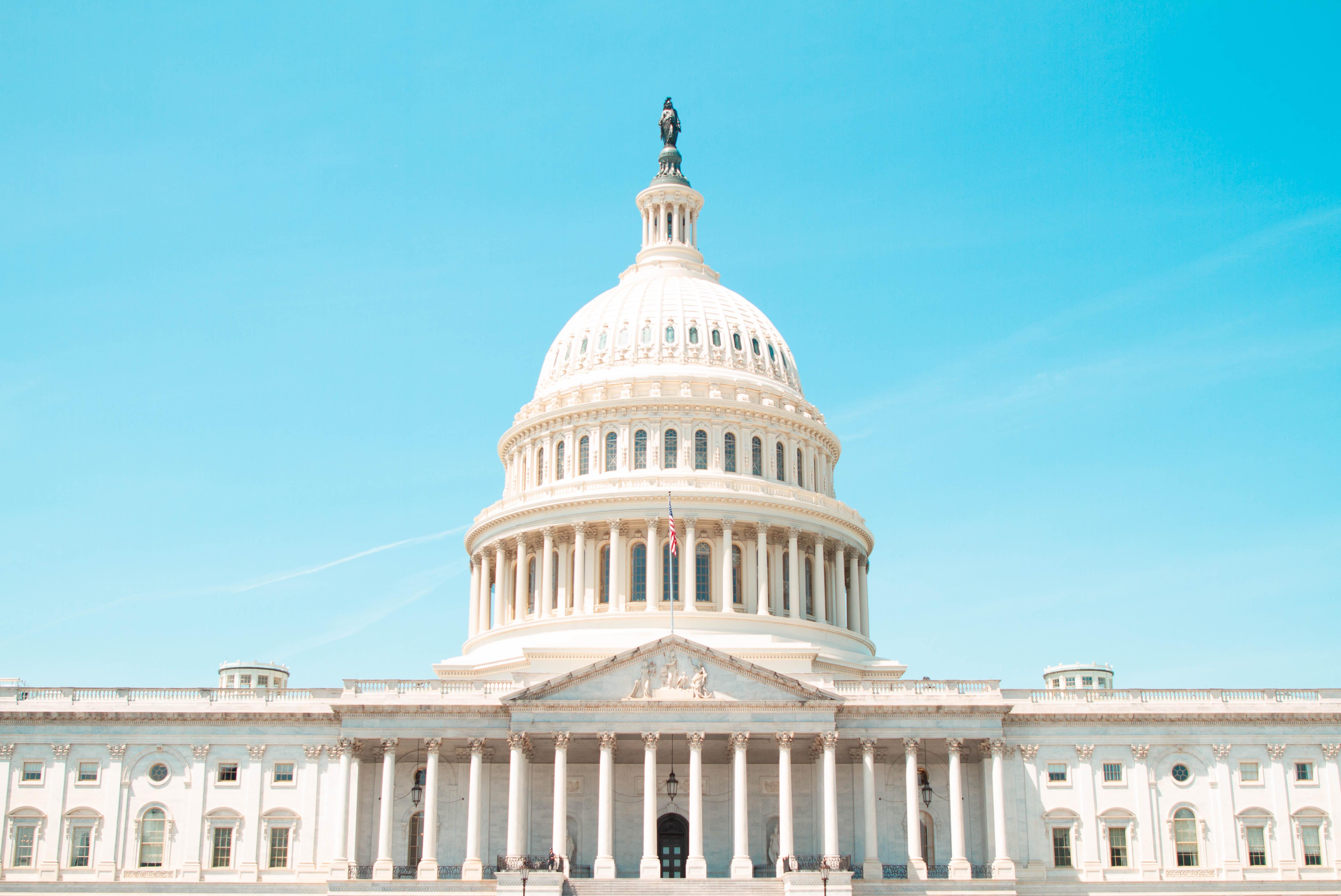 Fed Rate Cut Impact: Investors Should Worry
By Shankar Iyer

Sep. 21 2019, Updated 2:48 p.m. ET
President Trump is not happy with the present Fed rate cut. He wants the cutback to be higher. So high that the interest rates are negative. Do the expectations of President Trump look good for small investors? What could be its impact on retirement funds?
However, billionaire and CEO of Omega Advisors Leon Cooperman is not so convinced with the Fed move. Cooperman believes the rate cut can do more harm than good on a macroeconomic level. In an interview with CNBC, the billionaire talked about some scenarios and why the federal rate cuts were not necessary. 
Article continues below advertisement
Despite Fed rate cut, employment increases
Despite the unhappiness about the Fed rate cut, employment is up. The United States ADP employment change report of August 2019 was more than favorable. The employment levels for the current and previous month overshot the consensus levels. The actual data of August 2019 suggests an increase in private company hiring a whooping 195,000 workers against the forecast of 142,000 for the month. The report on IJC (Initial Jobless Claims) for the period also did better against the estimates. The IJC data released on September 19 showed that jobless claims were lower by 5,000.
Some US tech companies have contributed to higher employment figures and lower jobless claims in the past. The tech industry is likely to continue contributing to US employment. Jeff Bezos is working on a project to start a second corporate headquarters or HQ2 for Amazon. HQ2 will be in Crystal City, Virginia. Amazon (AMZN) Inc's 'Career Day' event in Arlington was a huge success. Amazon is filling 400 odd positions in Arlington.
Article continues below advertisement
Bezos promotes sustainable practices
On September 19, Bezos also promoted the use of renewable energy sources and announced measures for making the shift. He supported the use of renewable energy by placing an order for 100,000 electric cars. The new delivery vehicles will systematically phase out the older diesel vehicles. The decision is part of Bezos's efforts to reduce Amazon's carbon footprint. Also, the additional push in alternative renewable sources can play a vital role in creating new jobs.
In addition, Google (GOOGL) plans to open 24 new offices in 2019. The tech giant announced $13 billion in investments for its expansion plans. Google has already invested $600 million on its new data center in Nevada.
With more people finding stable jobs, the US economy is on a growth trend. However, a Fed rate cut could offer the newly employed an incentive to borrow and spend, instead of an incentive to save.
Cooperman's theories – Food for thought to all individual investors
In a September 19 interview, Cooperman expressed his views on different economic scenarios connected to the Fed rate cut decision. He suggested that it could be detrimental for individual investors in the long run. A lot of calculations that every single investor considers will go for a toss, Cooperman added.
He believes that the Fed controlled market interest rate should not be lower than the rate of inflation. There is a substantial risk that individual investors will get negative savings returns. This will force investors to rise above their risk threshold, Cooperman said. Cooperman also shared some theories bordering on macroeconomic perspectives. Here is a look at some opinions on where an investor stands.
Article continues below advertisement
Cooperman warns of increased risk threshold
A Fed rate cut could have a direct impact on bond yield curves. A Fed rate cut would lessen yields on treasury bills. Cooperman explained that an investor who previously depended on Treasury bills would turn towards Treasury bonds to match the previous returns. However, that decision could expose the investor to duration risk.
He explained the scenario further. An investor in Treasury bonds will look towards industrial-grade securities for maintaining the same level of yield. The increased returns will come with an additional increase in risk levels. An investor relying on industrial-grade securities will demand more returns and move towards high yield bonds.
Likewise, a high yield bond investor will consider investments in CLOs or Collateralized Loan Obligations. A CLO investor will increase portfolio weight on equity shares. And so on. Each investor expects the same return or more on capital employed for higher market risk. It is a cascading effect leading investors to cross their risk threshold.
Article continues below advertisement
Retail investors will see negative savings return despite Fed rate cut
Would you consider saving when there is no incentive for capital creation? Banks should help investors to save by offering a decent rate of interest. On the other hand, incentives to borrow will deploy capital without the need for savings. Any investor will buy products today if the inflation erodes the value of his money tomorrow.
Cooperman also discussed the concept of a negative savings return. In his example, he talked about an individual investor. If an individual falls under the 30% tax bracket, his disposable income will be the remaining 70%. He assumed that the individual directs all of his disposable income on the prevailing interest of 2% on savings. His effective return on savings will be 1.4% (2% of his disposable income). He added that the current inflation rate of 2% is still higher than the return on savings. An overall net impact will be -0.6% on his finances — Cooperman's perfect example of negative savings return.
In cases of negative savings return, portfolios will lose its value over time. The best way to overcome the negative savings returns is to opt for immediate purchases. In other words, the Fed rate cut will bolster the production and consumption of goods and services. The Fed rate cut will not increase savings and investment functions.
Fed rate cut: what now?
The current chair of the Federal Reserve Jerome Powell assured the public that the central bank would keep a close watch on the economy. He denied resorting to the idea of using negative interest rates as a monetary policy. In case of any contingencies, Powell said that the Fed would rely on aggressive forward guidance and large scale asset purchase.
In macroeconomics, there are many variables at play. We believe that a Fed rate cut in the current scenario could help stabilize the US economy.