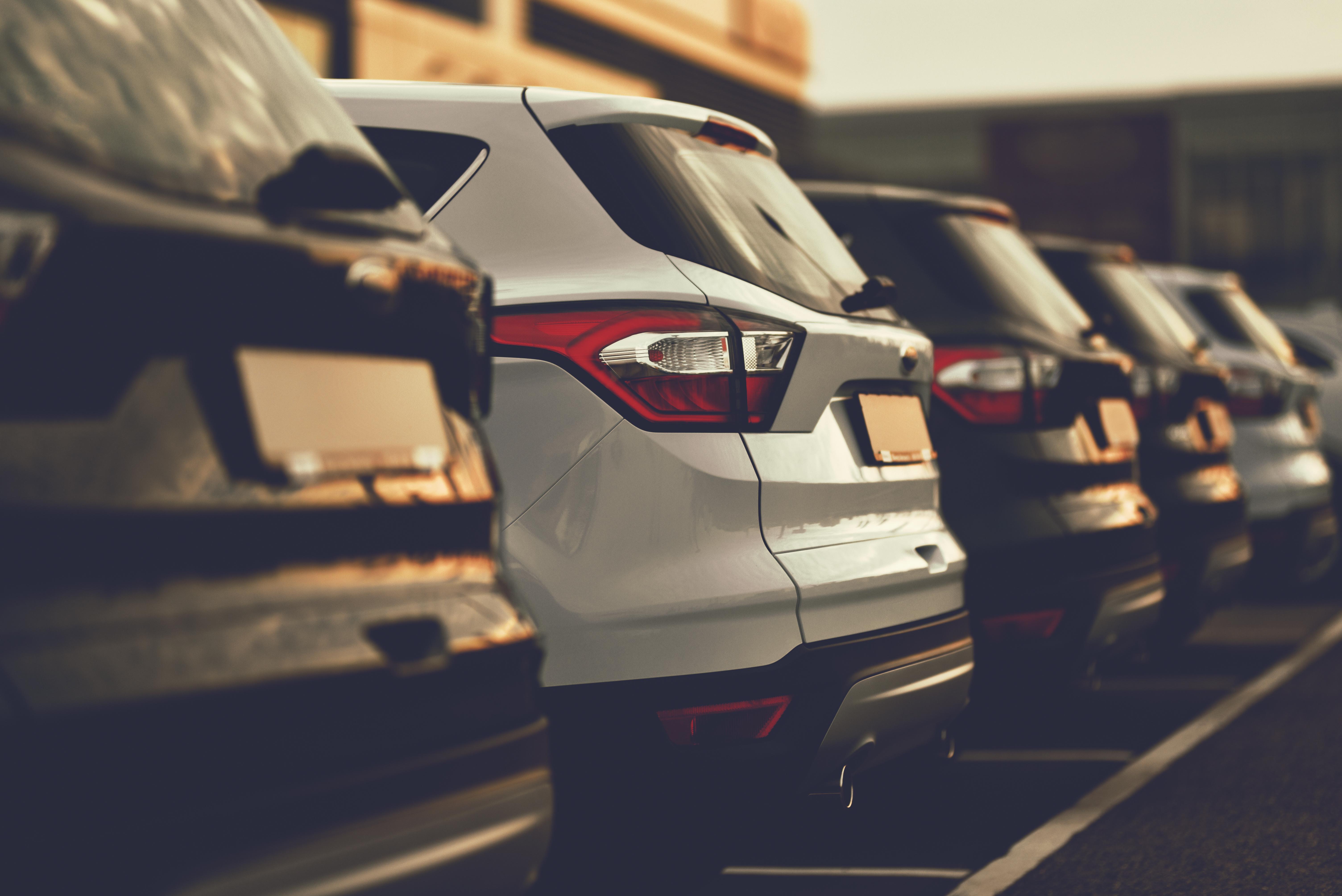 F, GM, FCAU, TSLA, RACE: Automakers Tanking in Q3?
Automakers are seeing mixed performance figures in the current quarter. Since July 1, Ford (F) and Ferrari (RACE) have seen their stocks fall. However, General Motors (GM), Fiat Chrysler Automobiles (FCAU), and Tesla's (TSLA) stocks have risen.
Although automakers' stocks posted mixed performance in July, they slumped in August. So far in September, they have been recovering. The slide in automakers' stocks earlier in the quarter resulted from their second-quarter earnings, declining equity markets, and rising geopolitical risks.
Article continues below advertisement
In the third quarter so far, General Motors, Fiat, and Tesla's stocks have risen 2.7%, 1.7%, and 3.7%, respectively. However, Ford and Ferrari have fallen 6.7% and 0.4%, respectively. Ford stock has fallen the most among its peers. The company is facing heat from multiple fronts, including the trade war, recession fears, the California fuel economy deal, and earnings. We'll discuss these factors below.