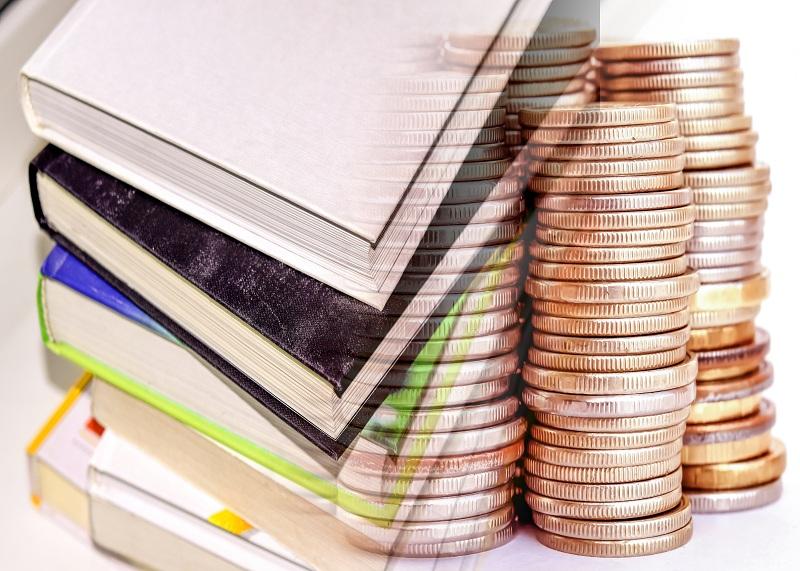 EU Court: Google's $1.1 Billion German Copyright Fee Unenforceable
By Ruchi Gupta

Sep. 16 2019, Updated 11:00 a.m. ET
Google (GOOGL) will not have to pay over $1 billion that a German publishing group demanded. That marks a victory for Google on European soil, as the tech titan has been hit with multiple fines approaching $10 billion since 2017.
On September 12, the Court of Justice of the European Union (or ECJ) ruled that German publishing group VG Media cannot require the tech giant to pay a copyright fee for displaying summaries of its members' content in search engine results.
Article continues below advertisement
German law on copyright fee unenforceable: Lack of notification
In 2013, Germany passed a law allowing publishers to demand compensation for the use of excerpts of their content online. In 2017, VG Media sued Google, accusing it of breaching German's copyright law. VG Media demanded as much as 1.0 billion euros ($1.1 billion) from Google as compensation for unpaid copyright fees, Reuters reported.
However, the ECJ ruled that Germany's copyright law that VG Media based its case on was unenforceable in this case. According to the ECJ, Germany failed to notify the European Union of its law requiring online platforms like Google to pay a copyright fee to publishers for the use of their content excerpts. As a result, VG Media cannot pursue Google to demand royalty payments for its members' work under German law.
Early this year, the European Union passed a new copyright law that would require Google to pay publishers for the use of their work. The company protested the EU's new copyright law, describing it as "one step forward, two steps back."
Challenges to Google's online news service
In particular, the EU's new copyright law presents a tough challenge to the company's online news service. Although Google News is one of the top online destinations for current events, news publishers have long criticized its service.
News Corp (NWSA), one of Google's biggest critics in the industry, is developing a challenger to Google News—an aggregation service called Knewz.
News Corp's move is an apparent attempt to address the concerns that publishers have about Google and other online platforms. However, the company has begun acting on these concerns. As we discussed in our September 13 story, the company recently updated its technology to prioritize original reporting in news search results. Additionally, Google has set aside $300 million to support the news industry over the next three years.
As Google News has come under intense pressure from publishers demanding copyright fees, the company notes that it doesn't make money from the news service.