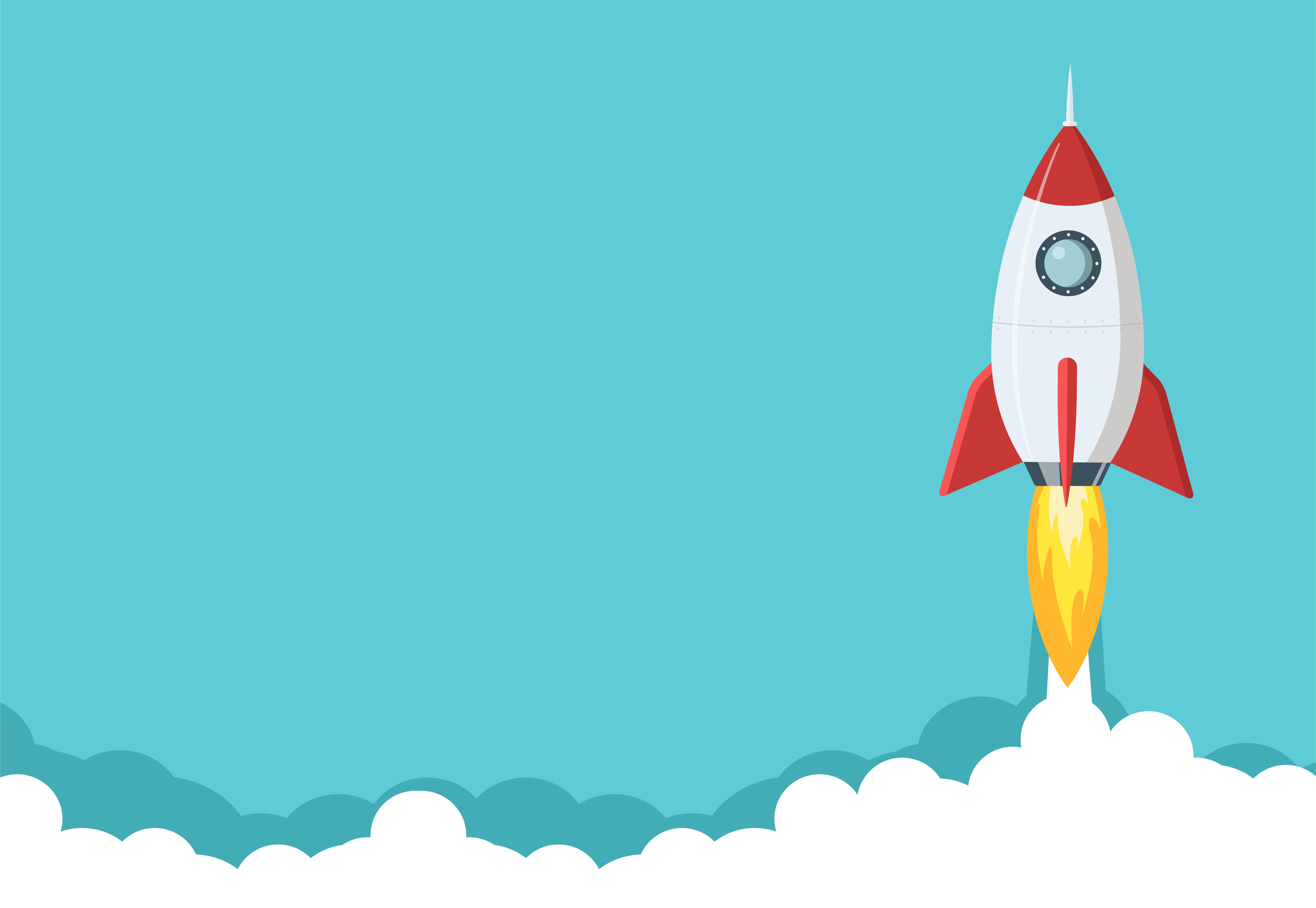 Enphase Down 25% from All-Time High—Time to Buy?
Enphase Energy (ENPH) stock has fallen almost 20% from its all-time high of $35.4 late last month. The stock is still sitting at a huge gain of approximately 500% so far this year.
The energy technology company reported record earnings growth in the first half of the year, which led to its steep rally. However, profit-booking might have led to its recent fall. CNBC's Jim Cramer suggested selling some Enphase Energy stock on August 27.
Article continues below advertisement
Strong earnings growth
On September 3, Enphase Energy announced that it had shipped more than 1 million microinverters to Australia and New Zealand. Its record shipments for microinverters and AC modules boosted its earnings in the last few quarters. Enphase expects to continue its solid earnings growth for the rest of the year.
Chart indicators
Enphase Energy stock is currently trading at $26.4, above its 50-day and 200-day moving average levels. Its 50-day moving average level of close to $25.7 could act as a support in the short term.
The recent weakness in the stock has pushed it into the oversold zone. Its RSI (relative strength index) came in at 30 on September 5. The stock is in the oversold zone and could see a reversal in the short term. An RSI of above 70 suggests that a stock is overbought, and an RSI of below 30 suggests that a stock is oversold.
Enphase Energy's peer SolarEdge Technologies (SEDG) stock has risen almost 140% this year. SolarEdge has reported record earnings growth so far this year and has provided an upbeat outlook for the second half of 2019. SEDG's RSI is 55, indicating that it's neither overbought nor oversold right now.
Enphase Energy and SolarEdge Technologies stocks collectively account for more than 20% in the Invesco Solar ETF (TAN). TAN is up 64% so far this year.
Price targets
Wall Street analysts have given Enphase Energy stock a mean price target of $30.6, which implies a potential upside of 15% for the next 12 months. It's currently trading at $26.4.
Analysts currently seem optimistic about Enphase stock. Of the nine analysts covering the stock, six give it a "buy," and one each recommend a "strong buy," a "sell," and a "hold" as of September 5.
Based on analysts' estimates, SolarEdge stock has a mean price target of $86.6 against its current market price of $81.0. This implies an estimated upside of almost 7% for the next 12 months.
Enphase Energy and SolarEdge Technologies stocks are trading at 30 times and 19 times their forward earnings, respectively. In comparison, solar panel maker First Solar (FSLR) stock is trading at 18 times its forward earnings.