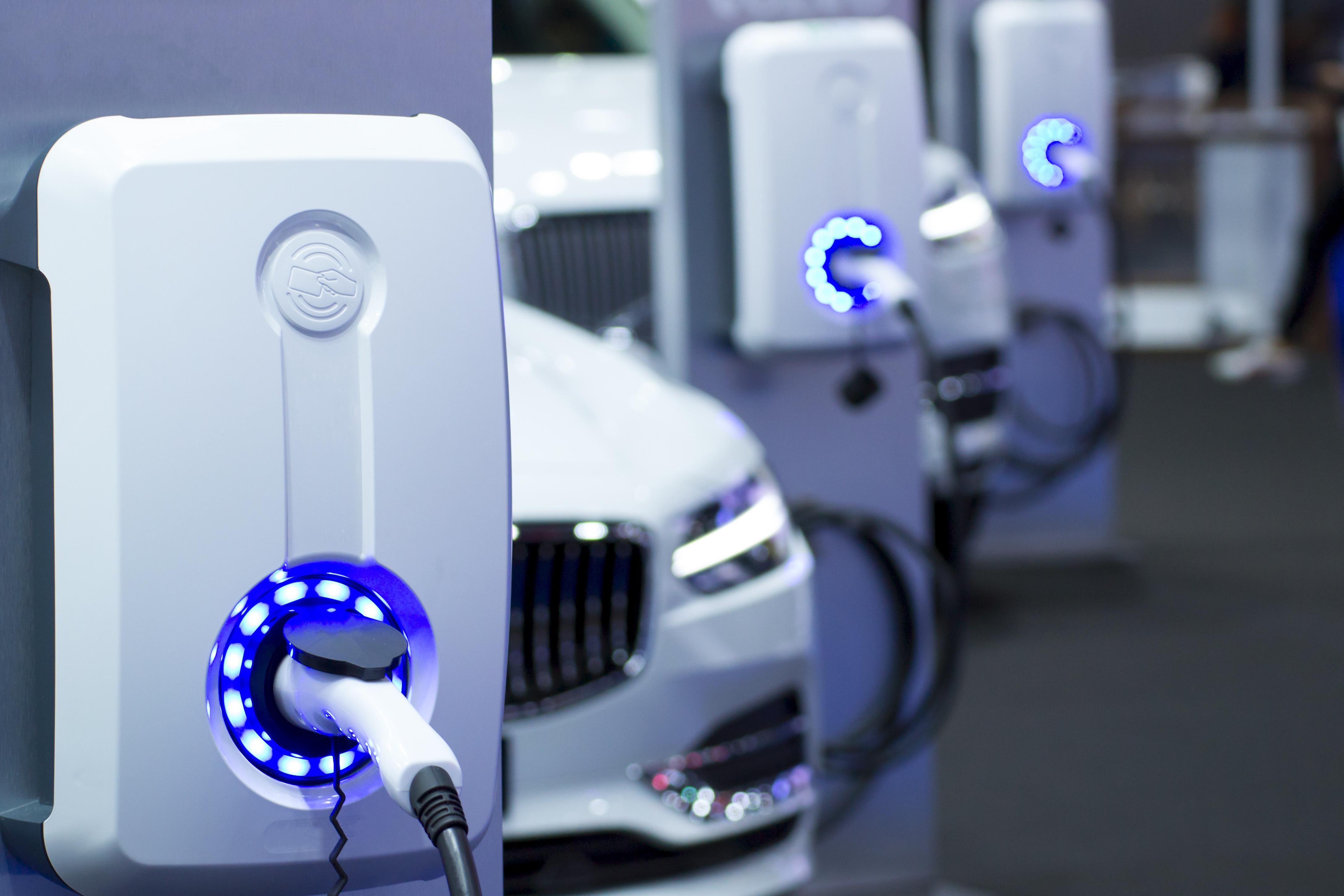 Electric Car Sales Fell in July: Should Tesla Worry?
By Anuradha Garg

Sep. 4 2019, Updated 5:59 p.m. ET
EV (electric vehicle) sales fell 14% in July, reports Bloomberg. Citing Sanford C. Bernstein data, Bloomberg reports that passenger EV sales fell 14% YoY (year-over-year) in July, to about 128,000 units. Sales fell in North America and China but rose in Europe.
China's auto market has been slowing for the last 13 months, with NEV (new energy vehicle) sales being its only bright spot. However, for the first time in two years, China's NEV sales fell 4.7% YoY in July. In comparison, they grew by a whopping 62% YoY last year. One obvious reason for the decline would be China's EV subsidy policy changes. On June 26, China scrapped subsidies for NEVs with an electric range under 250 kilometers (about 155 miles). For NEVs with higher ranges, it reduced subsidies by about half.
Article continues below advertisement
How China's subsidy reduction affected Tesla
As China's subsidies were only available to local carmakers, foreign automakers such as Tesla (TSLA) weren't impacted by the policy change. In June, Tesla CEO Elon Musk tweeted, "Only cars made in China are eligible for these subsidies. Tesla has never had access to them." However, local EV players such as NIO (NIO) were hit hard. NIO's deliveries dwindled in July due to the subsidy change, as well as company-specific issues.
TSLA's advantage in China
Article continues below advertisement
EV sales declined in the US in July
Since China is the largest EV market by volume globally, the decline in sales there impacted overall sales volumes worldwide. Meanwhile, EV sales in the US also slowed. According to InsideEVs, US EV sales fell 10.8% YoY in July to 26,395 units. InsideEVs attributed some of this decline to slower Tesla Model 3 sales. After growing robustly last year, Model 3 sales have normalized in 2019. The car is still the bestselling model among EVs. In this year's first seven months, Tesla Model 3 sales topped 80,000 units in the US. The next two bestselling models, the Toyota Prius and Tesla Model X, just inched across the 10,000 mark, according to InsideEVs.
TSLA's federal tax credit has shrunk
Investors should also note that Tesla's federal tax credit has dropped to just $1,875 from $7,500. Furthermore, it is set to end in 2020, which could make it difficult for Tesla to sell vehicles. In contrast, other EV makers in the US still have credit. The credit is halved after a company sells 200,000 cars.
European EV sales rose in July
Unlike demand in the US and China, Europe's EV demand rose in July. InsideEVs reports EV sales in Europe rose 34% YoY to about 36,000 units. In Europe, the Renault ZOE was the bestselling EV model in July, whereas the Tesla Model 3 was the bestselling EV in this year's first seven months. Wedbush analyst Daniel Ives believes the Model 3's steady demand in Europe could offset some of Tesla's weakness in China.
Bloomberg, citing Bernstein data, reports that global EV sales rose 35% in this year's first seven months, and could grow 23%–48% in 2019. According to InsideEVs, Tesla has led the EV market this year, followed by BYD Auto, BAIC, and SAIC Motor.