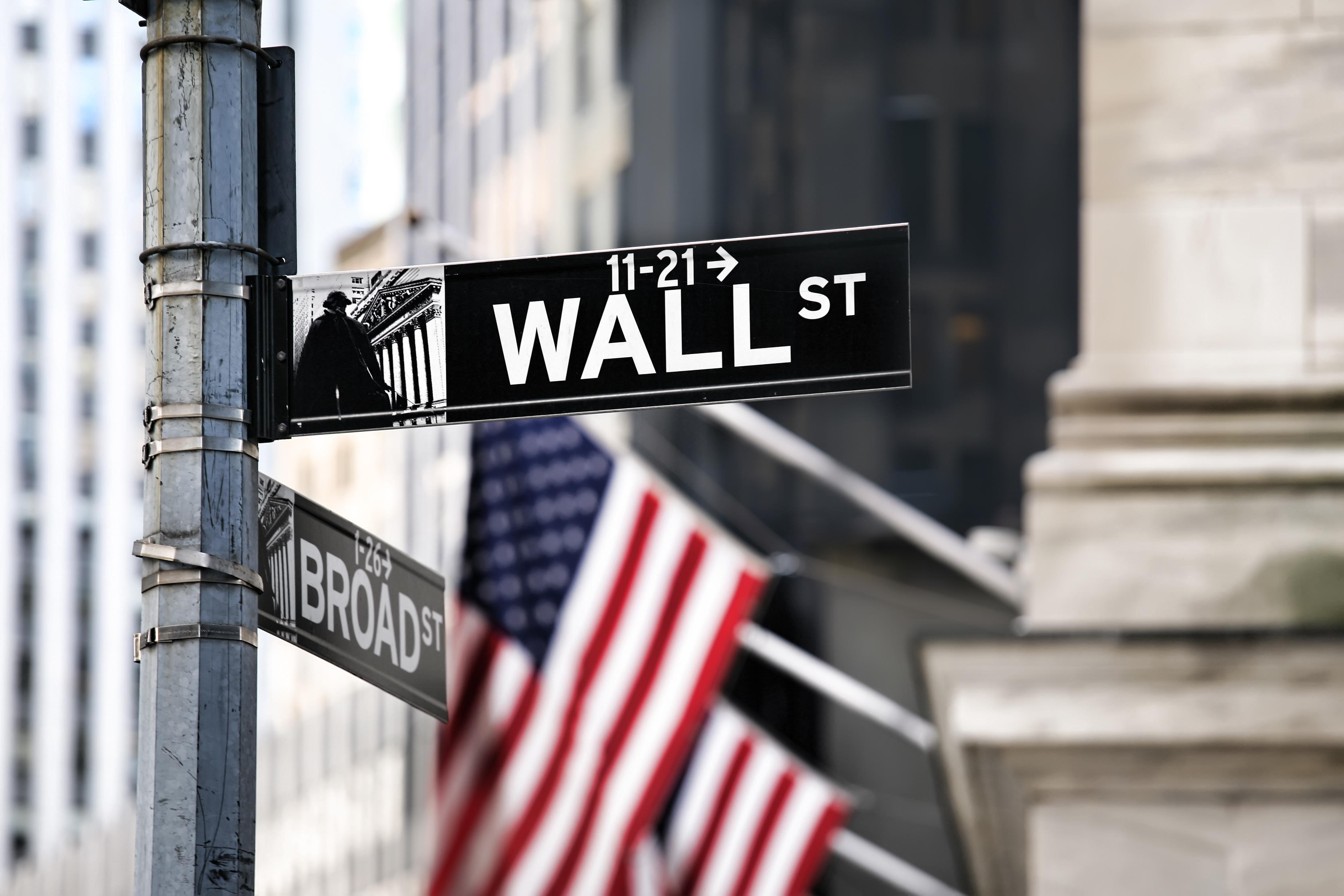 Dow Jones Reverses Early Gains, Falls 0.2% Today
By Adam Rogers

Sep. 19 2019, Published 5:12 p.m. ET
The Dow Jones Industrial Index (or DJIA) fell 53.44 points (or 0.2%) on September 19. The DJIA was trading higher earlier in the day, possibly because the market gave a thumbs up to yesterday's 0.25% rate cut by the Fed.
However, these gains were quickly reversed in the second half of the day. The DJIA closed trading at 27,094.79, which is 1.1% below its 52-week high. The DJIA has gained 5.4% since August 5 and is up 16% year-to-date.
The S&P 500 ETF fell by a marginal 0.01% today. Tech ETFs XLK, SMH, and SOXX returned 0.2%, -0.4%, and -0.66%, respectively, on September 19.
Article continues below advertisement
Disney, Apple, and American Express drag Dow Jones lower
Shares of Disney (DIS) fell 2.6% today to close trading at $133.28. Disney shares are now up 22.3% year-to-date and have gained 19.4% in the last 12 months. The other stocks that drove the Dow Jones lower today were Apple (AAPL) and American Express (AXP). While Apple fell 0.8%, American Express fell 0.77% on September 19.
Apple and American Express have outperformed the Dow Jones this year. Apple stock has returned 40.1% year-to-date while American Express has gained 23.4% in 2019. There was no apparent news that drove these stocks lower today.
Microsoft: Top gainer in the DJIA
Microsoft (MSFT) led the gains in the Dow Jones today, as the stock was up almost 2%. Other top gainers in the Dow Jones Industrial Index include Merck (MRK) and United Health (UNH), which rose 1.13% and 0.97%, respectively, today.
Microsoft investors were enthusiastic after the company announced a $40 billion share buyback. Further, it increased its quarterly dividends by 10.9% to $0.51 per share. These announcements drove MSFT stock close to its all-time high.
MSFT closed trading at $141.07, which is 50% above its 52-week low and 0.91% below its 52-week high. The company has increased investor wealth significantly over the years.
MSFT has increased its dividends for the last 15 consecutive years and bought back shares worth $42 billion in the last two years. Further, Microsoft shares have gained over 200% in the last five years, easily outpacing the Dow Jones and other broad market indices.
Of the 30 stocks in the Dow Jones Index, 13 rose while 17 declined in market value today.