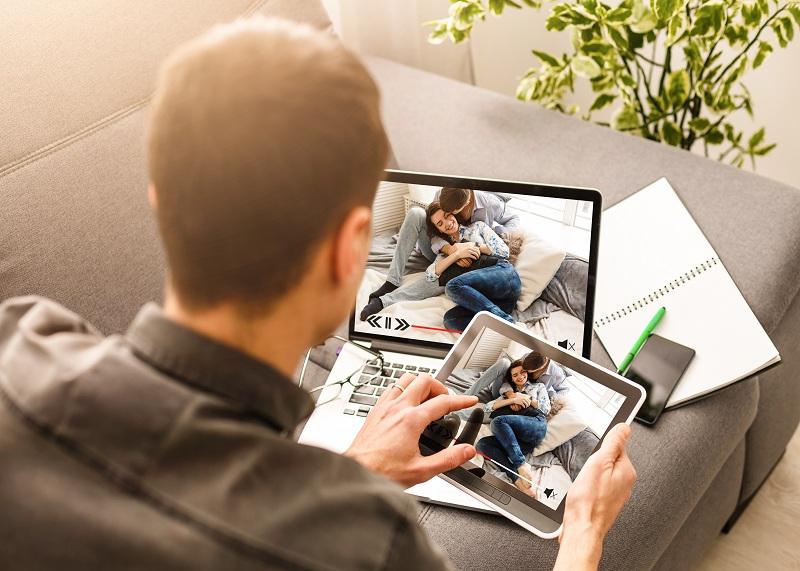 Disney, Netflix Rent Pinewood Studios as Rivalry Escalates
By Ruchi Gupta

Sep. 10 2019, Updated 1:25 p.m. ET
There's no longer any doubt that the Walt Disney Company (DIS) and Netflix (NFLX) are headed for a big clash. Disney will launch its Disney+ video service to take on Netflix in the subscription video market on November 12. It's pricing its Disney+ service at $6.99 per month, signaling an attempt to undercut Netflix. Netflix's basic plan costs $8.99 per month, and its standard plan costs $12.99 per month.
Article continues below advertisement
UK production space
In addition to this price war, the Disney-Netflix rivalry has extended to a fight over premium movie production facilities. This past weekend, we learned that Disney would be renting most of Pinewood Studios in Buckinghamshire, United Kingdom.
Pinewood is a global operator of movie studios. "It's wonderful to have Disney here at Pinewood. They've been making great films with us for many years and the fact they want to shoot so many more here is testimony not only to the quality of the teams and infrastructure at Pinewood, but also to the British film industry as a whole," it said in a statement.
Pinewood's deal with Disney follows a similar arrangement it made with Netflix two months ago. In July, Pinewood announced that Netflix would set up a production hub at its Shepperton Studios in the United Kingdom.
Disney, Netflix, and Comcast bet on UK film facilities and talents
Their deals with Pinewood Studios show that Disney and Netflix are betting big on UK film facilities and talents as they work to create the next hit shows and movies. The companies are looking for hit content that can help them draw more subscribers to their video services. However, they aren't the only foreign companies betting on British film talents.
Comcast (CMCSA) also gained exposure to UK talent following its purchase of Sky last year. Sky is a UK production studio. Comcast plans to significantly increase its investment in original productions at Sky's studio.
Comcast plans to launch a new video service that will compete with Netflix for subscribers next year. However, Comcast intends to make its video service free with advertising.
For Disney, the deal with Pinewood Studios will greatly expand its creative space. In March, the company closed a deal with 21st Century Fox that saw it acquire the 20th Century Fox film studio.
Americans show strong interest in Disney+
UBS said last month that interest in Disney+ in the US may be stronger than previously expected.