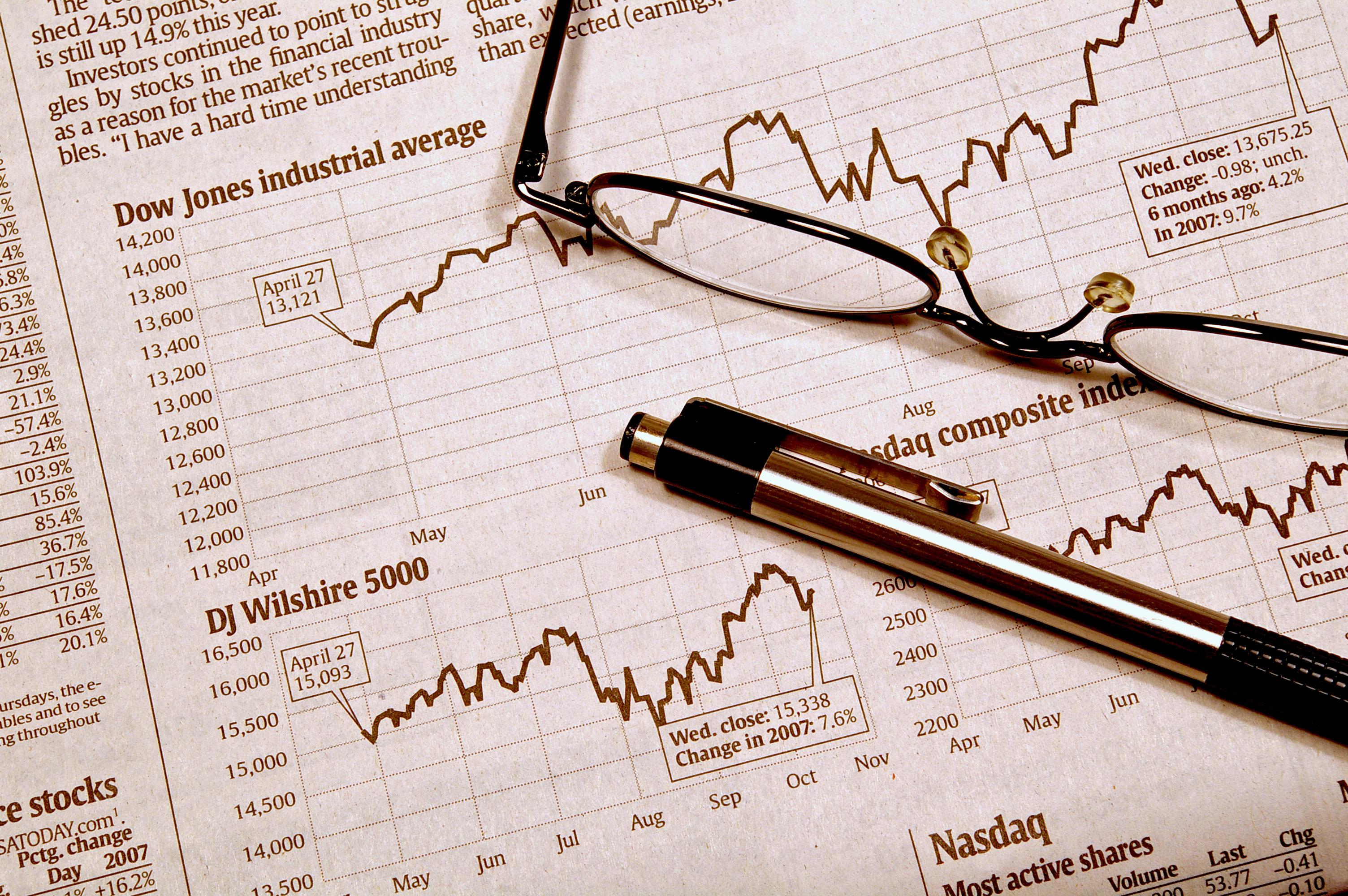 Did Trump Send the Dow Jones Down 140 Points Today?
By Adam Rogers

Sep. 24 2019, Published 5:43 p.m. ET
The Dow Jones Industrial Average (or DJIA) dropped 140 points (or 0.53%) on September 24. The S&P 500 Index is down 0.77%. Among the major tech ETFs, XLK, SMH, and SOXX have fallen 1%, 1.5%, and 1.7%, respectively, today.
Article continues below advertisement
Did the Dow Jones react to Trump's possible impeachment inquiry?
The Dow Jones Index ended in the red today, driven by a couple of factors. First, there are concerns that President Trump could be subject to an impeachment inquiry. According to CNN, President Trump instructed his chief of staff, Mick Mulvaney, to freeze around $400 million of military aid to Ukraine.
Trump reportedly asked his Ukrainian counterpart to look into presidential candidate Joe Biden and his son's dealings in the country. Several Democrats have urged Speaker of the House Nancy Pelosi to begin impeachment proceedings immediately. This afternoon, Pelosi announced that the House of Representatives would initiate a formal impeachment inquiry against President Trump.
Trump has denied the claims that he forced the Ukraine President Volodymyr Zelensky to look into Biden, calling the accusations a witch hunt. Trump also stated that the White House will release the transcript between the two presidents if required.
However, the Dow Jones Index was also impacted by President Trump's speech earlier today at the United Nations.
Trump slams China in UN speech
This morning, Trump spoke at the United Nations General Assembly. Trump stated that the US has been subject to unfair trade practices by several countries over the years, adding that he will not accept a half-baked deal with China.
According to CNN, Trump stated, "For decades the international trading system has been easily exploited by nations acting in very bad faith."
He took aim at China's economic policies and claimed, "Not only has China declined to adopt promised reforms, it has embraced an economic model dependent on massive market barriers, heavy state subsidies, currency manipulation, product dumping, forced technology transfers and the theft of intellectual property and also trade secrets on a grand scale."
Trump warned Iran of sanctions if it continues to increase tensions in the Middle East. Trump's negative sentiment against China appears to have driven the Dow Jones Index lower today.
The Dow Jones Index has experienced some volatility in the last few days. The Dow Jones rose for eight consecutive trading sessions earlier this month.
Top movers in the Dow Jones
Six of the 30 stocks that are part of the Dow Jones Index ended the day in the green. The lagging stocks in the DJIA included Dow Chemical (DOW), Goldman Sachs (GS), and Intel (INTC), which fell 2.73%, 2.67%, and 2.1%, respectively.
The top gainers were Boeing (BA), Walmart (WMT), and Verizon, which rose 1.23%, 0.66%, and 0.5%, respectively, on September 24.