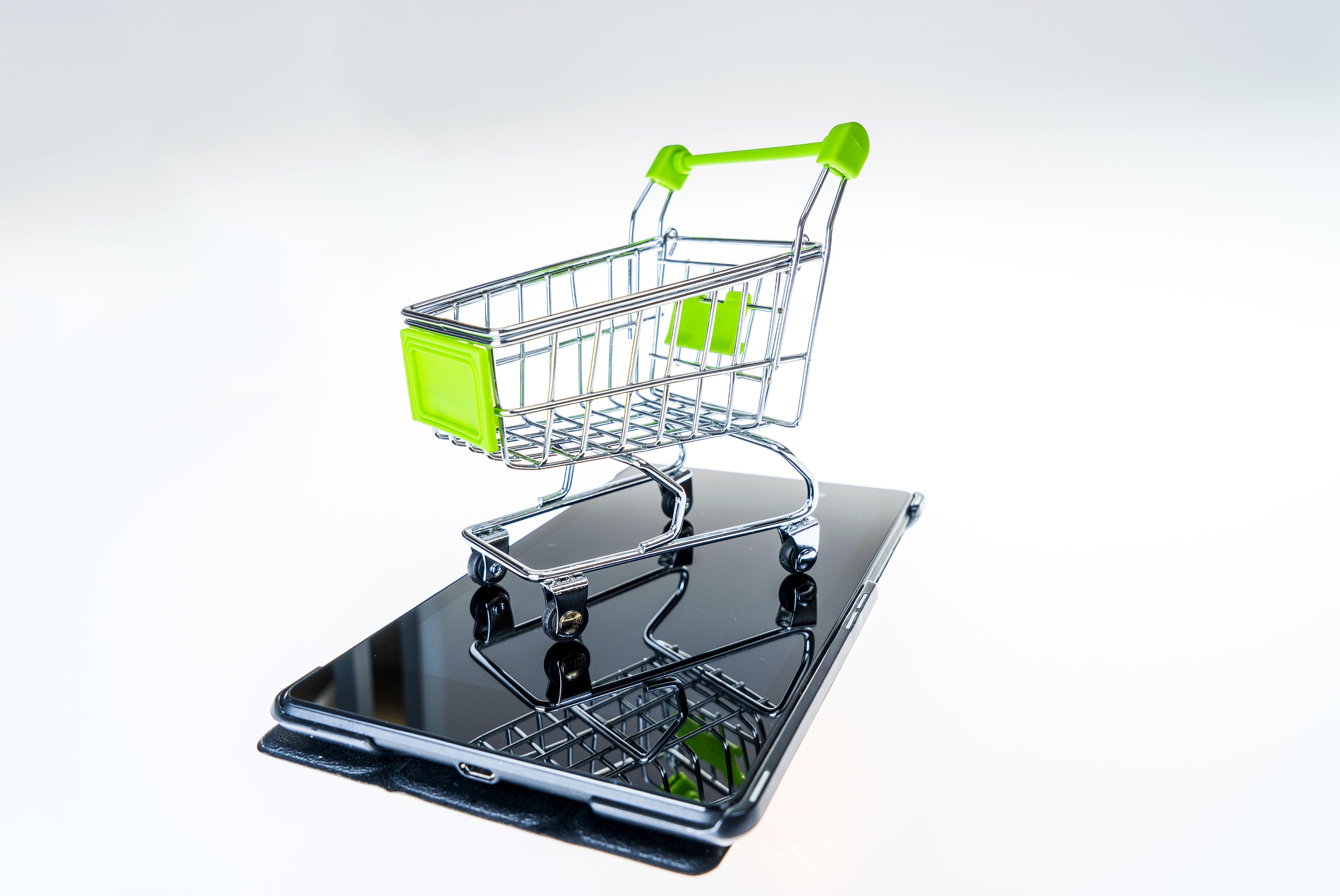 Did Amazon Tamper with Its Search Results?
By Maitali Ramkumar

Sep. 17 2019, Published 9:36 a.m. ET
Amazon (AMZN) has changed its search algorithm to rank more profitable products higher, according to a report by the Wall Street Journal. As per the report, the company has indirectly affected its search methodology. Reportedly, Amazon has tweaked its product aspect criteria to display its profitable private-label products higher.
Amazon has denied any such tampering. According to a CNBC report, an Amazon spokesperson said, "We have not changed the criteria we use to rank search results to include profitability. When we test any new features, including search features, we look at a number of metrics, including long term profitability, to see how these new features impact the customer experience and our business as any rational store would, but we do not make decisions based on that one metric."
Article continues below advertisement
Amazon stock fell 1.7% on September 16, more than the 0.3% fall in the S&P 500 Index (SPY). The market fell on the news of a drone attack on a Saudi Arabian oil field. The attack boosted oil prices by almost 13%. Meanwhile, tech stocks put up a mixed showing. While Apple (AAPL) and Twitter (TWTR) rose 0.5% and 0.3%, respectively, on the day, Facebook (FB) and Alphabet (GOOGL) (GOOG) fell 0.5% and 0.7%, respectively.
Amazon: A punching bag
The news of Amazon's tweaking its search algorithm has come right after the FTC (Federal Trade Commission) reportedly began a probe of the company. Last week, the FTC started interviewing small sellers on Amazon to understand their revenue sources. Reportedly, the FTC was trying to figure out whether the company was thwarting market competition. The news of Amazon rigging its search algorithm might not go over well with regulators.
Article continues below advertisement
Amazon is facing criticism not only from the media and regulators but also from politicians. The company has consistently faced criticism from President Donald Trump, Senator Bernie Sanders, and Senator Elizabeth Warren. While Trump and Sanders have criticized the company's Washington Post coverage and tax issues, Warren wants big tech companies broken down. Trump also earlier accused Google of manipulating votes in the 2016 election.
Overall, Amazon is treading on unstable ground, with attacks and criticism coming from all angles. Though Amazon stock is one of Wall Street's favorites due to its earnings outlook, it's being hammered by these recent issues.
To learn more about AMZN, read Amazon Stock: Price Target, Valuation Compared to Peers.