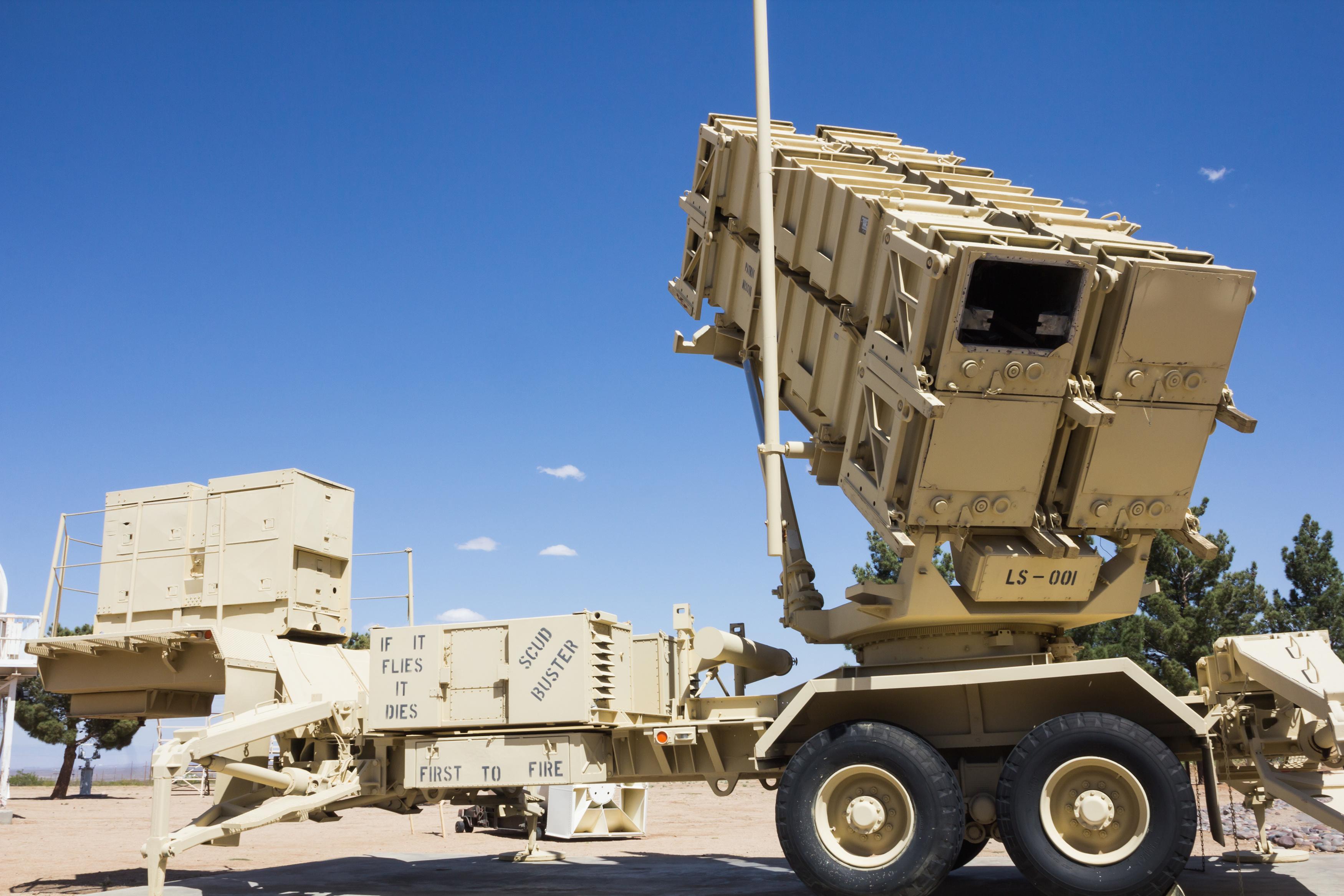 Could US Missiles Lift Crude Oil Prices Next Week?
By Rabindra Samanta

Sep. 27 2019, Published 1:41 p.m. ET
On September 26, US crude oil prices fell 0.1% and settled at $56.41 per barrel. The same day, the United States Oil Fund LP (USO) was almost flat. On September 26, the Pentagon announced the deployment of the Patriot missile system in Saudi Arabia in an effort to prevent further air attacks.
On September 14, Houthi rebels claimed that their drone attack destroyed around 50% of Saudi Arabia's oil production. In the past, the US has deployed missiles in South Korea to deter military aggression from North Korea.
Article continues below advertisement
Crude oil prices
Iran has already warned the US about the potential for war if it expands its military infrastructure in the Middle East. On September 24, CNBC reported that during a Fox News interview, Iranian President Hassan Rouhani called the US a "supporter of terrorism." He also denied any possibility of Iran's involvement in those drone attacks.
The US, Britain, France, and Germany have accused Iran of attacks on Saudi Arabia. Iran's president believed that the US is behind the ongoing conflict in the Middle East.
On the other hand, former National Security Advisor John Bolton called Iran the "largest state sponsor of terrorism" and a "very, very bad regime." Any rise in geopolitical tension could support oil prices. On September 16, after the drone attack, US crude oil prices settled 14% higher. 
However, the verbal war between the US and Iran isn't sufficient to lift oil prices, according to traders' sentiments. The US missile system will be deployed for defensive measures, as President Trump knows that any military conflict could push US crude oil prices higher.
Moreover, a rise in consumer's fuel expenses could impact economic growth. The US produces around 12.5 MMbpd (million barrels per day) of crude oil. However, a significant portion of its demand is met by imports from the Middle East.
Even after the attack and these military measures, the Brent-WTI spread has risen just $0.50 since September 13. This spread is sensitive to supply and demand factors impacting the WTI and Brent crude oil prices. Often, Brent is the benchmark for oil outside the US. Traders are not expecting any drastic fall in global oil supply.
Article continues below advertisement
Technicals and price targets
Today at 11:05 AM EDT, US crude oil prices are 1.4%, 1%, and 0.3%, respectively, below their 20-, 100-, and 200-day moving averages. Prices below these key moving averages indicate bearishness for oil.
Moreover, the 50-day moving average stands 0.8% below the 200-day moving average. This type of moving average crossover is known as the "death cross," which indicates further weakness in oil prices.
Between September 27 and October 3, US crude oil active futures could close between $54.22 and $58.68 per barrel. The probability for this price range is around 68%. This model is based on the normal distribution of prices and oil's implied volatility of 33.8%.
For the week ended September 20, US crude oil inventories were on par with their five-year average. This difference, known as the inventories spread, was -2% week ago. The contraction in the inventories spread is a bearish development for oil prices. Oil prices and the inventories spread are inversely related.
Next week, US crude oil prices could move near the lower limit of our price forecast. Any fall in oil prices affects upstream stocks like Chesapeake Energy (CHK). This week so far, CHK stock prices declined 10.8% and US crude oil prices declined 2.9%.