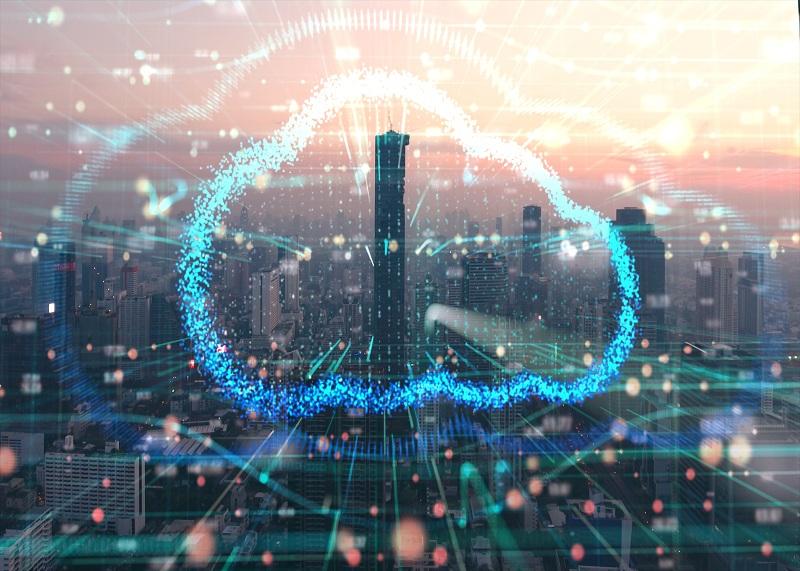 Cloud Computing: Can Google Overtake Microsoft by 2024?
By Ruchi Gupta

Sep. 10 2019, Published 3:04 p.m. ET
At the close of the second quarter, Google (GOOGL) held 8.0% of the global cloud computing market, according to Synergy Research. Google ranked third globally, trailing Microsoft (MSFT) with 16% of the market and Amazon (AMZN) with 33%.
However, Google isn't content with its current position in the global cloud computing market, and plans to overtake Microsoft. Google cloud business head Thomas Kurian has told his team the goal is to become the second-largest cloud company in five years, Business Insider reported last month.
Article continues below advertisement
How Google plans to grab more of the cloud computing market
Currently, Google is expanding its cloud sales team and recruiting experts to attract large enterprise customers. Google revealed those plans in April. Kurian said that Google's cloud salesforce was roughly one-tenth the size of Amazon's and Microsoft's, and it aimed to expand the salesforce to at least half the size in two years. In July, Google CEO Sundar Pichai confirmed those expansion plans. "We continue to build our world-class cloud team to help support our customers and expand the business, and are looking to triple our salesforce over the next few years," said Pichai.
Strategic acquisitions are a central piece of Google's cloud strategy
Google is considering several strategies to grow its cloud market share and overtake Microsoft. In addition to the expansion plans described above, Google is making strategic acquisitions. In June, Google acquired Looker. It added the business intelligence software and data analytics provider to its cloud business for $2.6 billion. In July, it bought Elastifile, an enterprise cloud file storage provider.