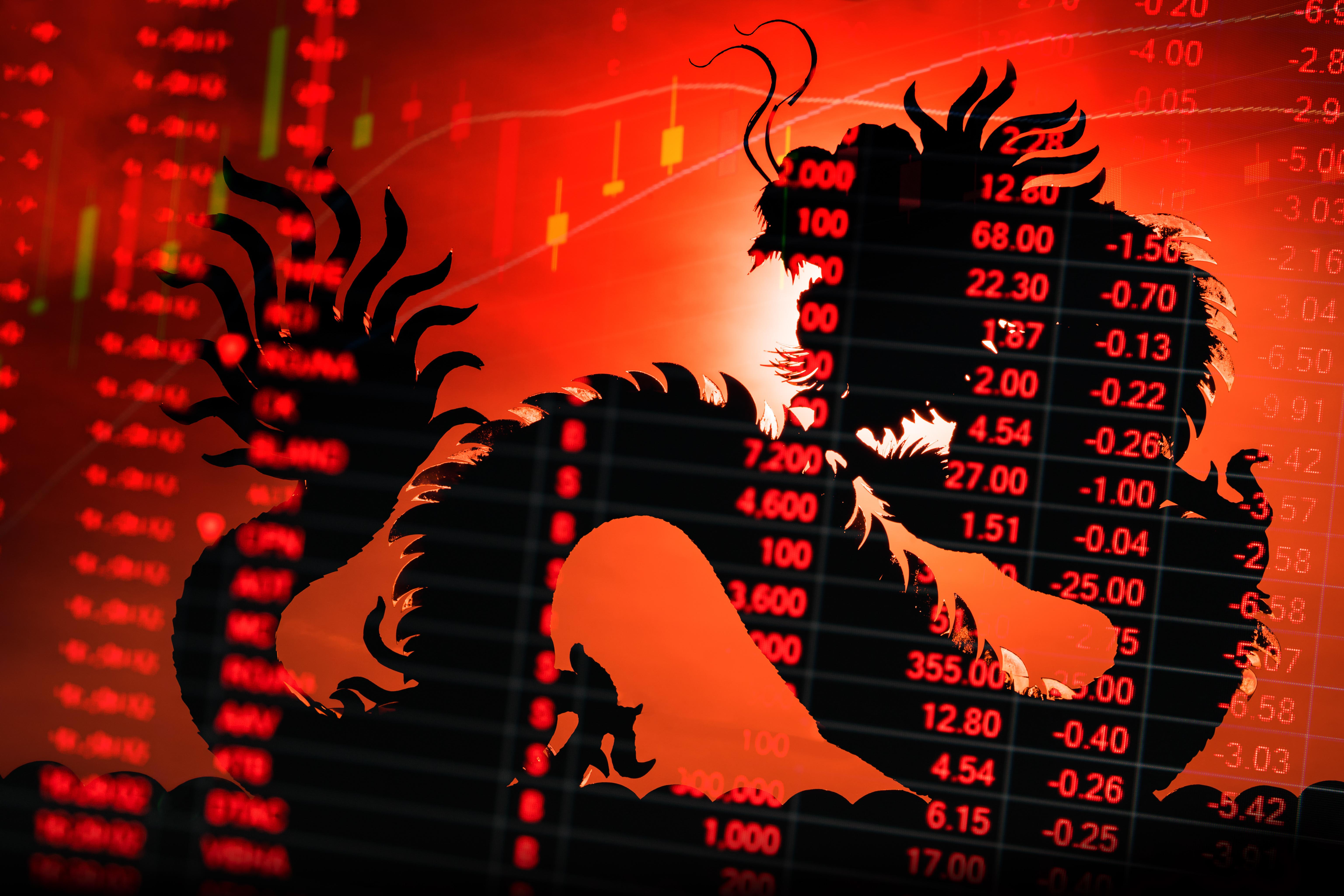 China Investments: A New US Target in the Trade War?
By Mike Sonnenberg

Sep. 27 2019, Published 1:49 p.m. ET
Article continues below advertisement
Alibaba, China stocks are crashing
Alibaba (BABA), which was trading higher until 11:30 AM ET, turned sharply to losses after the news broke. Alibaba was trading 4.7% down at 12:34 PM ET today. Controls on China investments could hamper Chinese companies' ability to raise capital in the US to put it in China. Alibaba decided to go public in the US in 2014 in one of the biggest IPOs of all time. It was planning a second listing in Hong Kong to break its overreliance on the US for capital amid the raging trade war. However, it postponed the listing last month due to regulatory issues and political unrest in Hong Kong.
Alibaba's Chinese peer JD.com (JD) also fell sharply on the news and was trading 5.8% lower at 12:43 PM ET. JD.com has a 16% share in the Chinese e-commerce market compared to Alibaba's 50%+. Baidu (BIDU) was down over 3% at 12:46 PM ET. Tencent Holdings' (TCEHY) American depositary receipt was down 2.6% at the same time.
Article continues below advertisement
China-focused ETFs are in the red
Worries regarding the US's investments in China also hampered China-focused ETFs listed on US exchanges. The iShares China Large-Cap ETF (FXI), which has also invested in Tencent holdings, was down 1.2% at 12:53 PM ET on the news. The ETF was trading in the green just before the news broke.
iShares MSCI China ETF (MCHI), which has invested in Alibaba, Tencent, Baidu, and JD.com, was down 2.2% at 12:55 PM ET. The KraneShares CSI China Internet ETF (KWEB) was the worst performer among the three, as it invests mostly in Chinese companies listed in the US. Alibaba accounts for 9.7% of the ETF's portfolio, while Baidu and JD.com account for 7.2% and 6.8%, respectively.
Capital controls on US investment in China and possible Chinese retaliation could severely hamper the liquidity of these ETFs.
Index makers fall too
S&P Global (SPGI) and MSCI (MSCI) are two of the most prominent index makers who also design China-focused indexes that act as benchmarks for investors. The dark clouds over US investment in China are also hampering S&P Global and MSCI stocks. At 1:02 PM ET, S&P Global was down 3.5%, while MSCI was seen losing 4.3%.