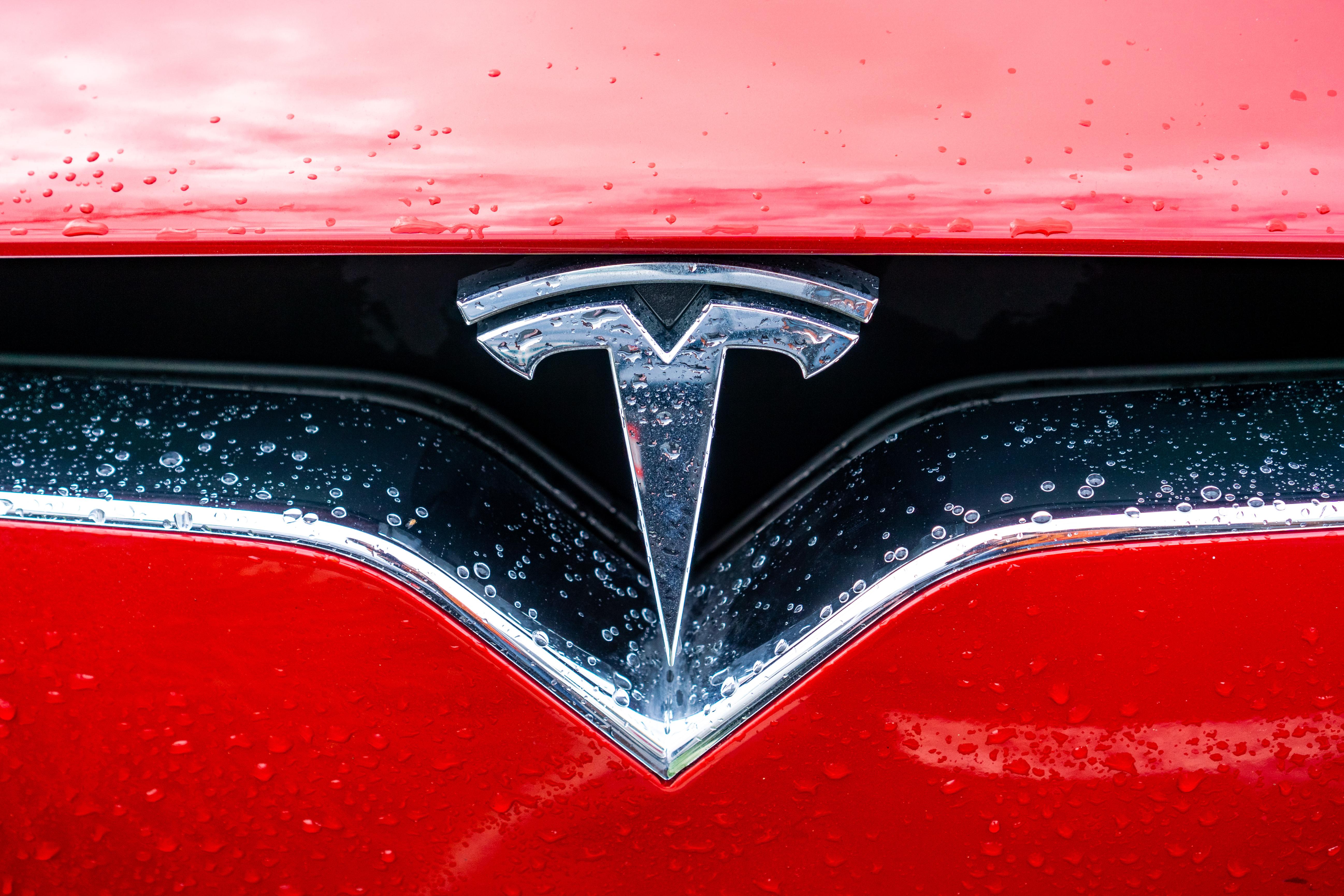 China Did for Tesla What Trump Didn't
By Anuradha Garg

Sep. 3 2019, Published 1:33 p.m. ET
Tesla (TSLA) CEO Elon Musk visited China last week to attend the World Artificial Intelligence Conference. He also visited Tesla's Gigafactory in the country and was very impressed with the progress there. As reported by CNN, he said that the team in China had done a "mind-blowing" job. He added, "I've never seen anything built so fast in my life before, to be totally frank. And I've seen some crazy things … I really think China is the future."
Article continues below advertisement
Tesla's impressive progress on the Gigafactory
Tesla's Chinese Gigafactory has gone from groundbreaking to trial assemblies in a matter of just eight months. The construction work at the factory started in January this year. Within just three days of applying, on August 19, Tesla received a comprehensive acceptance certificate from the Chinese government. On August 26, Teslarati reported that leaked images and videos showed Tesla conducting trial production runs of its China-made Model 3. Then came the reports that Tesla would unveil its China-made Model 3 on August 29 at the opening ceremony of the Shanghai World Artificial Intelligence Conference. According to Inside EVs, Tesla actually showcased its first China-made Model 3 on August 29.
The pace of the progress at the Gigafactory has been impressive, surprising many analysts—and even Musk. Many Tesla skeptics had completely ignored Tesla's Gigafactory 3 in their estimates.
Gigafactory to help Tesla avoid tariffs
Article continues below advertisement
China: The largest market for Tesla outside the US
China is Tesla's largest market outside the US. In the first half of 2019, Tesla's revenue in the country accounted for 13.5% of its total revenue. Moreover, its Chinese sales jumped 42% year-over-year, mainly due to the launch of its Model 3 in the country in February. Overall auto sales in the US have been on a downtrend since 2016. Therefore, automakers are looking for markets outside the US to maintain their top and bottom lines.
Tesla earns 10% exemption on purchase tax from China
The impressive progress of the China Gigafactory wasn't the end of the surprises for Musk during his visit. On August 30, China announced that it would exempt cars made by Tesla from its 10% purchase tax. Citing China's Ministry of Industry and Information Technology, Reuters reported that the country would exempt 16 Tesla models from its purchase tax. The exemption will reduce the prices of Tesla's Model S, Model X, and Model 3 in the country.
Article continues below advertisement
According to CNN, 34 carmakers are on the exemption list. The list, however, mostly applies to cars made via joint ventures between Chinese and foreign automakers, such as Toyota (TM) and Daimler (DDAIF). Tesla is the only foreign automaker that has this exemption. Interestingly, this development came after Musk met Chinese Minister of Transport Li Xiaopeng.
This exemption, as well as the rollout of China-made Model 3s, should help Tesla pursue its goals in China. China's EV (electric vehicle) sales stalled for the first time in July after it reduced the subsidies on EVs. NIO (NIO), China's Tesla equivalent, has lost more than half of its market value this year due to macroeconomic concerns, China's policy shift, and company-specific issues. However, China is still one of the fastest-growing EV markets in the world.
Trump denied Tesla's exemption requests
In June, Tesla asked the US Trade Representative to exempt some Chinese-made car computer components from the tariffs. President Donald Trump denied this request, according to Reuters. GM (GM) and Uber (UBER) also requested tariff relief and were denied. Tesla's requests were denied on the grounds that they concerned "a product strategically important or related to 'Made in China 2025,' or other Chinese industrial programs."
As per Reuters, Tesla had previously argued that increased tariffs on these products would cause "economic harm to Tesla, through the increase of costs and impact to profitability."
China's latest move to give Tesla purchase tax exemptions that were thought to be reserved for domestic companies or joint ventures proves that it's ready to go the extra mile to attract foreign investment. Tesla, on the other hand, is benefiting from China's efforts, and the country could prove to be a significant catalyst on its path toward sustainable profitability.