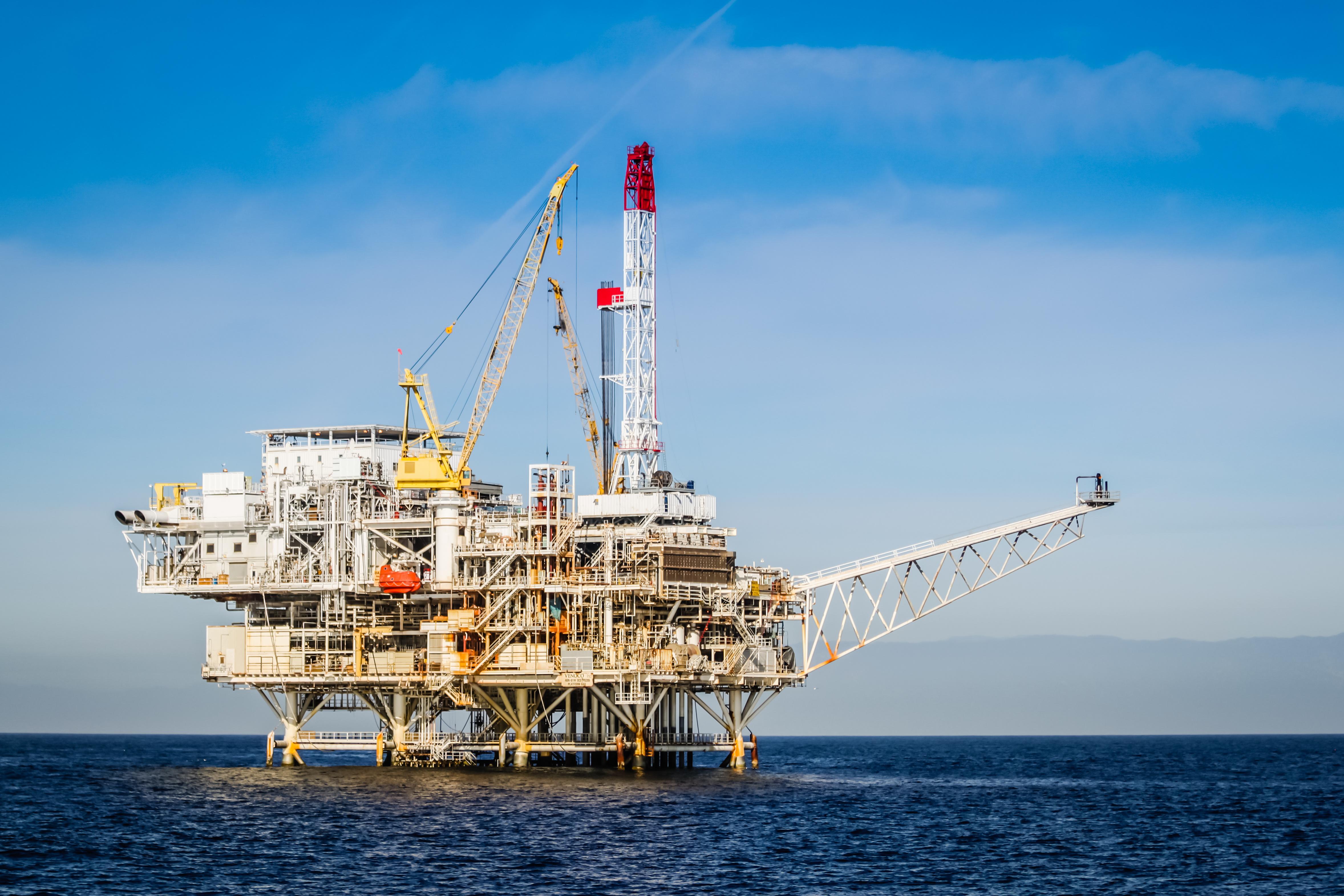 Chevron Stock Falls in Q3: Where's It Headed?
By Maitali Ramkumar

Sep. 13 2019, Published 2:22 p.m. ET
Chevron (CVX) stock has fallen 1.4% since July 1, 2019, the beginning of the current quarter. Prices of WTI crude oil have fallen 6.0% in the quarter. However, the SPDR S&P 500 ETF (SPY), a broader market indicator, has risen 1.3% in the quarter so far.
Chevron's peers ExxonMobil (XOM) and BP (BP) have fallen 3.2% and 5.2%, respectively, since July 1. Royal Dutch Shell (RDS.A) has fallen sharply by 10.1% in the quarter.
Article continues below advertisement
Chevron stock falls, underperforms SPY
In the third quarter, Chevron stock has fallen due to lower-than-expected earnings and tumbling oil prices. Also, though the equity market has risen, it's been quite volatile in the quarter.
Chevron's second-quarter adjusted EPS of $1.77 missed analysts' estimate by about 2%. Its adjusted earnings fell 1% YoY to $3.4 billion due to lower Upstream and Downstream earnings. Chevron's adjusted Upstream earnings fell 2% YoY to $3.3 billion in the second quarter. Its Upstream earnings fell due to lower realizations. However, higher production volumes supported its earnings. More volumes at Wheatstone, Hebron, and Big Foot ramped up its total volumes.
Further, Chevron's adjusted downstream earnings fell 7% YoY to $0.7 billion in the second quarter due to lower margins and volumes. While Chevron's domestic refinery input was higher, its international input was lower. Its domestic input rose due to the addition of the Pasadena refinery and lower turnaround activity.
ExxonMobil's second-quarter EPS of $0.73 fell 21% YoY but surpassed analysts' estimate by 11%. Further, Shell's and BP's EPS fell 25% YoY and 1% YoY, respectively, in the second quarter. While Shell's EPS of $0.84 missed analysts' estimate by 32%, BP's EPS of $0.84 topped it by 7%.
Moreover, in the quarter, trade tensions between the US and China intensified. They affected not only the equity market and Chevron stock but also oil prices. While equity markets feared recession, oil prices were affected by estimates of slower demand growth.
Article continues below advertisement
The situation improved on optimism related to upcoming trade talks. But the oil market's despair continued. The International Energy Agency said it expected the oil market to be oversupplied in 2020. To add to these woes, OPEC and its allies decided to take a call on further production cuts by December. The decision further affected oil prices.
It's no surprise that SPY has recovered due to optimism related to trade talks, but Chevron stock is down due to lower oil prices.
CVX stock forecast
Let's estimate Chevron's stock price range until the end of the current quarter. Implied volatility in Chevron has fallen 1.4 percentage points since July 1 to the current level of 17.5%.
Considering Chevron's implied volatility of 17.5% and assuming a normal distribution of prices (using the bell curve model) with a standard deviation of one and a probability of 68.2%, Chevron stock could close between $116.7 and $126.1 in the 18 days that end on September 30. These targets represent a 4% downside risk or 4% upside potential in Chevron stock from its current level.
To learn more about investment options in energy stocks, read ExxonMobil or Chevron: Which Is the Better Buy?