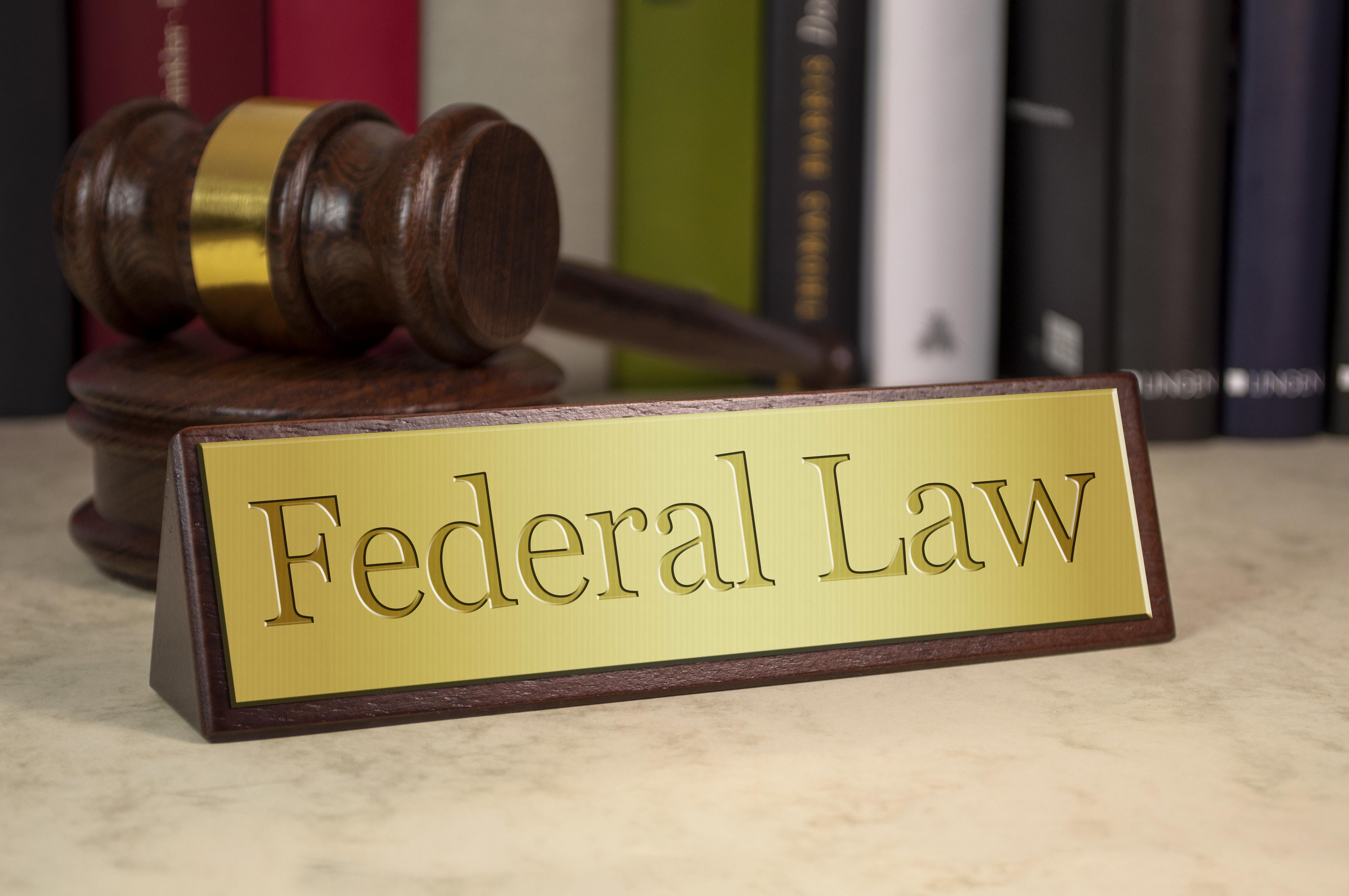 Cannabis: House to Vote on US Banking Bill
By Sushree Mohanty

Sep. 18 2019, Updated 4:09 p.m. ET
Cannabis legalization is losing its steam, as the presidential candidates who supported this issue kept quiet in the third Democratic debate. Meanwhile, the House plans to move on the cannabis banking bill or the SAFE Banking Act. Let's find out how the passage of the SAFE Banking Act could lift the cannabis sector.
Article continues below advertisement
What is the SAFE Banking Act?
The SAFE (Secure and Fair Enforcement) Banking Act is gaining traction again. Marijuana Moment reported last week that House Majority Leader Steny Hoyer would bring the banking bill to the House floor for a vote.
When the bill was introduced in 2017, it did not get full support. However, I believe that since legalization has become a key topic in the US, the bill could see daylight sooner.
The bill's process
In the US, for any bill to be passed into law, both the House and the Senate must approve it. Firstly, a bill is introduced in the House and is voted on. If it passes, it goes to the Senate where it is voted on again. Finally, it is sent to the president to be signed and passed into law.
Currently, the Democrats have a majority in the House while the Republicans have a majority in the Senate. We have seen earlier how Republicans are not really in favor of marijuana legalization.
A Harvard study indicated that almost half of respondents under 30 favor legalization of marijuana, but that age and party affiliation are important factors in support of legalization. In addition, the study indicated that 50% of Republicans oppose legalization, while 49% of Democrats support it.
Currently, the bill has 206 co-sponsors including 26 Republicans. However, the bill could face hurdles for full support if conservative lawmakers hesitate to vote for it to pass.
Article continues below advertisement
On the other hand, Republican Chair Mike Crapo of the Senate Banking Committee also showed support toward banking issues that affect the cannabis industry. He said his panel would soon vote on legislation that would allow banks to do business with cannabis companies. However, he doesn't support federal legalization.
Joe Biden, a prominent 2020 Democratic presidential candidate, supports the SAFE Act. For a comparison between Biden and President Trump in this arena, please read Marijuana: Will Trump Have an Edge over Biden?
How could the SAFE Act lift the cannabis sector?
The primary purpose of the SAFE Banking Act is to safeguard the interests of cannabis companies. Cannabis companies, big or small, can become engulfed between state laws and federal laws. Cannabis is still illegal under US federal law.
Banks and other financial institutions are still concerned about providing financial help to cannabis companies, primarily due to federal restrictions and penalties. If the SAFE Banking Act becomes law, these institutions can provide financial services to cannabis players to expand their business operations.
Article continues below advertisement
Notably, it is not the major players that would benefit from the passage of this bill. It is the small cannabis companies, dispensaries, and growers that need financial help to grow their businesses. Because cannabis is illegal at a federal level, it's difficult for these companies even to approach banks and financial institutions for loans and credit instruments.
On September 16, CNN reported that Green Bits, a software platform for dispensaries and cannabis retailers, praised Hoyer's initiative. Hiro Taylor, Green Bits' director of business development, said, "Any legislation that allows federally regulated financial institutions to enter the cannabis sector will be a huge step forward."
This bill could also avoid sometimes-risky cash-only deals in the cannabis business. Plus, cash-only businesses have less oversight from taxing agencies at every level.
Cannabis sector to benefit?
Canada is ready for the legalization of cannabis edibles and beverages next month. The major Canadian companies plan to expand their businesses.
While marijuana is legal in some US states, Florida, Oklahoma, and Minnesota, as well as Mexico, could see state legalization sooner rather than later.  Federal legalization laws prohibit Canadian and possibly Mexican companies from expanding their business in the US.
Article continues below advertisement
Canopy Growth (CGC) (WEED) also plans to expand its edibles business. The company plans to produce high-quality beverages and edible products, starting in the third quarter of 2020. With the help of its largest shareholder and beverage company, Constellation Brands (STZ), it plans to introduce multiple cannabis beverage products into the market. Aurora Cannabis (ACB) also plans to expand its edibles business.
Currently, the company is looking to hire a new CEO after the departure of former CEO Bruce Linton. Meanwhile, Linton has taken on new advisory roles with three companies. Please read Canopy Growth Looks for CEO, Linton Gets a New Role for more information.
At 12:05 PM EDT, Aurora's shares are up 0.38% while Canopy Growth is up 0.46%.
Regulations and compliance
Additionally, regulation violations could threaten a company's financial help. A perfect example is CannTrust (CTST) (TRST), which has had a disastrous last few months as it violated Health Canada regulations. The stock has been trading in the red since then.
Recently, CannTrust provided an update that its license under the Cannabis Act was suspended. The stock has been crashing since then, as its shares are down 8.0% today. The stock has lost 73% year-to-date. Will it fall below $1?
What do we think?
I believe that an evolving industry like the cannabis sector can reach its full potential if it is regulated both by the state and the federal governments. As a result, a banking bill such as the SAFE Banking Act could certainly help these businesses expand.
Notably, the legal cannabis business can bring in more tax revenue while avoiding illicit activities and black market sales. Both the House and Senate are taking approaches from their respective bodies to help the cannabis business. How could President Trump approach the SAFE Banking Act and marijuana legalization? Stay with us to learn more.