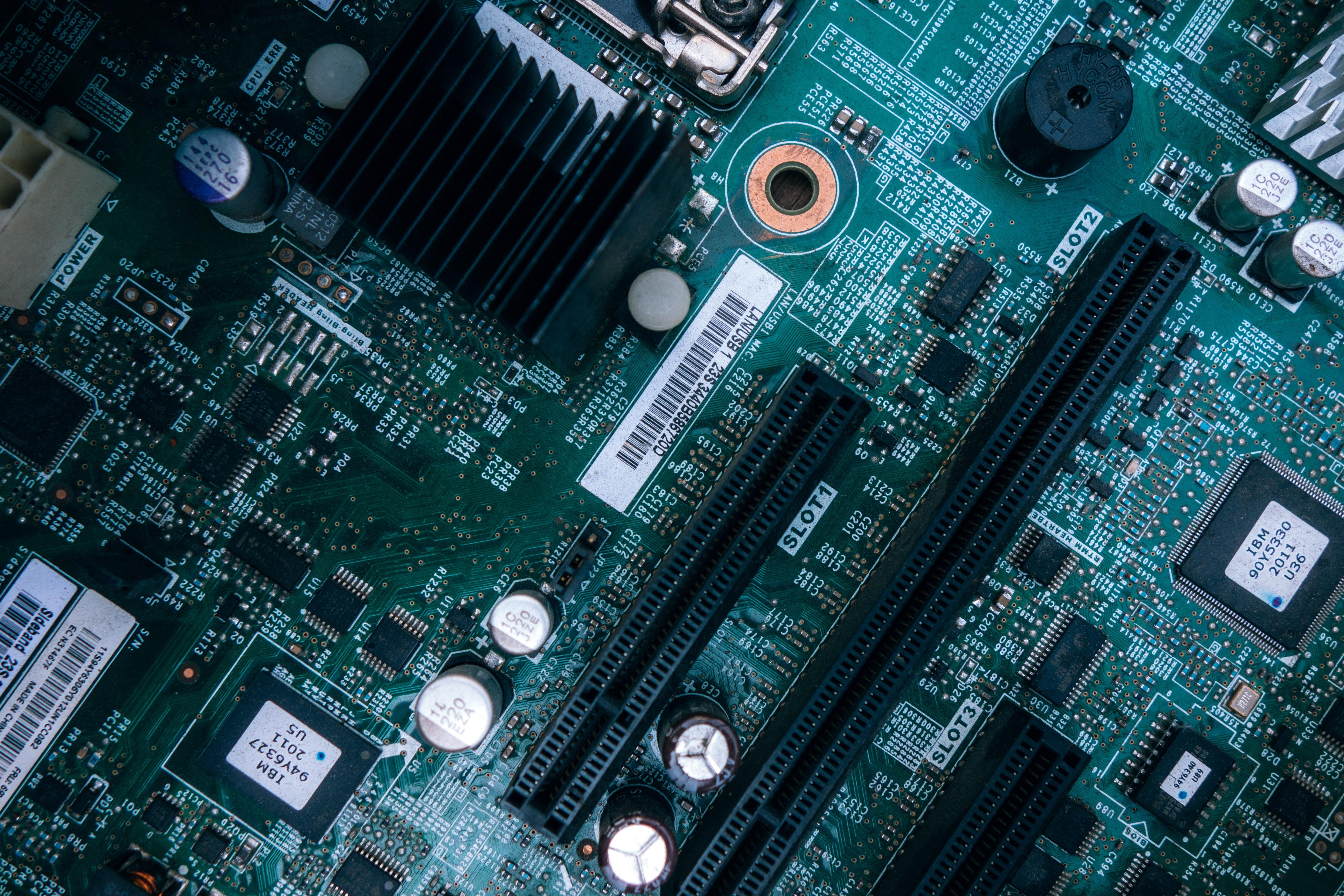 Broadcom to Deleverage Its Balance Sheet
By Puja Tayal

Sep. 13 2019, Published 2:58 p.m. ET
Broadcom (AVGO) CEO Hock Tan is known for his M&As (mergers and acquisitions). He targets companies that are market leaders with high cash flows and distressed growth. He then turns these companies around by restructuring their businesses. The company aims to increase its FCF (free cash flow) with these acquisitions. Since 2015, it's acquired Emulex, Broadcom, Brocade, and CA Technologies.
Broadcom came up against criticism when it announced its CA Technologies acquisition for $18.9 billion in July 2018. Its stock fell 13.75% in just one day, as a hardware company's acquiring a software company wasn't expected to result in many synergies. As the acquisition progressed and Broadcom started to realize cash flows from CA Technologies, its stock rose and crossed the $300 mark. The chip supplier increased its FCF from $1.7 billion in fiscal 2015 to $8.2 billion in fiscal 2018. It expects its fiscal 2019 FCF to reach $9 billion.
Article continues below advertisement
Capital allocation strategy
Broadcom's capital allocation strategy is to use 50% of its FCF for dividends and the remaining for stock buybacks and acquisitions. As the company increased its FCF with new acquisitions, it also increased its dividend. In fiscals 2017, 2018, and 2019, it increased its dividends per share by 132%, 71.6%, and 51.4%, respectively. After three years of no buybacks, it spent $7.3 billion on stock buybacks in fiscal 2018.
In the first three quarters of fiscal 2019, Broadcom generated $6.9 billion in FCF. It's spent $3.2 billion on dividend payments and $5.3 billion on stock buybacks. Broadcom CFO Thomas Krause noted that the company had repurchased 54.5 million shares at an average price of ~$240 since fiscal 2018.
Broadcom to focus on deleveraging its balance sheet
On Broadcom's fiscal 2019 third-quarter earnings call, Krause stated that Broadcom's capital allocation strategy of dividends, buybacks, and M&As had significantly increased its leverage. On August 4, Broadcom had $5.5 billion in cash and $37.6 billion in total debt, resulting in net debt of $32.1 billion. Its leverage ratio has crossed Moody's preferred ratio of 3.0x. The chip maker is undertaking another major acquisition of Symantec (SYMC) Enterprise Security for $10.7 billion. This will increase its long-term debt to ~$48 billion and its net debt to over $40 billion. High leverage reduces a company's capability to withstand headwinds and invest in future growth.
Article continues below advertisement
Krause stated that a highly leveraged balance sheet brings several risks in a weak macro environment. Hence, Broadcom will focus on "deleveraging the balance sheet following the recent Symantec acquisition announcement." This means the company will halt its buyback program and channel excess FCF after dividend payments toward debt repayment.
What Broadcom's CEO said about the Symantec deal
Broadcom has been in talks with Symantec since June. Initially, the talks were around acquiring Symantec as a whole, but a price tag of $22 billion including debt discouraged Broadcom. After a lot of negotiation, Broadcom agreed to acquire Symantec's Enterprise Security business for $10.7 billion.
On Broadcom's earnings call, Tan stated that the Symantec deal would help the company tap the $160 billion cybersecurity market. He looks to offer Symantec's security software alongside its CA Technologies mainframe software and Brocade's enterprise storage solutions. This strategy provides a cross-selling opportunity. Broadcom aims "to gain a larger share of the wallet" of its core enterprise customers by increasing its offerings.
Tan expects Symantec to add over $2 billion in recurring revenue and over $1 billion in cost savings in the 12 months post-integration. He expects to complete the acquisition by the end of the first quarter of fiscal 2020. The acquisition is subject to antitrust approvals from the European Union and Japan.