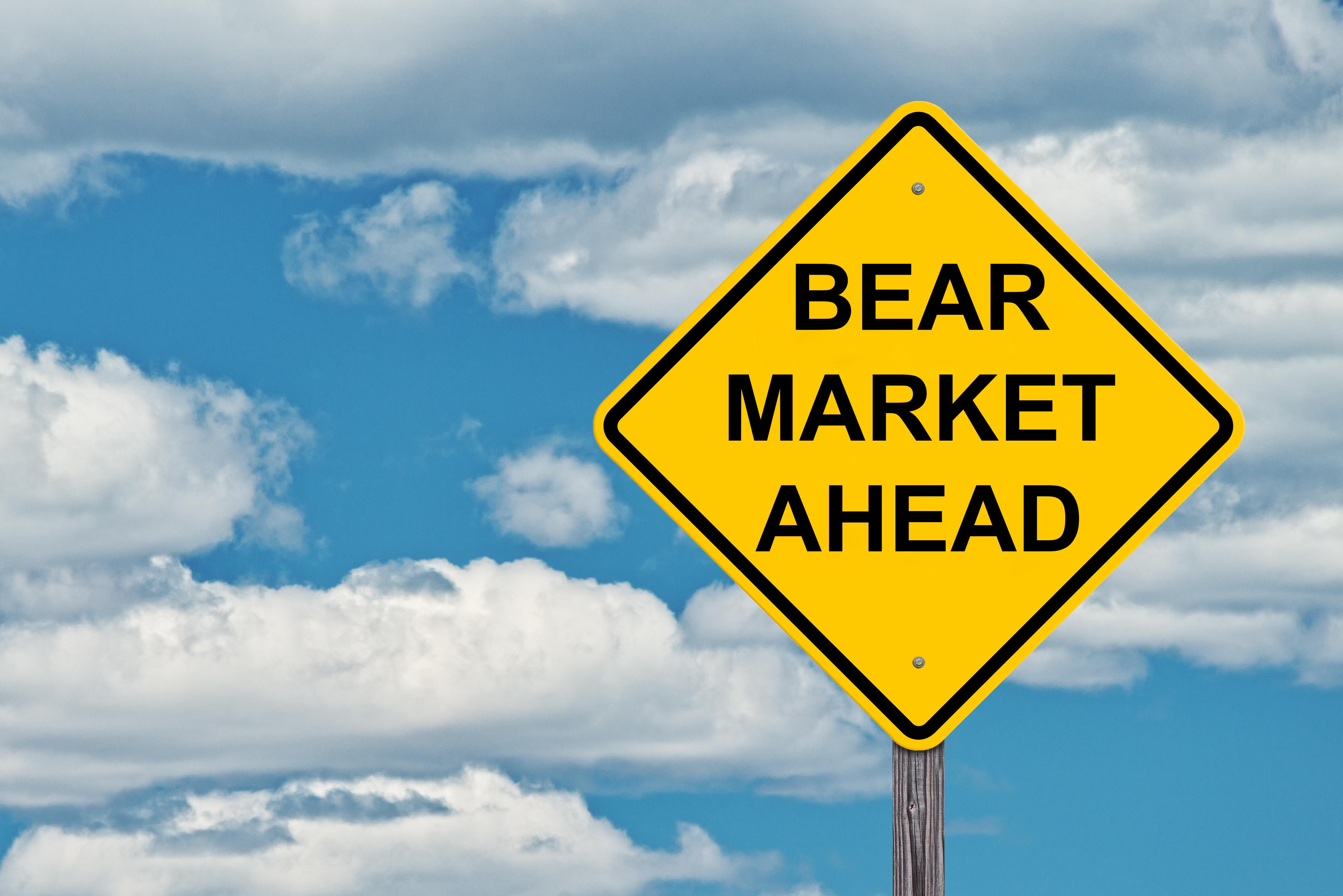 Blackstone Strategist: Brace for Bear Market!
By Rabindra Samanta

Sep. 19 2019, Updated 6:28 p.m. ET
Blackstone's strategist Joseph Zidle warned investors of trouble in the equity market. In an interview with CNBC on September 17, he said the Fed could disappoint Wall Street. This could lead to a correction between 10% and 20% in the equity market.
Market participants expected that the Fed would lower interest rates by at least 100 basis points after July. But, he said that the Fed might reduce interest rates by 25 basis points on September 18 and October 30. After that, the Fed will hold interest rates constant, according to the Blackstone analyst. The rise in inflation could stop any further reduction in the interest rates.
Article continues below advertisement
As per the Blackstone analyst's expectations, on September 18, the Fed reduced the effective federal fund rate by a quarter percent. Moreover, the Fed governor Jerome Powell said, "If, in fact, the economy weakens more, then we're prepared to be aggressive and we'll do so if it turns out to be appropriate." Also, Blackstone's Zidle expects the equities to enter a bear market. If the S&P 500 falls by 584 points from the last closing level, it will enter a bear market. This happens when securities fall more than 20% from the current highs.
Blackstone: Rate cuts and market's rise
In 2019, the S&P 500 Index (SPY) and Nasdaq-100 Index (QQQ) rose 19.9% and 24.6%. US equity indexes rose by double-digits, the highest among the top five economies. The Blackstone analyst said that the expectations of a higher rate cut could be one of the reasons for the equity indexes' rise. He said that such a high rise in the equity market is not driven by basic factors.
Contrary to the Blackstone analyst's views, the unemployment rate last month is just 10 basis points higher than its 49-year low. Moreover, wages rose significantly in 2019. In August, average hourly earnings rose 3.2% year-over-year. The US economy is in great shape among the top five economies in the world. These basic factors may have driven the equity market apart from the rate cut expectations.
Wall Street wants an aggressive Fed!
On September 12, the ECB (European Central Bank) lowered deposit rates from negative 0.4% to negative 0.5%. With the ECB lowering negative interest rates, Wall Street wants the Fed to be aggressive. Blackstone's analyst was right. In his tweets, President Donald Trump criticizes the Fed for positive interest rates.
However, economists are concerned about the rate cut. As discussed earlier, the unemployment rate is near decades low. A reduction in the interest rates could overheat the economy. Already, Trump has provided a minor fiscal stimulus by lowering tax rates on corporate.