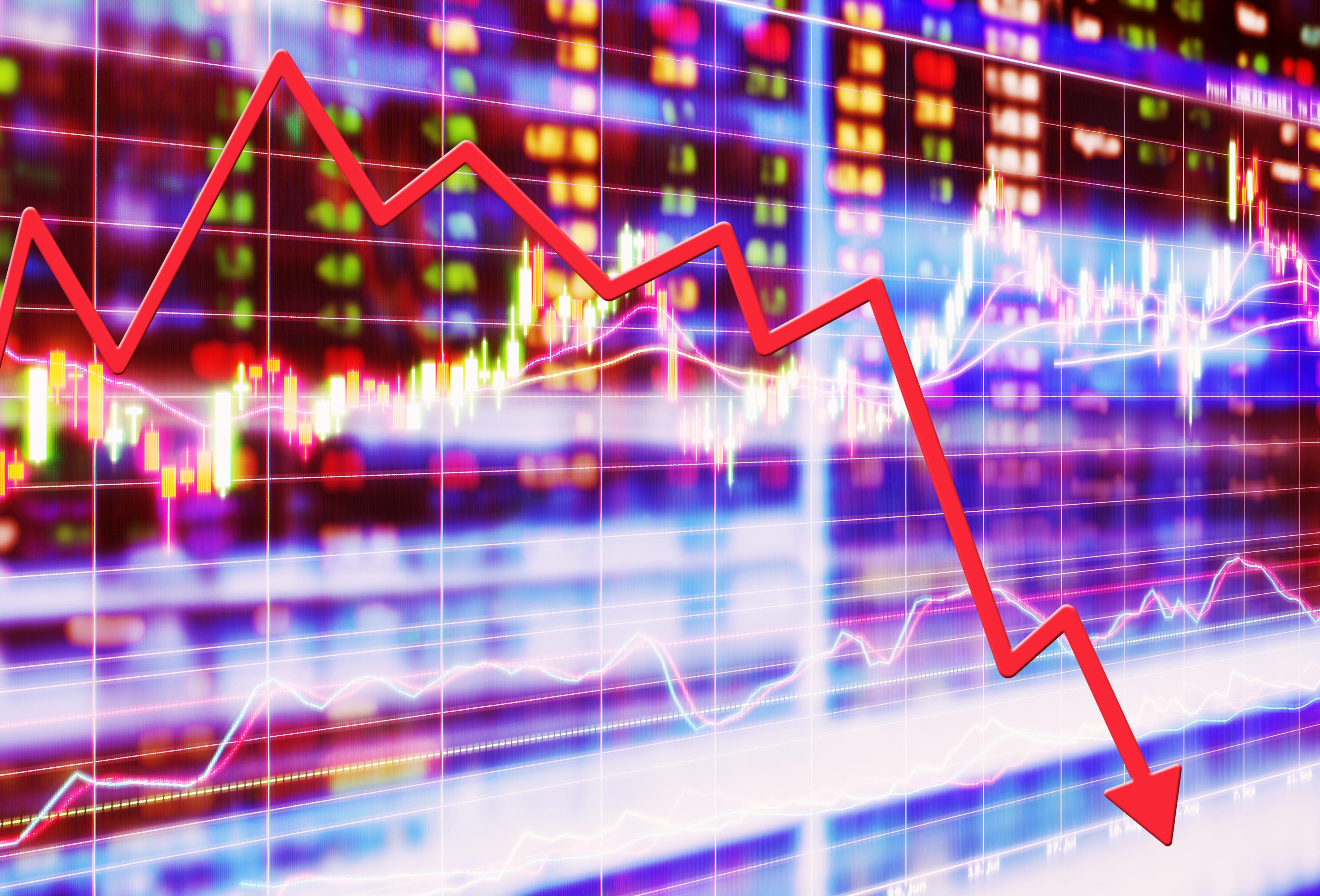 BlackBerry Stock Fell 17%, Q2 Revenues Miss Estimates
By Adam Rogers

Sep. 24 2019, Updated 11:10 a.m. ET
BlackBerry (BB) shares fell 17% in early market trading today. The company released its results for the second quarter of 2020 ending in February. BlackBerry reported non-GAAP revenues of $261 million—a rise of 22% year-over-year. The GAAP revenues rose 16% to $244 million.
The company's software and services revenues rose 30% to $256 million. The adjusted EPS was $0.00 in the August quarter. Analysts expected BlackBerry to post revenues of $266.2 million with an EPS of -$0.01 in the second quarter.
While BlackBerry beat the earnings estimates, its sales were lower than analysts' expectations, which drove the shares lower. The company reported revenues of $214 million and an EPS of $0.04 in the same quarter the previous year.
Article continues below advertisement
BlackBerry estimates revenue growth between 23% and 25% in 2020
BlackBerry estimates that its sales will grow 23%–25% in fiscal 2020. The company expects its revenues to be driven by strong growth in billings. Also, the company expects to be non-GAAP profitable in 2020. The company had earlier estimated fiscal 2020 sales to rise between 23% and 27%.
Analysts expect BlackBerry's sales to grow 23.2% to $1.13 billion with earnings of $0.07 in 2020.
What drove company sales in the second quarter?
In the August quarter, the company's sales were impacted by a solid performance in its QNX and Cylance business segments. The company's licensing business also beat its expectations. BlackBerry acquired Cylance for $1.4 billion earlier this year.
BlackBerry CEO John Chen said, "We achieved break-even non-GAAP earnings per share and generated free cash flow even with increased investments in sales and product development to support future growth."
He also said, "We are encouraged by the positive reception on BlackBerry Intelligent Security, and we have a number of exciting new product launches in the next six months."
The company wants to integrate its AI technologies and endpoint management capabilities on a single platform to address growth in the endpoint security vertical.
BlackBerry's gross margin fell from 76.7% in the same quarter the previous year to 72.1% in the second quarter of 2020. While the sales rose more than 16%, the selling, marketing, and administrative expenses rose 24.5% in the second quarter. The research and development expenses rose 21.6%, while the amortization costs rose 37%.
Due to the recent pullback, the stock has fallen 12% year-to-date. BlackBerry shares have fallen almost 40% since the beginning of April. The stock is trading close to its four-year low.
Investors are waiting for BlackBerry to successfully pivot and stage a turnaround. However, the company disappointed investors and analysts with its revenue miss and guidance cut.