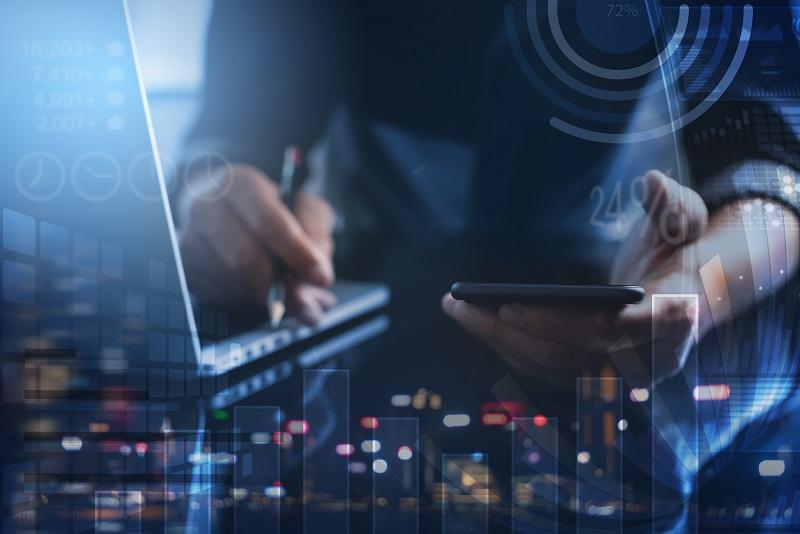 Big Tech Troubles: Will Google Staff Work Hard?
By Ruchi Gupta

Sep. 13 2019, Published 12:46 p.m. ET
So far, this week has been rough for big tech companies—Google (GOOGL) in particular. On Monday, 50 states and territories announced that they're launching an antitrust investigation into Google. As we discussed previously, the state-led probe is taking a particular interest in Google's advertising business. On Thursday, Reuters reported that Google will pay over $1.0 billion to French authorities to settle a tax-related probe.
Article continues below advertisement
Big tech receives sharp regulatory scrutiny
Facebook (FB) and Amazon (AMZN) are the other big tech companies that face antitrust investigations by state and federal agencies in the US. The investigations came to light this week. Also, Russia complained that Google and Facebook broke its election law.
Even though Google faced a grueling week, it hasn't been all bad for the company. On Thursday, Google confirmed that it reached a settlement with the National Labor Relations Board. There were complaints that Google stifled workers' free speech. We think that the settlement provides Google an escape from a potentially grueling court battle. Going to court would consume the company's resources and slow down its programs. Based on the settlement, Google has to explain to its employees that they can freely express their views on workplace issues.
On Monday, Recode reported that Google employees complained that the company retaliated against them for reporting workplace problems. We think that the settlement will help Google improve its relationship with its staff. A better relationship with the staff should help Google avoid workers' strike or actions that could disrupt its business and programs.
Article continues below advertisement
Google needs the best from its workforce
Google needs its staff to work hard because it has a lot to achieve. Currently, Google trails Amazon and Microsoft (MSFT) in ranking cloud computing companies by market share. However, Google wants to improve its ranking. As we discussed previously, Google wants to overtake Microsoft in the cloud market in five years. The company was ranked third in the global cloud market with an 8.0% share in the second quarter, according to Synergy Research figures. Microsoft was ranked second with a 16% market share, while Amazon topped the chart with a 33% market share.
Google wants to strengthen its advertising business, which has come under intense competitive pressure. As eMarketer estimates have shown, Amazon is steadily taking share from Google and even Facebook in the advertising market. Google faces a huge risk to its advertising business. Huawei might ditch Google's Android software.
This week's antitrust probes into big tech companies highlighted the pressure to break up or regulate big tech better.