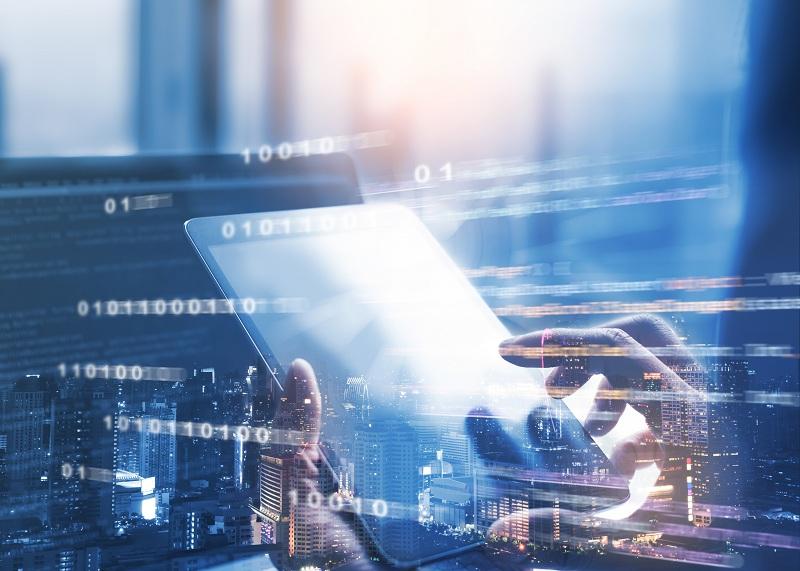 Big Tech Breakup: Bill Gates Sides with Facebook
By Ruchi Gupta

Sep. 18 2019, Updated 11:55 a.m. ET
Article continues below advertisement
Antitrust probes raise fear of more breakup calls
Gates's comment comes just as states and federal agencies are launching antitrust investigations into America's big tech companies. Google (GOOGL), for instance, is facing antitrust investigations by 50 states, the FTC (Federal Trade Commission), and the DoJ (Department of Justice). Similarly, Facebook is facing antitrust investigations by the FTC and several states.
In July, the DoJ announced a broad antitrust review of Internet search, social media, and online retail companies. Like Google and Facebook, Amazon (AMZN) may also be targeted by the DoJ probe, as it dominates the US e-commerce market. These antitrust probes could result in more calls to break up big tech companies.
Facebook fears handing tech leadership to China
In a blog post in March, US senator Elizabeth Warren detailed why big tech companies such as Facebook, Google, and Amazon should be broken up. According to Warren, these companies have too much power over America's economy, society, and democracy. Breaking them up, she argues, would correct many current wrongs and foster more competition in the tech space.
However, Facebook disagrees. According to Facebook, breaking up would not solve problems people may have with big tech companies' behavior. It argues that a breakup would only allow China to dominate the tech sector.
Chinese companies Baidu (BIDU), Alibaba (BABA), and Tencent present tough competition for their US counterparts in many tech markets. Baidu, for instance, is steadily reducing Amazon's and Google's lead in the global smart speaker market. Baidu is also developing autonomous vehicles and has plans for a self-driving taxi service. Google sister company Waymo began providing self-driving taxi service last fall. Alibaba dominates the e-commerce market and has set its sights on global dominance. It's also giving Amazon, Microsoft, and Google a run for their money in the global cloud computing market. Tencent competes with the likes of Facebook and PayPal (PYPL) in online advertising and mobile payments.