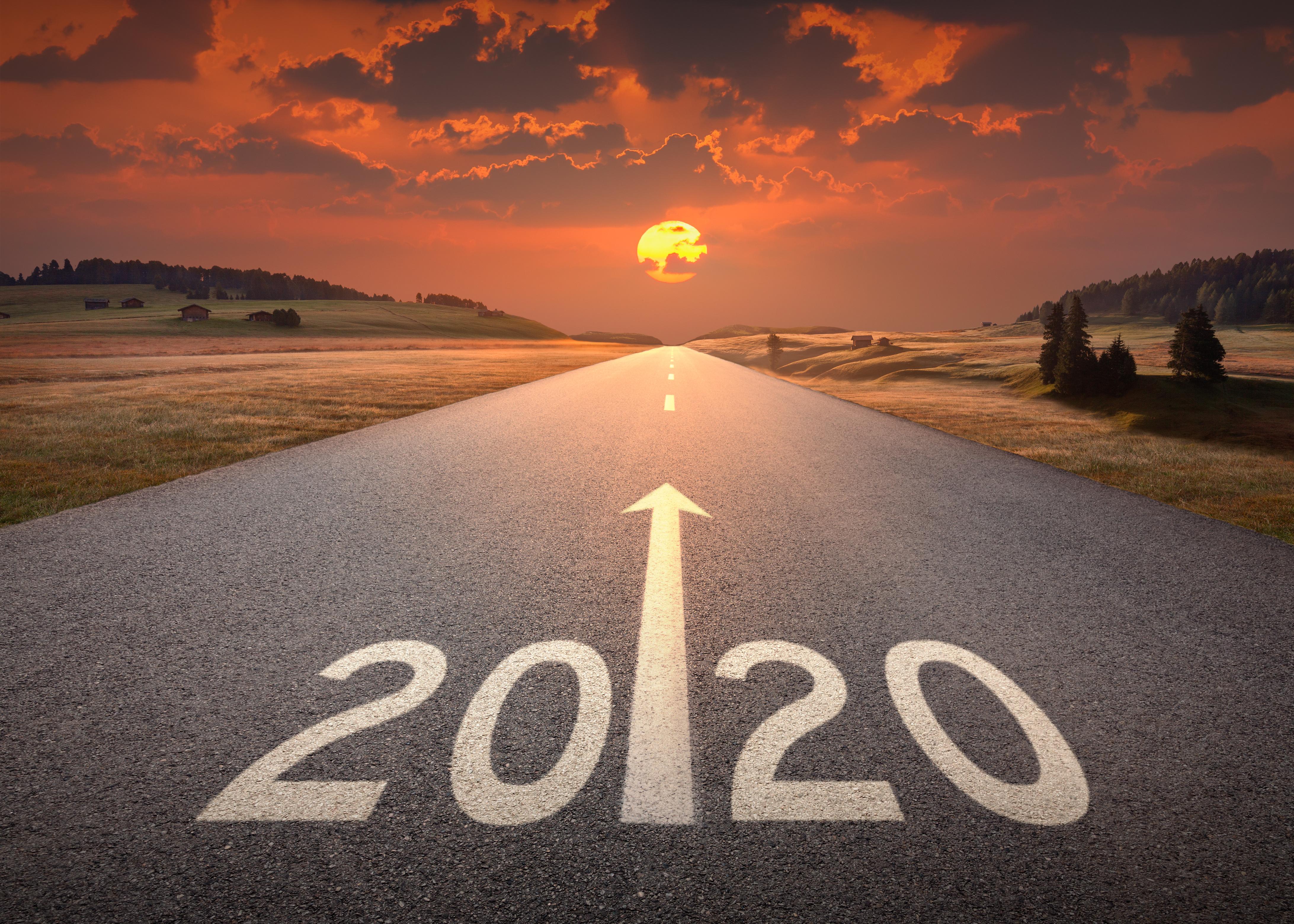 BAML Expectations: 2020 Will Be Difficult for Investors
By Rabindra Samanta

Sep. 3 2019, Updated 8:28 a.m. ET
On Monday, David Hauner, BAML's (Bank of America Merrill Lynch) head of EMEA economics, had an interview to CNBC.
Article continues below advertisement
What does BAML expect in 2020?
Hauner said that 2020 will be a very difficult year for investors.
Notably, the US Presidential election will be held in 2020. In fact, Goldman Sachs doesn't expect a trade deal before the presidential election.
On Monday, Wang Huiyao, the Center for China and Globalization's president, told CNBC that "I think that for the U.S., they have to see the progress China is making and then probably work on that momentum to push China to be more open, rather than put China into a hard position." He said that China has taken various measures to address US concerns.
The US-China trade deal and the Brexit crisis concern investors. On Monday, the sterling breached below $1.20—the lowest level for the currency since October 2016. British Prime Minister Boris Johnson already said that Britain will exit the European Union even if there isn't a deal on October 31. Businesses across Europe and the United Kingdom will be impacted if there isn't an exit agreement.
Article continues below advertisement
Recession could be two years away
Hauner said that the last recession came after two years of yield curve inversion. On August 13, the ten-year Treasury bond yield fell below the two-year Treasury bond. Previously, the yield curve inverted in December 2005—two years before the recession. Legendary investor Ray Dalio expects a 40% chance of a recession in the next three years. President Trump's tariff war and the Fed might have spooked the financial markets. On August 1, President Trump imposed tariffs on another $300 billion worth of Chinese goods. On July 31, the Fed reduced the interest rates for the first time since December 2008.
Hauner added that in the meantime, investors were still able to clip quite a bit of coupon. He said, "So basically we are going for search for yield but also put on some protection." Investors might also look at equities. On August 7, US hedge fund manager Roger McNamee was on Squawk Alley. His top picks in the final stages of the economic cycle include Apple and Netflix.
Article continues below advertisement
BAML thinks defensives are high
CNBC's anchor asked Hauner what it means since his bull-bear indicator is at an extreme bearish level. Hauner said that he's short-term bullish because the position is very bearish. People say that the stock market is high. However, defensive stocks, utilities, consumer staples, and anything that housed a high dividend yield are very high.
Last month, during the S&P 500 Index (SPY) meltdown, the Consumer Staples Select Sector SPDR ETF (XLP), the Real Estate Select Sector SPDR (XLRE), and the Utilities Select Sector SPDR ETF (XLU) rose 2.2%, 4.8%, and 5.1%, respectively. Except, XLRE, XLU, and XLP, the remaining sector-specific SPDR ETFs closed in the red. These three ETFs have dividend yields of 2.6%, 3.1%, and 3%, respectively.
In August, XLRE, XLU, and XLP had PE ratios of 35.1x, 20.1x, and 20.5x, respectively. The S&P 500 Index has an exposure of 7.6%, 3.5%, and 3.3% to the consumer staples, utilities, and real estate sectors, respectively. In August, the S&P 500 Index fell 1.8%. The index had an average PE ratio of 20x.
Cyclical sectors like energy, industrials, and financials might see a run-up. Last month, among the sector-specific SPDR ETFs, the Energy Select Sector SPDR ETF (XLE), the Industrial Select Sector SPDR ETF (XLI), and the Financial Select Sector SPDR ETF (XLF) were among the top underperformers.