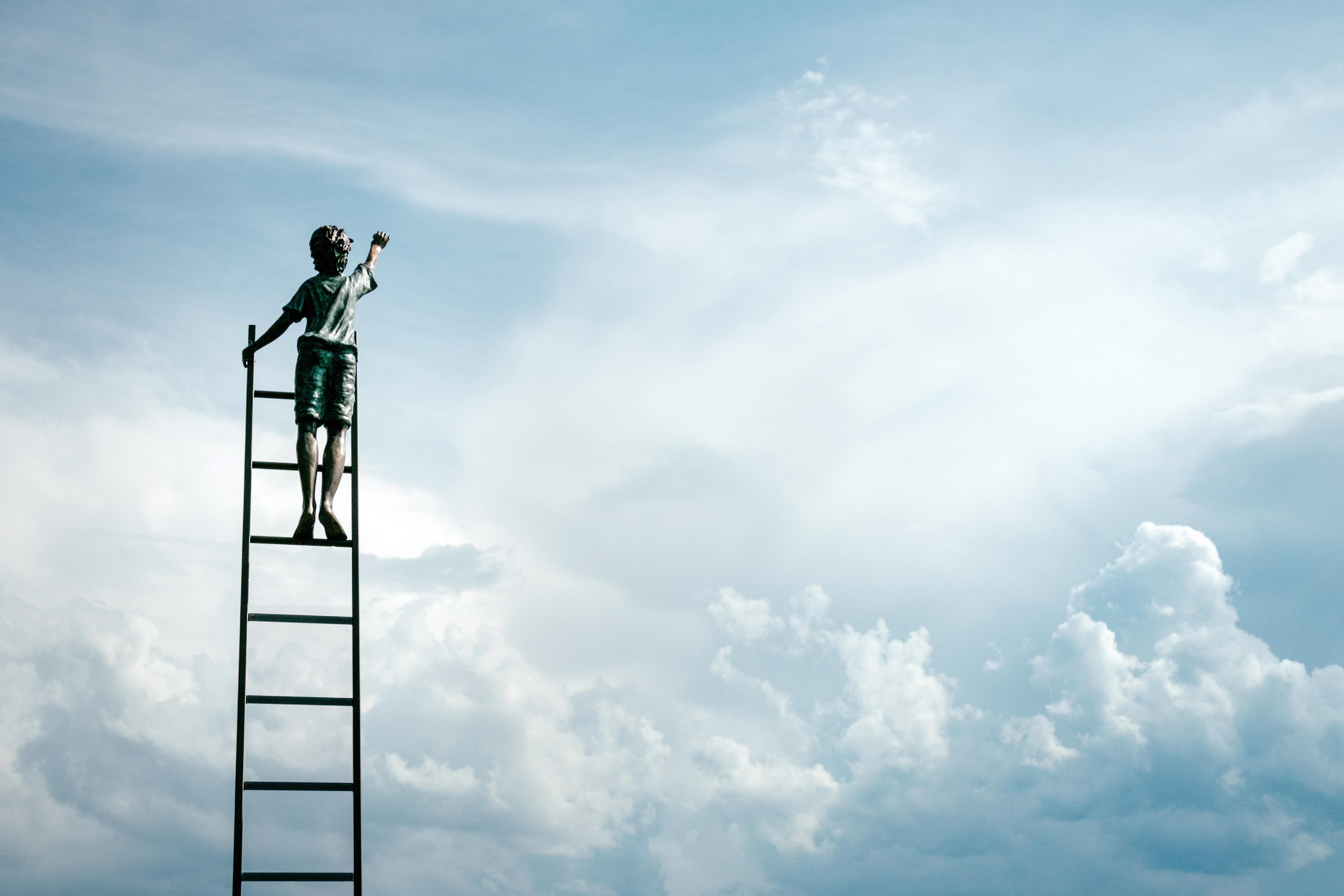 Baidu Expansion Spree: $200 Million Neusoft Investment
By Shankar Iyer

Sep. 12 2019, Updated 4:15 p.m. ET
Baidu (BIDU) is a multinational Chinese tech company. According to some surveys, it ranks eighth in terms of revenue share worldwide among its peers. Some other Chinese tech companies that made the list are JD.com (JD), Alibaba Group (BABA), and Tencent Holdings.
The US-China trade war is causing significant waves in the technology sector. The US is one of the primary suppliers of chips and software to tech companies in China. The increasing tariffs imposed by the Trump administration are forcing many companies into a corner. It won't be long before China looks at other investment alternatives.
Article continues below advertisement
Baidu's tech expansion plans
Baidu released its second-quarter earnings results in August. Its net income in the quarter was $351 million, or 2.412 billion Chinese yuan—a magnificent improvement from the loss it booked in the first quarter. Its year-over-year numbers were up 1.3% in the second quarter.
Baidu has taken proactive steps to counter market uncertainty. It has plans to expand into areas of emerging technology. For example, it will be using blockchain technology on its search engine platform. With this move, it hopes to improve its operational efficiency. Blockchain is the same technology that's used to support cryptocurrencies such as Bitcoin. Blockchain technology is renowned for its simplistic and transparent security features.
In the blockchain network, all users need to validate transactions. Once they're validated, these transactions are encrypted and stored with a timestamp, after which they can't be altered. Baidu hopes that using this technology will give it an edge in legal matters. Earlier in 2018, Baidu also released Pic Chain, a platform for sharing photos. Pic Chain uses pioneering technologies such as AI, blockchain technology, and big data.
Article continues below advertisement
Baidu also extended services to the healthcare industry recently. The company used a blockchain network to manage patient data. Through one shared network, Doctors can now prescribe medicine. Pharmacists and chemists will handle the logistics of delivery. At the same time, patients can track their order status on the network on a real-time basis. The entire process is entirely electronic, and all records are encrypted and stored in the system. Baidu has also launched a dedicated platform for blockchain as a service.
Baidu's upcoming $200 million investment in Neusoft
Neusoft Holdings is the latest feather in Baidu's cap. Neusoft is another China-based AI company. BIDU has announced that it will invest over $200 million (1.4 billion yuan) in Neusoft. Baidu's chief of technology will hold a seat in Neusoft's board. With this move, Baidu is fortifying its position in the AI and cloud spaces.
Neusoft got its start in China in 1991. Currently, it has offices across the globe and employs over 20,000 people. Neusoft's technological solutions span many sectors, such as automobiles, medical and healthcare, Internet-of-Things technology, smart home products, and more. Neusoft has two offices in the US—one in Morrisville and another in Houston.
Before its 1.4 billion yuan investment, Baidu had been making fewer investments in Neusoft's affiliate companies. Neusoft Medical Systems is a subsidiary of Neusoft Holdings Group. The subsidiary received approximately 22 million yuan from BIDU as part of affiliate investments.
It's now evident that Baidu is targeting the tech needs of the healthcare sector. Baidu is sure to benefit from increasing demands in telemedicine.
Other Chinese tech companies that are following expansionary policies
Alibaba Group is also undergoing extreme changes. Ex-CEO and chair Jack Ma stepped down on September 10. The Chinese e-commerce company has also invested in NetEase (NTES.O), according to Thomson Reuters. The e-commerce division of NetEase was valued at $2 billion and is now part of Alibaba Group. BABA is also venturing into the music streaming business after its collaboration with Kaola.