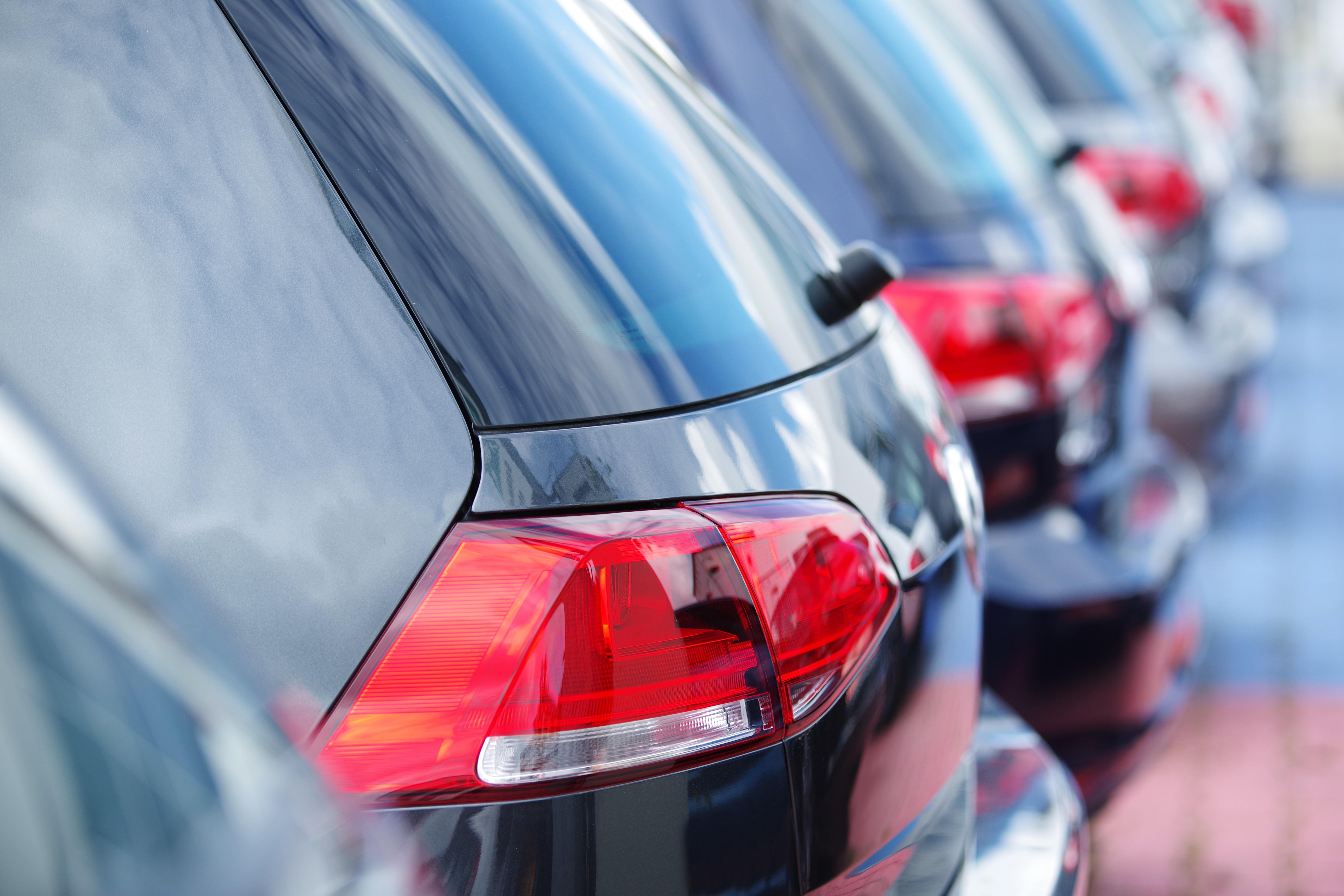 Automakers' Growth Outlook: F, TSLA, GM, FCAU, and RACE
Automaker stocks have seen mixed performances in September. While Ford (F), General Motors (GM), Tesla (TSLA), and Fiat Chrysler (FCAU) have risen, Ferrari (RACE) has declined.
Month-to-date, the S&P 500 Index (SPY) has risen 2.8% due to the expectation of a rate cut amid the US-China trade war. Saudi Arabia expects to restore the oil supply by the end of the month, which supported the market.
Article continues below advertisement
Automakers' stock performance
In September, Tesla stock has risen 8.5%. The stock is upbeat because Tesla skewed its product portfolio towards profitable models. However, in the latest results, Tesla posted a larger-than-expected loss. Ford and Fiat Chrysler also missed their earnings estimate. Ford and Fiat Chrysler stocks have risen 1.2% and 4.3% in September.
However, General Motors and Ferrari beat their earnings estimate. So far in September, General Motors stock has risen 3.2%, while Ferrari stock has fallen 2.4%.
Earnings estimate in 2019
Wall Street analysts expect automakers' earnings to be dull in 2019. While analysts expect Ford, Fiat Chrysler, and Tesla's earnings to fall in 2019, they expect General Motors and Ferrari's earnings to rise.
Analysts expect Ford and Fiat Chrysler's EPS to fall 1% and 16%. Meanwhile, they expect Tesla to post a loss in 2019. The companies are undergoing restructuring programs. Most automakers are facing harsh market conditions with changing consumer preferences and evolving technology. Automakers are also investing heavily in autonomous vehicles. Analysts expect General Motors and Ferrari's EPS to rise 3% and 7% in 2019.
Article continues below advertisement
Automakers' earnings could improve in 2020
Analysts expect most companies' earnings to rise in the next year as they redesign their operations. Analysts expect Ferrari, Ford, and Fiat Chrysler's earnings to increase 11%, 8%, and 5% in 2020. Hopefully, Tesla will make profits next year. However, they expect General Motors' earnings to fall 3% in 2020.
Consolidated scenario for 2019 and 2020
So, with weaker earnings in 2019 and recovery in 2020, it makes sense to look at auto stocks' consolidated earnings growth for the next two years.
On consolidating earnings growth, analysts expect Tesla to post the highest increase in earnings from a loss in 2018 to a profit in 2020. They also expect Ferrari and Ford's earnings to rise 20% and 7% in the next two years. However, analysts expect General Motors' earnings to be flat. Fiat Chrysler's earnings will likely fall 12% in the next two years.
Article continues below advertisement
Positive outlook for Ford, Tesla, and Ferrari
Ford is in the middle of its $11 billion global restructuring program. The company is revamping its North American product portfolio, South American business structure, European segmental activities, and Chinese operations. The program will last for three to five years. Analysts expect the company's earnings to fall in 2019 and rise in 2020. Notably, in the next two years, Ford will likely post the third-best earnings growth.
Similarly, Tesla is focusing on local production and new launches to return to profitability. The company thinks that local production could bring in cost efficiency and higher productivity. The automaker will start local production of Model 3 in China by the end of the year. The production of Model Y in Fremont will start in 2020. So, by 2020, Tesla will produce high-return products and lower its restructuring expenses. Analysts expect Tesla to post profits in 2020 due to improved financial conditions.
Ferrari seems to be steadfast in serving the niche segment with lower volumes and higher realizations. Read Has Ferrari Stock Become Recession Proof in 2019? to learn more.
Article continues below advertisement
General Motors and Fiat Chrysler's dull outlook
Fiat Chrysler is restructuring its European operations. General Motors is focusing on cost-saving measures.
Fiat Chrysler is undertaking a host of activities like revamping its sale channels, focusing on profitable product portfolio, and reducing its employee cost. The company expects the restructuring activities to yield results by 2020. As a result, the company will likely post lower profits in the next two years due to some recovery in its earnings in 2020.
General Motors also expects to save about $6 billion by 2020 from its cost-saving program. The automaker, with the restructuring exercise, aims to address changing market conditions and slowing demand for cars. Amid the changes, analysts expect General Motors' earnings to stay flat in the next two years.
Currently, General Motors is facing labor troubles in the US. To learn more, read General Motors Stock Fell amid UAW Strike.