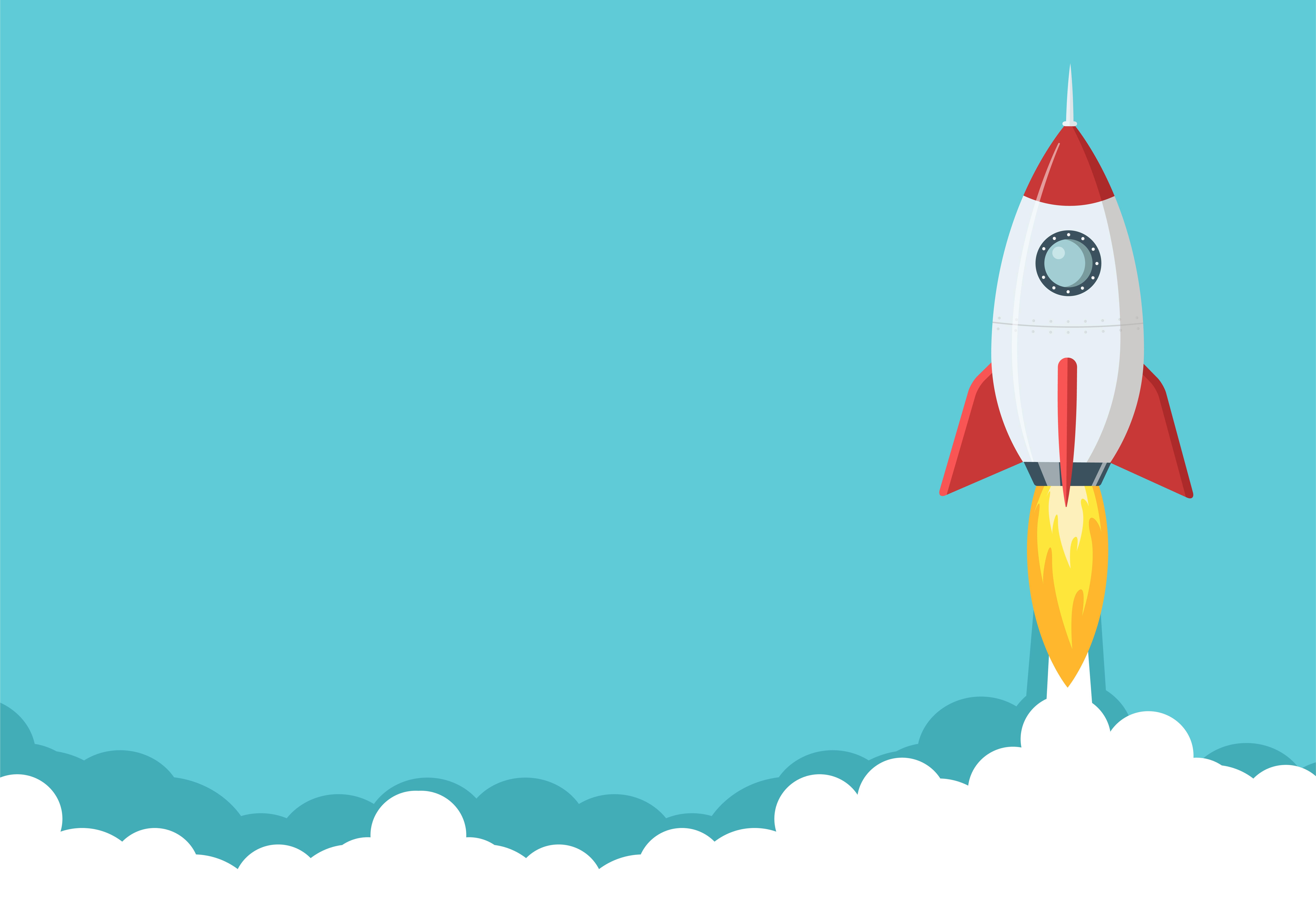 AT&T Stock: Will Elliott's Stake Keep Providing a Boost?
By Vineet Kulkarni

Sep. 11 2019, Published 11:52 a.m. ET
AT&T (T) stock closed in the green for the ninth consecutive day on Tuesday. Investors celebrated Elliott Management's involvement in the company, which boosted the momentum in the stock this week. Currently, AT&T stock is trading almost at an 18-month high. The stock continues to look strong.
Article continues below advertisement
Cramer supports Elliott's stake in AT&T
CNBC's Jim Cramer supports Elliott Management's AT&T move. He agreed with an activist investor that the stock is deeply undervalued. Cramer said, "That's why I think you should be buying the stock. I bet the upside is huge, even with just a little bit of improvement."
As of Tuesday, AT&T stock was trading at 10.4x its estimated earnings for the next 12 months. The stock still appears to be trading at a large discount compared to its five-year historical average valuation close to 17.0x. AT&T stock also looks attractive compared to broader markets' average valuation around 19.0x–20.0x.
Could AT&T stock reach $60?
On Monday, activist investor Paul Singer's Elliott Management disclosed its $3.2 billion investment in AT&T. Elliott Management sent a letter to AT&T's board of directors criticizing recent acquisitions. The company suggested some structural and operational changes. Elliott Management thinks that the changes could unlock value in AT&T and achieve $60+ per share by the end of 2021, which indicates more than 60% upside potential in the stock.
AT&T stock has significantly underperformed broader markets in the long term. In the last five years, the stock, including dividends, returned 35%, while the S&P 500 (SPY) returned 65%.
Cramer said, "If everything goes right here, the upside potential is just too good to ignore and too good for me to just gloss over. If Elliott somehow fails anyway, I think the risk is minimal because of the 5.5% yield."
To learn more about AT&T's yield, read What You Should Know about AT&T's Dividend Profile.
Article continues below advertisement
Elliott Management has had a strong track record of activist investing. The company, along with a private equity group, invested in NRG Energy in early 2017. Elliott Management proposed a transformation plan. NRG Energy stock more than doubled in the next two years. Elliott Management disclosed a $1.4 billion stake in eBay early this year. Since then, the stock has risen more than 30%.
Why does the stock look strong?
There was a significant increase in AT&T's volume this week. The recent strength in the stock pushed it to overbought levels. AT&T's 14-day RSI (relative strength index) was 88, which indicates an impending pullback in the stock.
So far, AT&T stock has risen more than 30% this year. The stock looks strong given its simple moving average levels. AT&T was trading at $37.6 on Tuesday—almost 9% and 18% above its 50-day and 200-day moving average levels, respectively. The large premium to both of these support levels indicates strength in the stock.
Recently, brokerages increased their target prices on AT&T stock. On Tuesday, Barclays increased its target price from $31.0 to $35.0. Scotia Bank also raised AT&T's target price from $33.0 to $40.0. Citigroup raised its target price from $37.0 to $42.0. Meanwhile, Independent Research raised its target price from $34.0 to $38.0 with a "hold" rating.