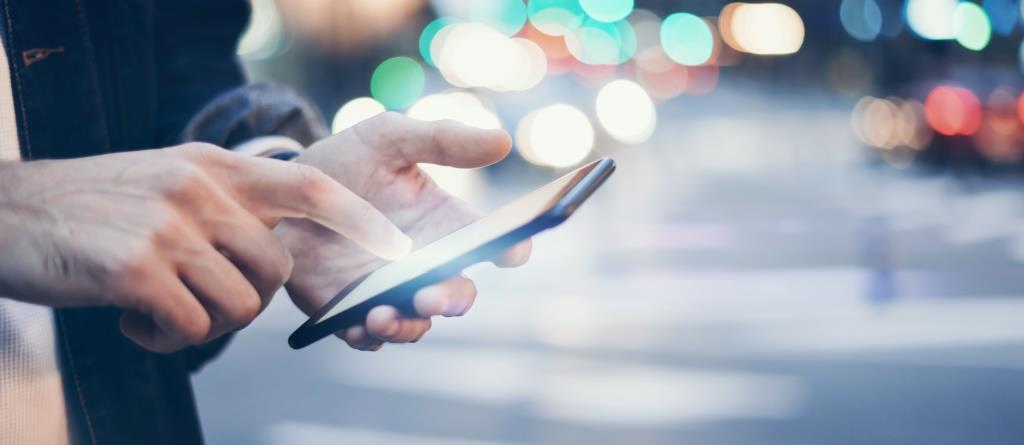 AT&T Faces More Activist Pressure
By Ambrish Shah

Sep. 24 2019, Updated 1:19 p.m. ET
On September 9, Paul Singer's activist hedge fund Elliott Management revealed that it held a stake worth $3.2 billion in AT&T (T). Elliott believes AT&T stock is "deeply undervalued."
Currently, the wireless carrier is facing increasing pressure from Elliott Management. Reports say the fund has urged the telecommunications company to restructure its business and divest noncore assets such as DIRECTV. Elliott also criticized the company's board for its acquisition of DIRECTV and Time Warner. In its letter to the board, Elliott Management wrote on September 9, "AT&T must undergo a strategic shift away from acquisition and toward execution."
Article continues below advertisement
Elliott Management's stake in AT&T
On September 23, Fox Business Network reported, "Activist investor Elliott Management is looking to turn up the heat even further on AT&T, possibly demanding a say in the firm's management structure including helping to choose the eventual replacement for CEO Randall Stephenson."
The report added, "If Elliott goes through with pushing its views on the composition of AT&T's management – as telecom executives tell FOX Business it is considering– it would possibly set the stage for a contentious battle in what has been, at least for now, a cooperative relationship between the telecom giant and the activist fund."
Elliott Management intends to improve operational efficiency and maximize shareholder returns. Elliott's four-step plan to transform AT&T's business includes "improved strategic focus, significant operational improvements, enhanced leadership and oversight, and formal capital allocation framework." The hedge fund has set a share price target of more than $60 by the end of 2021. The target price suggests upside potential of about 60% from the stock's closing price of $37.60 on September 23.
Article continues below advertisement
AT&T stock returns
AT&T stock fell about 0.82% on September 23 and closed the trading day at $37.60. The stock was trading 2.97% below its 52-week high of $38.75. Meanwhile, the stock was trading 40.30% above the 52-week low of $26.80 it saw on December 26.
On a YTD (year-to-date) basis, AT&T has gained 31.7%. Sprint (S) and T-Mobile (TMUS) have also risen this year. They have risen around 13.2% and 25.7%, respectively, YTD. On September 23, Sprint stock rose 0.15% and closed at $6.59, while T-Mobile stock fell 0.78% to $79.96.
AT&T's market cap is $274.74 billion, while Sprint and T-Mobile have market caps of $26.97 billion and $68.32 billion, respectively.
Analysts' ratings
Currently, among the 28 analysts covering AT&T stock, six recommend "strong buys," eight recommend "buys," 13 recommend "holds," and one recommends a "sell." Based on analysts' estimates, the stock has a mean price target of $36.12, below its current price of $37.60. This difference implies an estimated downside of approximately 3.9% for the next 12 months.
Technical levels
AT&T stock has returned 8.0% in the trailing-one-month period and 11.3% in the trailing-12-month period. Based on its closing price on September 23, the stock was trading 2.8% above its 20-day moving average of $36.58 and 7.2% above its 50-day moving average of $35.07. It was also trading 11.9% above its 100-day moving average of $33.61. With a 14-day RSI (relative strength index) score of 61.62, the stock is approaching overbought territory.
On September 23, AT&T stock closed near its Bollinger Band midrange level of $36.58. This value denotes that the stock isn't overbought or oversold.
Read AT&T's Plans to Return Capital to Its Stockholders and Can AT&T Stock Add Value to Your Portfolio? to learn more.