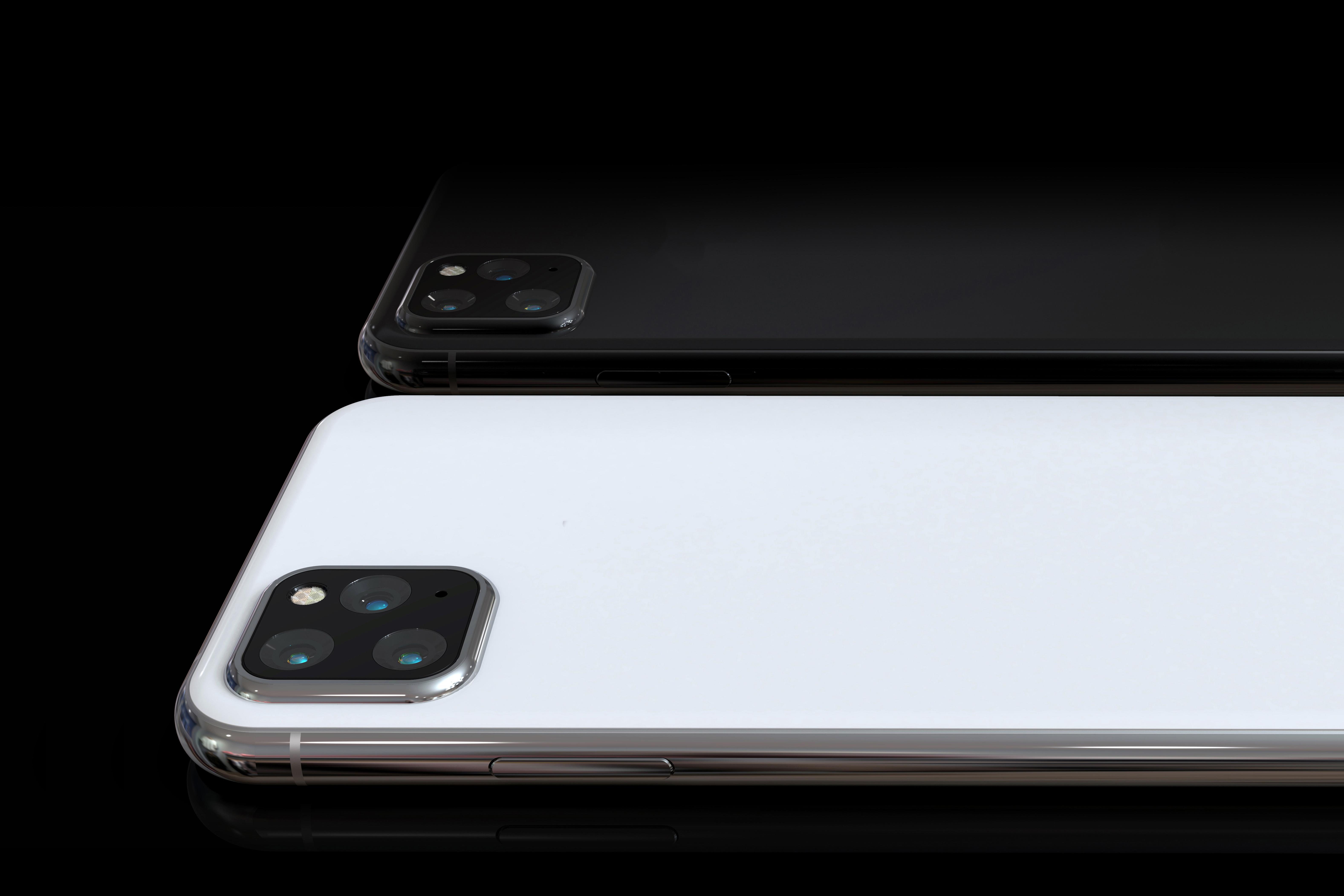 Apple's Initial iPhone 11 Demand Is Encouraging
Apple (AAPL) announced three new iPhones last week. Its new line of iPhones will be critical to its revenue growth in the upcoming holiday season and beyond. iPhones make up the majority of Apple's revenue.
Apple rolled out preorders for the iPhone 11, iPhone 11 Pro, and iPhone 11 Pro Max over the weekend. Several analysts have looked at demand trends and expect the new smartphones to perform well—at least in the initial months.
Article continues below advertisement
According to a Market Watch report, analysts from Instinet and Wedbush saw positive trends over the weekend. Wedbush analyst Daniel Ives looked at preorder data and claimed, "Delivery times extend[ed] across a number of models with many iPhones now slated for delivery two to three weeks after the Sept. 20 official release date."
A key driver for iPhone sales will be the number of existing customers that opt for an upgrade. Ives estimates that between 60 million and 70 million iPhone customers are slated for upgrades in China. But given trade war tensions and the Huawei ban, will Chinese consumers continue to buy iPhones at the same pace?
We've already seen that nationalist sentiments in China drove Huawei smartphone sales higher in the second quarter. Further, with new tariffs slated to hit products in December, the higher cost of an iPhone might be a deterrent to customers. It's possible Apple will absorb the cost of the tariffs instead of passing it on to consumers. While this should keep demand up, it will affect Apple's gross margins and profitability.
Ives remains optimistic, though. He has a 12-month price target of $245 on Apple stock.
Article continues below advertisement
What do other analysts think about the iPhone and Apple?
The above-mentioned Market Watch report provides several analysts' views about Apple's latest devices. Instinet analyst Jeffrey Kvaal says that longer shipment times are an encouraging sign of strong iPhone demand. The shipment time for the iPhone Pro and Max is about 17 days—well above the 11-day shipment time for the iPhone XS and iPhone Max devices in 2018.
Kvaal, however, has a target price of $185 for AAPL, which is almost 16% lower than its current price. In contrast, Evercore's Amit Daryanani recently increased Apple's target price from $238 to $247.
iPhone 11 and Pro devices will drive sales to 75 million units in 2019
Apple analyst Ming-Chi Kuo expects high brand loyalty from US iPhone customers to drive iPhone 11 sales, according to Apple Insider. Kuo states that the upgrade cycle in China is also generating iPhone 11 demand.
The Apple Insider report further states TF International Securities has increased the forecast for the iPhone 11 line of smartphones. TF estimates iPhone sales (11 and Pro) of between 70 million and 75 million units, up from the previous guidance of between 65 million and 70 million units.
Apple has looked to keep the price points of new iPhones at an attractive level. The iPhone 11 is priced at $699, while the Pro and Pro Max are available at $999 and $1,099, respectively.