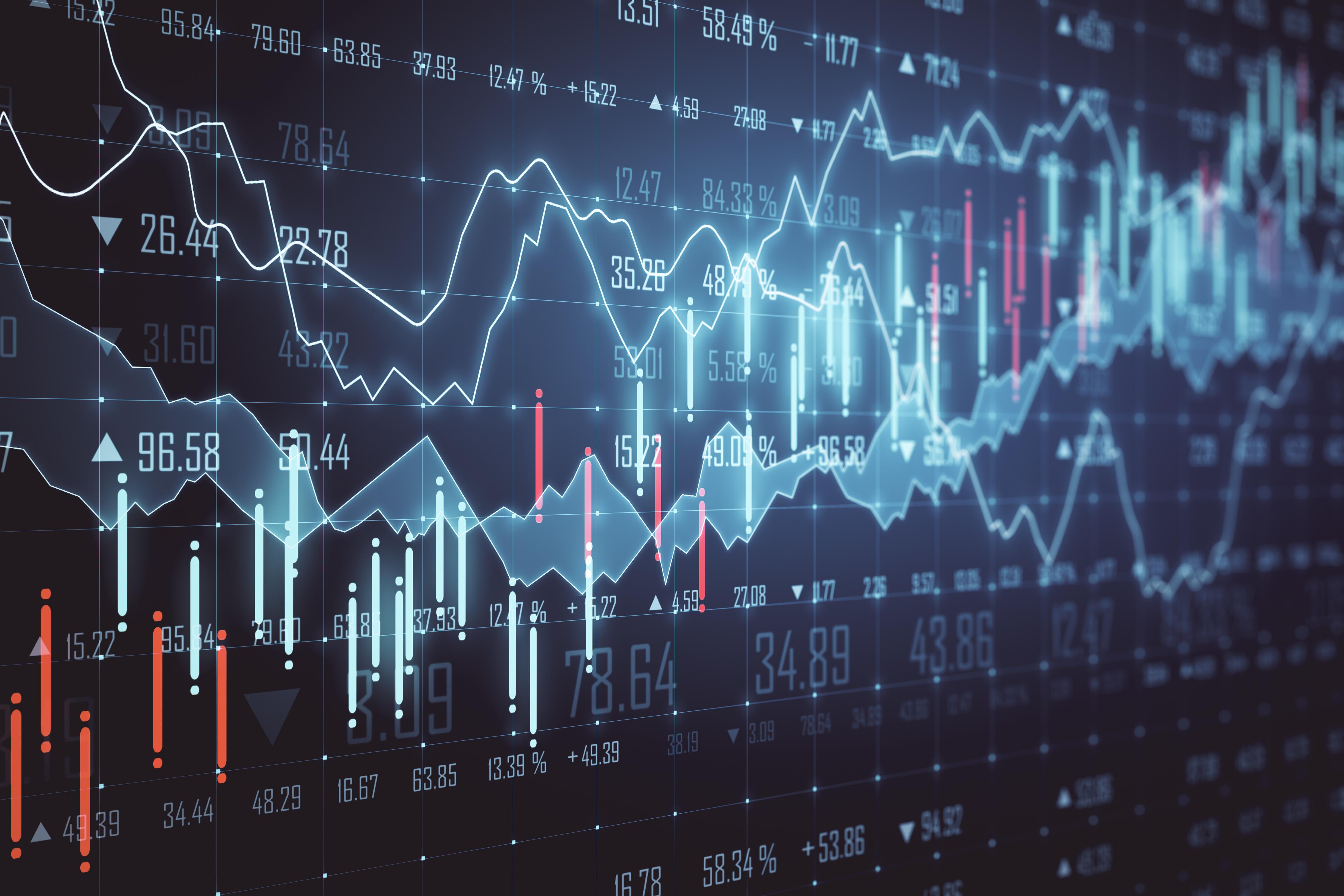 Apple Stock Gains 40% in 2019: What's Next for Investors?
By Adam Rogers

Sep. 18 2019, Updated 10:25 a.m. ET
Apple (AAPL) shares have made a strong comeback in 2019. After falling more than 8% in 2018, the stock has risen close to 40% YTD (year-to-date).
Article continues below advertisement
Apple has outperformed the Dow Jones Index
In comparison, the Dow Jones Industrial Average Index has gained around 16% this year.
Apple has been the top-performing stock in the Dow Jones. The company's returns have been higher than Microsoft (MSFT), Home Depot (HD), and Visa (V). They have risen 35.3%, 34%, and 33.7%, respectively, YTD.
Apple has also been the top performer among FAANG stocks. While Facebook has risen 38.6%, Amazon (AMZN), Netflix (NFLX), and Google have gained 18.4%, 11.6%, and 16.6%, respectively, in 2019.
iPhone sales are critical at the end of 2019
While the initial pre-orders for Apple's new iPhone 11 smartphone have been encouraging, a solid holiday quarter will take the shares to all-time highs. The fourth quarter is important for the company. A good performance should keep investors happy.
The iPhone continues to account for close to 50% of the company's total sales. Apple will be banking on growing iPhone demand from China. Nearly 70 million customers in China are due for an upgrade.
Apple hasn't increased the price of its new iPhones. In fact, the iPhone 11 is priced at $699, while the Pro and Max are available starting at $999 and $1,099, respectively. The iPhone 11 will be a key revenue driver for the next 12–18 months.
Article continues below advertisement
Trade war concerns
While the trade war has de-escalated, the new round of tariffs will hit Apple products on December 15. The company will likely absorb the incremental tariff cost instead of passing it to consumers.
While the tariffs won't hurt product demand, Apple's gross margins will be impacted if the tariff costs are absorbed. The trade war scenario is critical for Apple. Another escalation will result in a market sell-off, which would drag the stock lower.
Apple's new subscription services
Last week, the company launched two new subscription services. Apple TV+ is an online subscription service, while Apple Arcade is a gaming subscription service. Both of the services are priced at $4.99 per month. The services will be launched soon
Apple TV+ will compete with Netflix, Hulu, Prime Video, and Disney+. Notably, Apple TV+ is the lowest priced subscription service among the top players. In India, the service launched at just 99 rupees per month, which is less than $1.5 per month.
The company's gaming subscription service will give customers access to at least 100 games on the company's platform. The gaming service is poised to change the mobile gaming segment.
Overall, Apple is diversifying its revenue base and moving away from depending on the iPhone. The company's services segment has been a key driver over the years. The segment will continue to grow at a strong pace.
Meanwhile, the company launched relatively cheaper iPhones and slashed its subscription price for the Apple TV+. The company might consider emerging markets in India and China to drive its sales higher.
The Apple ecosystem continues to expand and increase customer engagement, which is a key driver for sales.
Apple's valuation and target price
Currently, the stock is trading at $220 per share. Analysts have a 12-month average target price of $224.48, which indicates an upside potential of just over 2%. The sales are estimated to fall 2.6% in fiscal 2019 to $258.81 billion.
Apple's revenues will likely increase 4.5% in fiscal 2020 to $270.42 billion and 5.9% to $286 billion in 2021. In comparison, the EPS will likely fall 2.1% in 2019. The company's EPS will likely increase 9.2% in 2020 and at an annual rate of 9.7% in the next five years. Apple has a dividend yield of 1.4%.
Compared to the stock's forward PE ratio of 17.3x, the company is slightly overvalued.