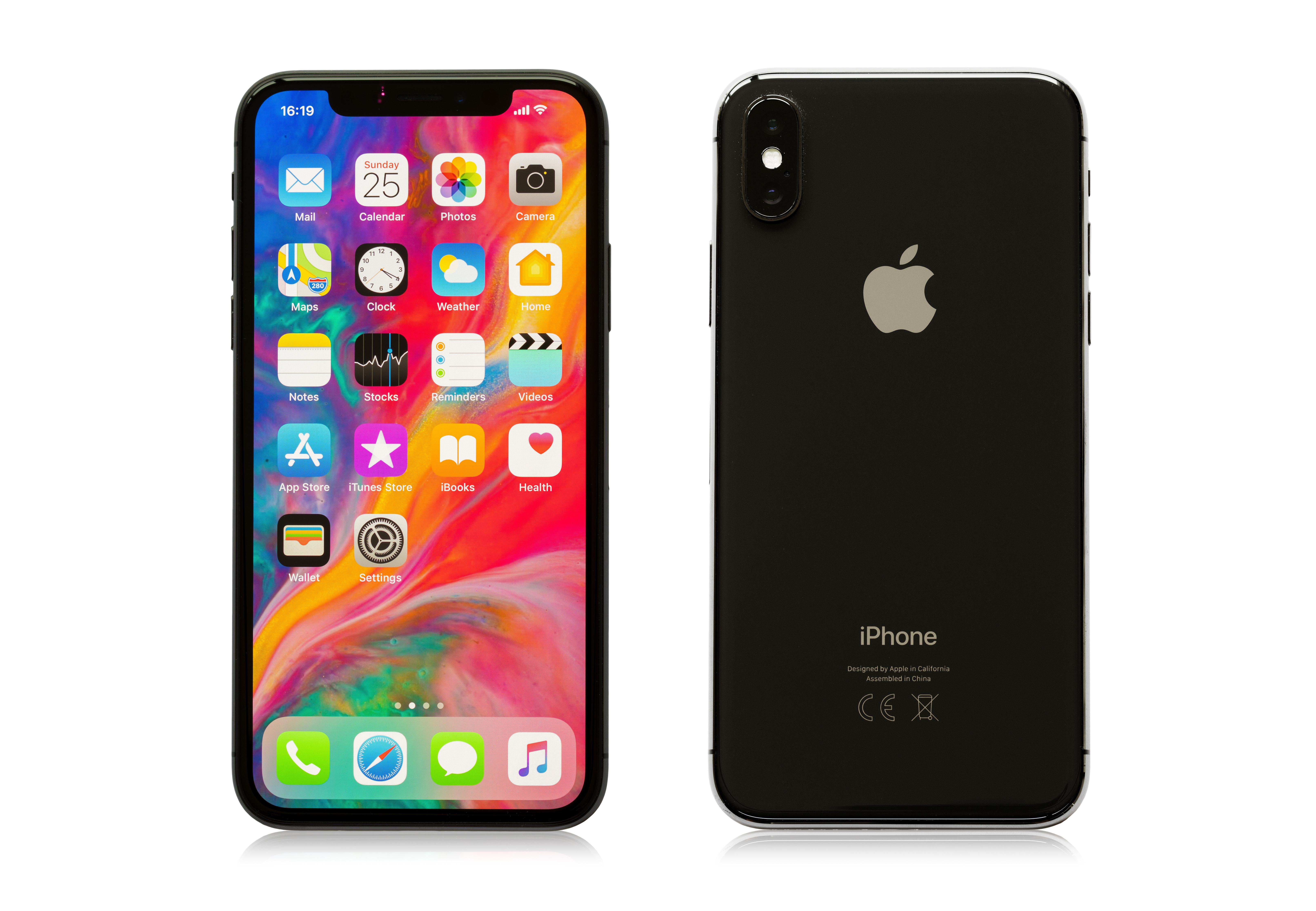 Apple Eyeing Foxconn's Labor Violations for iPhone 11
By Adam Rogers

Sep. 9 2019, Updated 2:37 p.m. ET
China Labor Watch (or CLW) released a detailed investigative report about the working conditions at Foxconn's manufacturing facilities. Foxconn is a major supply chain partner for Apple. The watchdog group has been monitoring Foxconn, claiming that one of its investigators has worked at the Zhengzhou Foxconn unit for four years.
CLW claims, "The working conditions have remained relatively the same over the years the investigators were employed at the factory. The base wage remained at 2100 RMB ($295), insufficient to sustain the livelihood for a family living in Zhengzhou city.
"Although social insurance contributions have increased from 2015 to 2018, this still falls short of the legal requirements. Pre-job safety training was shortened from two days to one day in 2017."
Article continues below advertisement
Foxconn accused of several violations
According to China's labor laws, the total number of dispatch workers should account for less than 10% of the total employees. Additionally, overtime for an individual worker should be limited to 36 hours a month.
According to CLW, the percentage of dispatch workers accounts for 50% of the total workforce. The overtime for workers sometimes totals 100 hours in a month.
The scathing investigative report states that worker resignations were not approved during this peak season. While the company accepts resignations in the non-peak season, it pays them two weeks later without a pay stub for that month. There are no social insurance benefits for dispatch workers.
Allegations leveled at this Foxconn facility include lack of protective gear and safety training. Other allegations include working in an unhealthy work environment and the failure to report injuries.
Apple's response
According to a September 8 Bloomberg report, Apple acknowledged that it was aware of the high percentage of dispatch workers. Apple stated it would work with supply chain partners to resolve these issues.
Today, Apple Insider reported, "Apple has confirmed a claim that its major iPhone manufacturer Foxconn has employed too many temporary staff. The country's laws specify that temporary staff —also known as dispatch workers —cannot exceed 10% of a company's total workforce. However, Foxconn reportedly had up to 50%."
The Apple Insider report noted, "Apple further said that it was working with Foxconn to 'immediately resolve the issue' of temporary staff. And regarding the overtime working conditions, the company said that 'this issue has been corrected.' Foxconn said that it was addressing all issues."
A September 9 USA Today article reported Apple's response via emailed statement, noting that these workers are "being compensated appropriately." The statement continued that "there was no evidence of forced labor."
Article continues below advertisement
"We looked into the claims by China Labor Watch and most of the allegations are false," Apple's emailed statement to USA Today noted. "We believe everyone in our supply chain should be treated with dignity and respect. When we find issues, we work with our suppliers to take immediate corrective action."
The Apple iPhone 11 is set to launch tomorrow and should be available for preorder soon. The peak holiday shopping season begins in October and extends through the new year.
Apple supply chain partner under the microscope
The base pay for workers in the Foxconn unit is meager if you consider that China's average GDP per capita stands at $17,936. CLW alleged that Foxconn employed student workers and dispatch workers during the peak season to meet demand.
The watchdog report stated that student employees were reportedly forced to work long hours. Plus, their job profiles weren't aligned with their academic degrees. According to Labor Law regulations, students cannot work overtime or on night shifts.
CLW's report noted that Foxconn hired temporary workers from dispatch companies. These workers were promised bonuses after meeting specific criteria. However, several workers have not been paid what they were offered at the start of their employment contract.
Top multinational companies such as Apple are consistently vocal about creating a healthy work culture. However, this culture isn't always attained in manufacturing facilities based in low-cost and labor-intensive economies.